Agency News
TIM HARDY opens in THE JOURNEY TO VENICE @finborough
Wednesday, 1st March 2023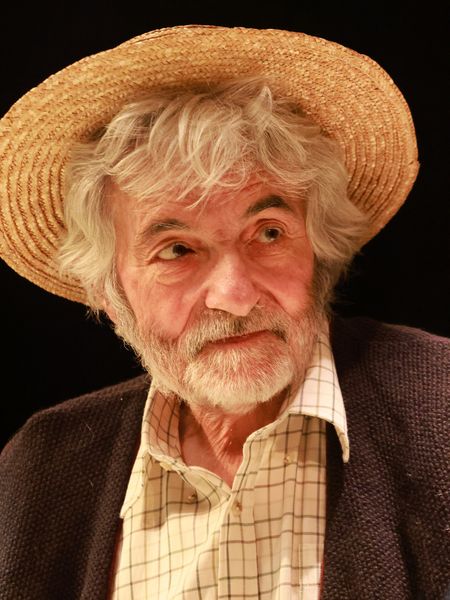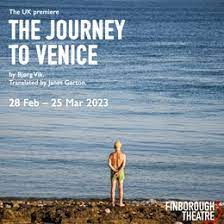 TIM HARDY has opened in a leading role opposite Annabel Leventon in a Norwegian classic THE JOURNEY TO VENICE. Fresh from a successful run in his absorbing solo play The Trials Of Galileo at the Playground Theatre, this wonderful actor's career has included principal work with the UK's leading theatre companies alongside major movies and regular tv in popular drama and he is currently on view in DANGEROUS LIASONS (Starz) Bravo Tim!
Remembering JOHN HUDSON
Wednesday, 23rd November 2022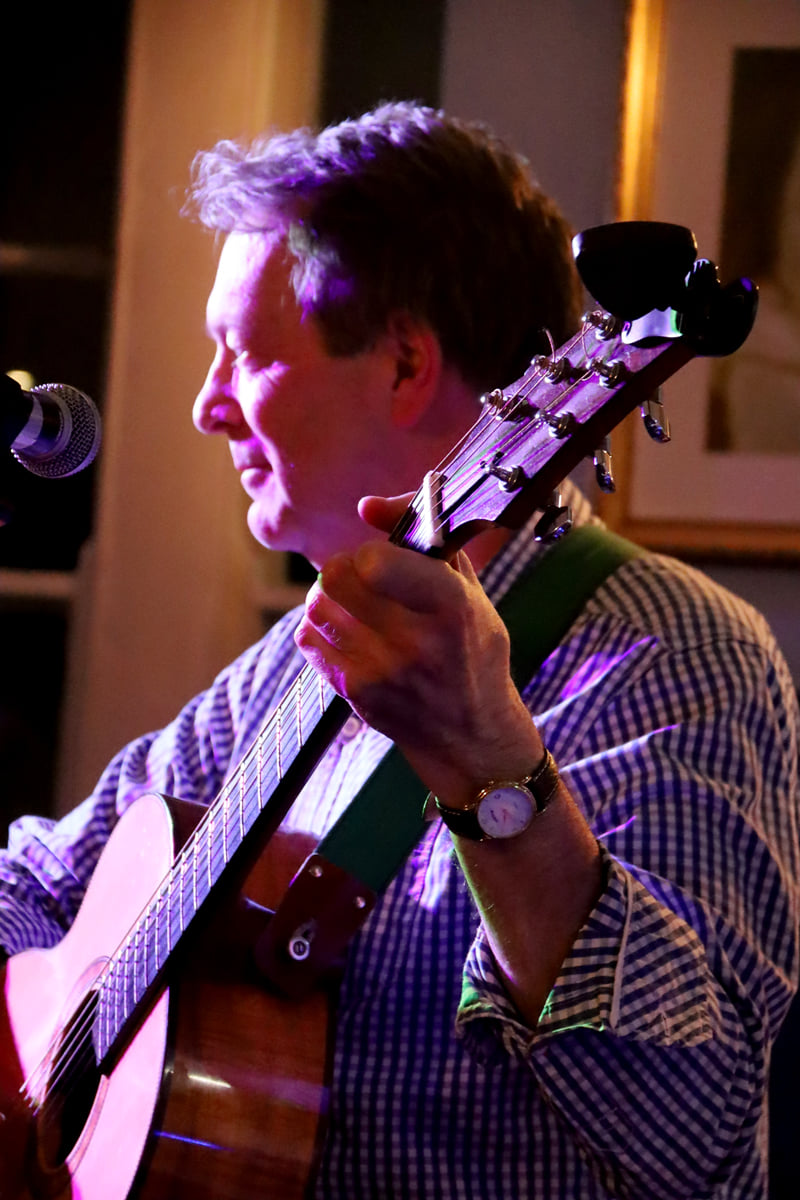 Our dear friend, admired colleague and valued client JOHN HUDSON has passed away peacefully after a short illness at the age of 67. John was an outstanding talent who made a mark early in his career in such productions as WOMAN IN MIND in the West End and A MAN FOR ALL SEASONS on tv before changing direction for a number of years, developing his academic gifts and working in education. And throughout, John continued to compose and play songs and indeed co-wrote and developed several musicals.
John made a remarkable and seemingly effortless return to screen and stage acting as if he had never been away. Most recently he garnered great reviews for his contained yet very funny 'Horton' in WHILE THE SUN SHINES at the Orange Tree Theatre - a production so successful that it was revived just a few months ago.
Our sincere condolences to John's partner, children, wider family and friends - his humour, intelligence and kindness and his wonderful acting talent will be very much missed.
Warmest congratulations SEDONA ROSE nominated @BWW WEST END/UK STAGE AWARDS
Saturday, 19th November 2022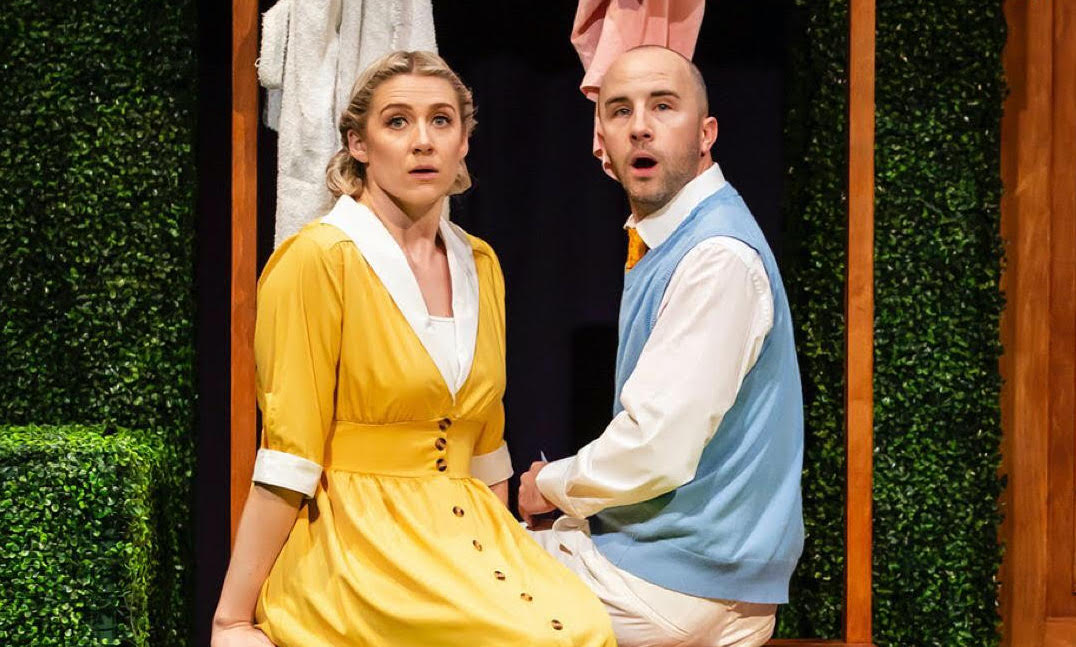 https://www.broadwayworld.com/article/Voting-Now-Open-For-The-2022-BroadwayWorld-UK-West-End-Awards-20221116.
Warmest congratulations to SEDONA ROSE @sedona_rose_ now short-short-listed for the Broadway World 2022 UK/West End Awards for her exhilarating and skilful turn-on-a-sixpence performance in CRIMES ON CENTRE COURT @newoldfriends @TheatreRBath #MischiefTheatre please take note! Looks like @Wise_Children have already taken note - thanks #EmmaRice!
"CRIMES ON CENTRE COURT is a delight from start to finish! Fast and smart as a Cary Grant punchline, this talented team are genuinely funny, filled with old school pleasures and fresh foolishness. This is the perfect mix of silly and skilled. It is simply and impressively A GREAT NIGHT OUT!" EMMA RICE
"Breakneck role and costume changes alongside generous helpings of verbal wit" THE STAGE
TIM HARDY plays in THE TRIALS OF GALILEO at the Playground Theatre
Saturday, 5th November 2022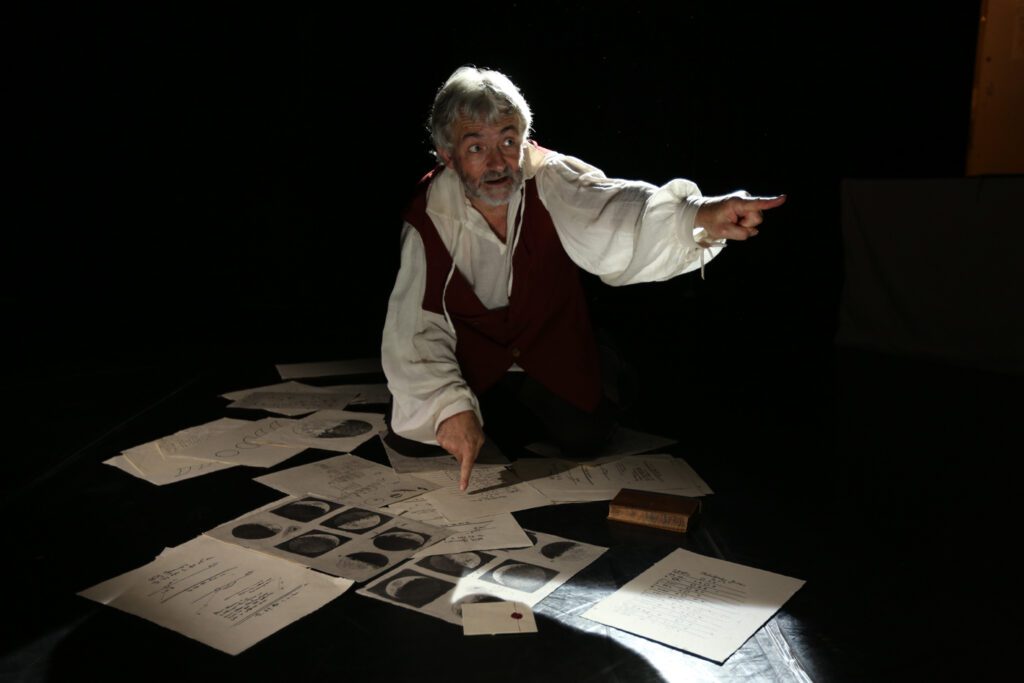 TIM HARDY revives his stellar 5* reviewed performance in THE TRIALS OF GALILEO written and directed by Emmy Award winner Nic Young @PlaygroundW10
PLAYGROUND THEATRE
Latimer Rd London W10 6RQ
14th, 15th + 16th November 2022 at 7.30pm
It is the year 1610: Galileo looks up to the heavens, and through his telescope finds incontrovertible proof that the planets revolve around the sun, in direct opposition to the teaching of the Church, that the Earth is the centre of the Universe.

1634: Galileo is ordered to stand trial before the Grand Inquisitor on charges of heresy
@HintofLIMEprod

"From the moment that Hardy delivers the first line we know we are in the hands of a consummate performer."
***** Fringe Review

"The superb Tim Hardy triumphs as Galileo. His acting is outstanding in a spellbinding story…"
***** edfringe.com, Norman Bissell

"It is as soul-breakingly bitter as it is heartbreakingly humorous."
**** Three Weeks
JHA will open a new Northern Ireland based branch and seeks NI based actors
Wednesday, 26th October 2022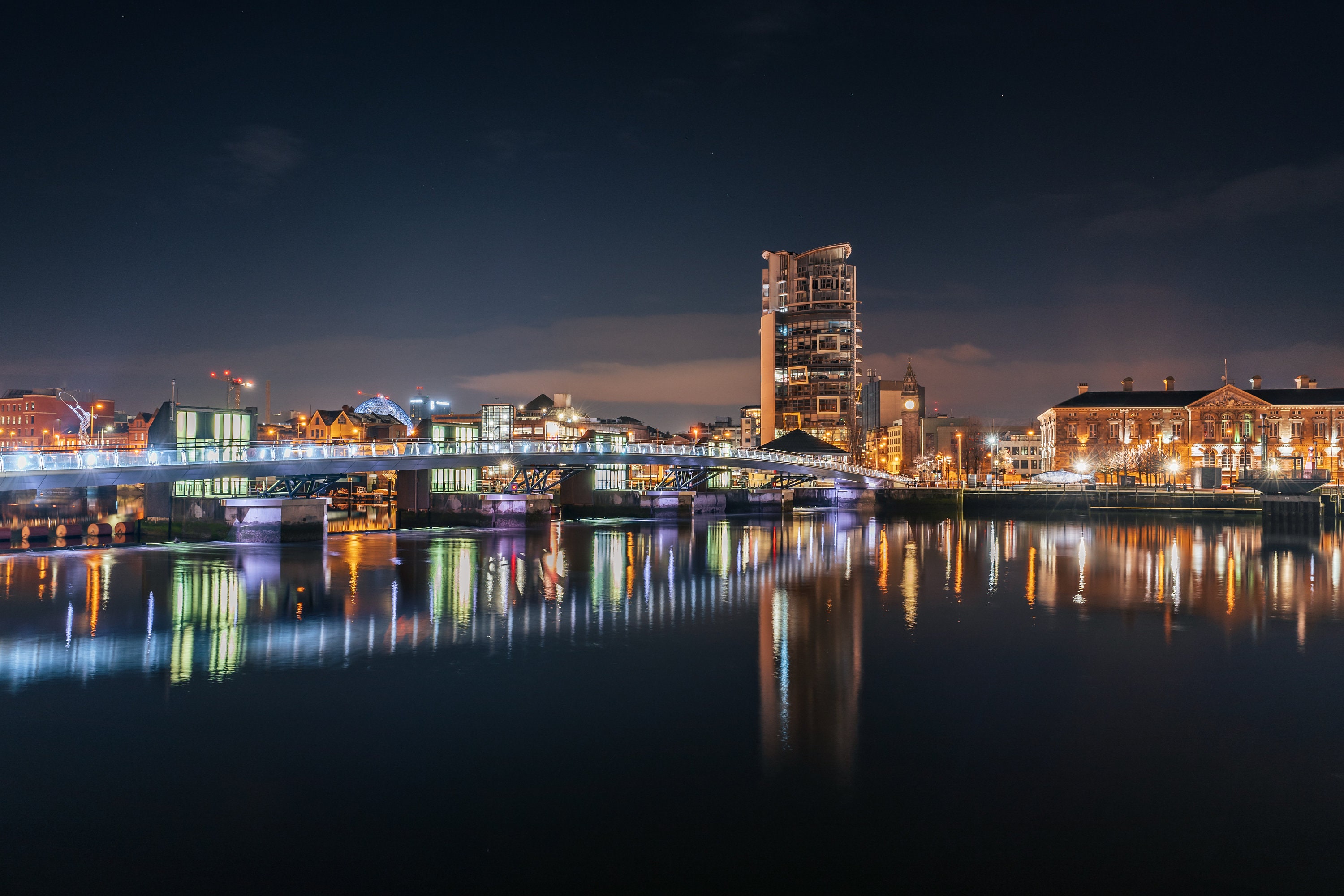 jo hole associates is excited to open a new branch in Northern Ireland!
we are looking for professional actors aged over 18 that are NI-based and interested in local and London representation for theatre,film, tv and commercials
we are committed to inclusivity without regard to age, sex, ethnicity, disability, sexual orientation, national origin or gender identity
email your details photo and CV or link to Spotlight page, any showreel material you have + a short self-tape introduction (fine to shoot this on your phone)
in-person meetings in belfast: thursday 10 + friday 11 November 2022 by invitation only
appointment offers will be emailed to the actors we are able to meet on or before 8th November
we look forward to hearing from you!
look us up at the links below
joholeassociates.com
@JoHoleTalent
TIRAN AAKEL opens in THE BEST EXOTIC MARIGOLD HOTEL
Saturday, 27th August 2022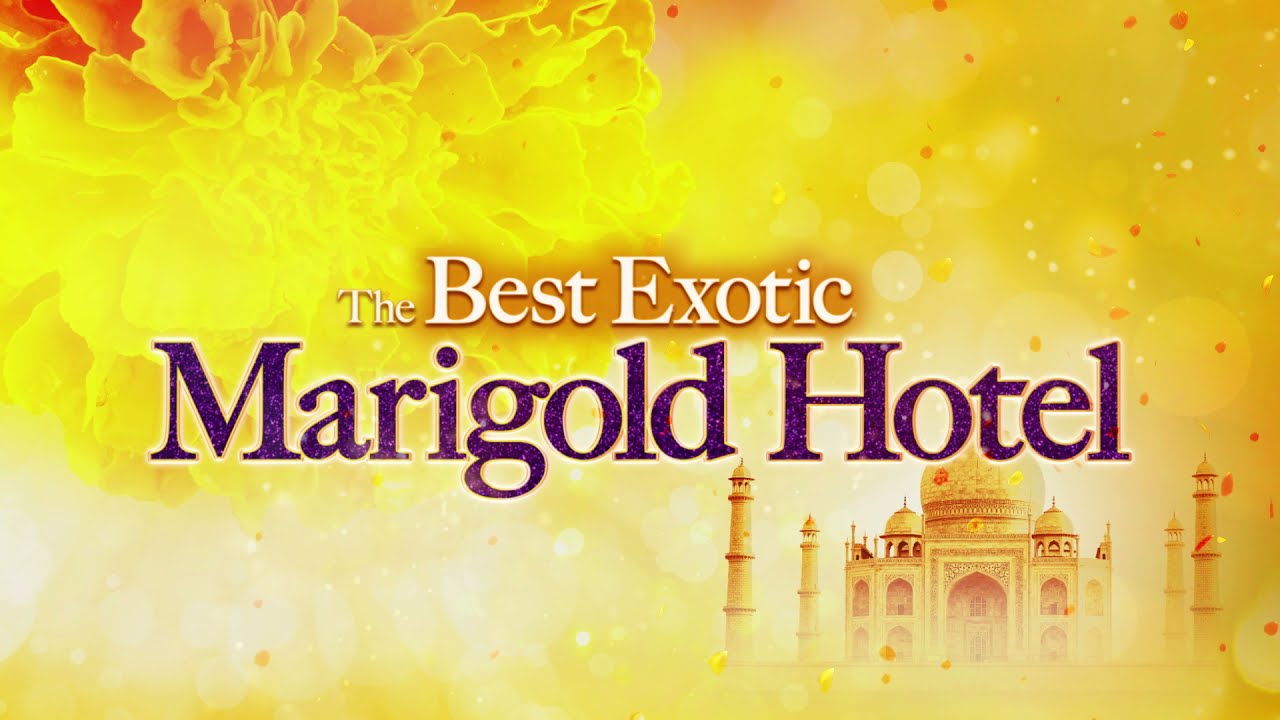 We delighted to announce a JHA client in the first stage production of THE BEST EXOTIC MARIGOLD HOTEL that opened @richmondtheatre on 5th September and running through until June 2023.
TIRAN AAKEL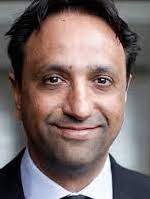 ..a veteran of Stephen Daldry's ground-breaking THE JUNGLE (West End) and last on tour in THE KITE RUNNER and upcoming in a guest role in EASTENDERS, is playing 'Mr Gupta'

LEAH JAMIESON has a leading role in Olivier Award-winning PRIDE AND PREJUDICE (SORTOF..) ON UK No 1 Tour
Thursday, 25th August 2022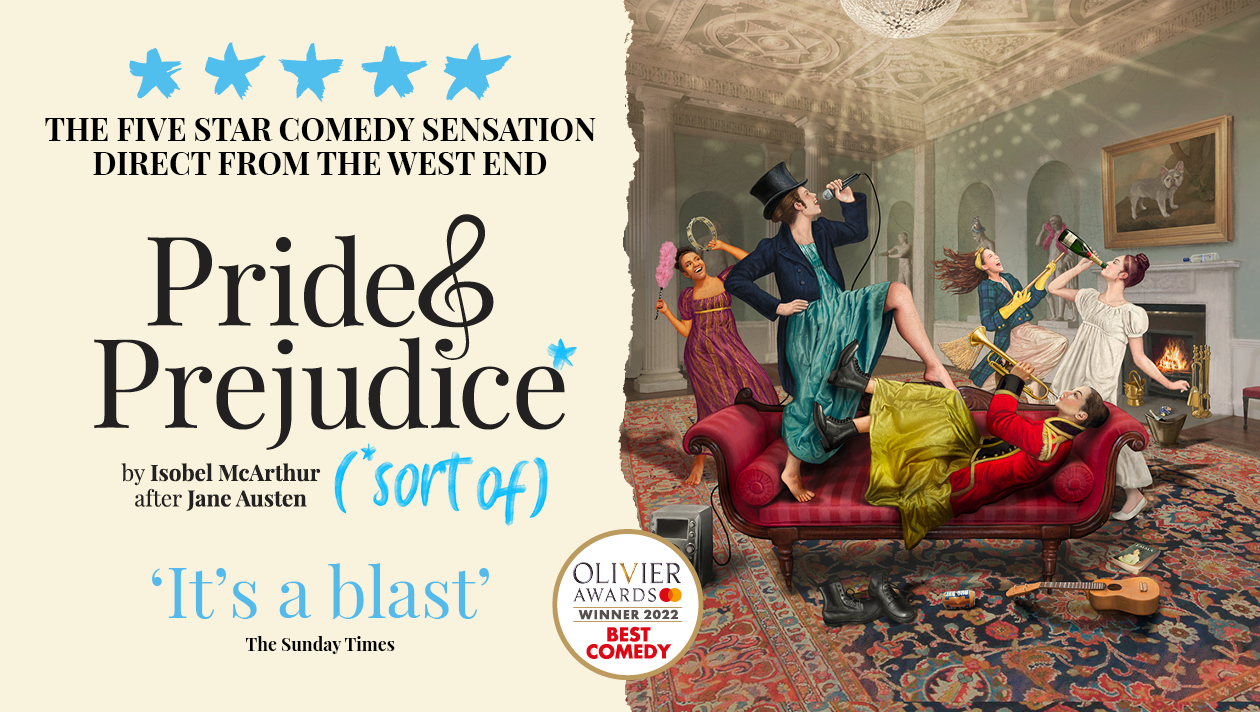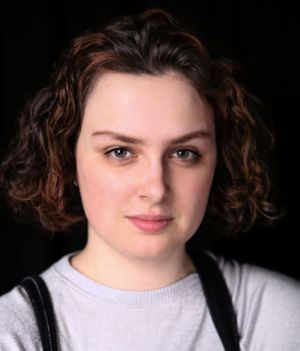 Warmest congratulations multi-talented LEAH JAMIESON @leahjamieson who has been cast in a leading role in the upcoming first tour of PRIDE + PREJUDICE (SORT OF...) and will act, sing and play her way through this unique 2022 Olivier Award-winning show around the UK this autumn and in spring 2023.
MICHAEL SMITH-STEWART to play 'Dr Strobl' in IDENTICAL new musical
Tuesday, 7th June 2022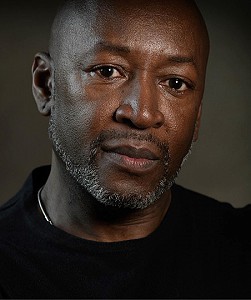 We're delighted to announce that MICHAEL SMITH-STEWART will play 'Dr Strobl' in new musical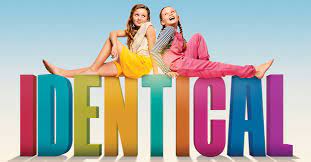 to be directed by Trevor Nunn and opening @nottinghamplayhouse in July then running at the Lowry Theatre, Salford in August and who knows after that! Michael numbers amongst previous musicals THE LION KING (Lyceum Theatre) and CARMEN JONES (Old Vic).
WENDY MORGAN to co-star in new musical TASTING NOTES at Southwark Playhouse
Friday, 3rd June 2022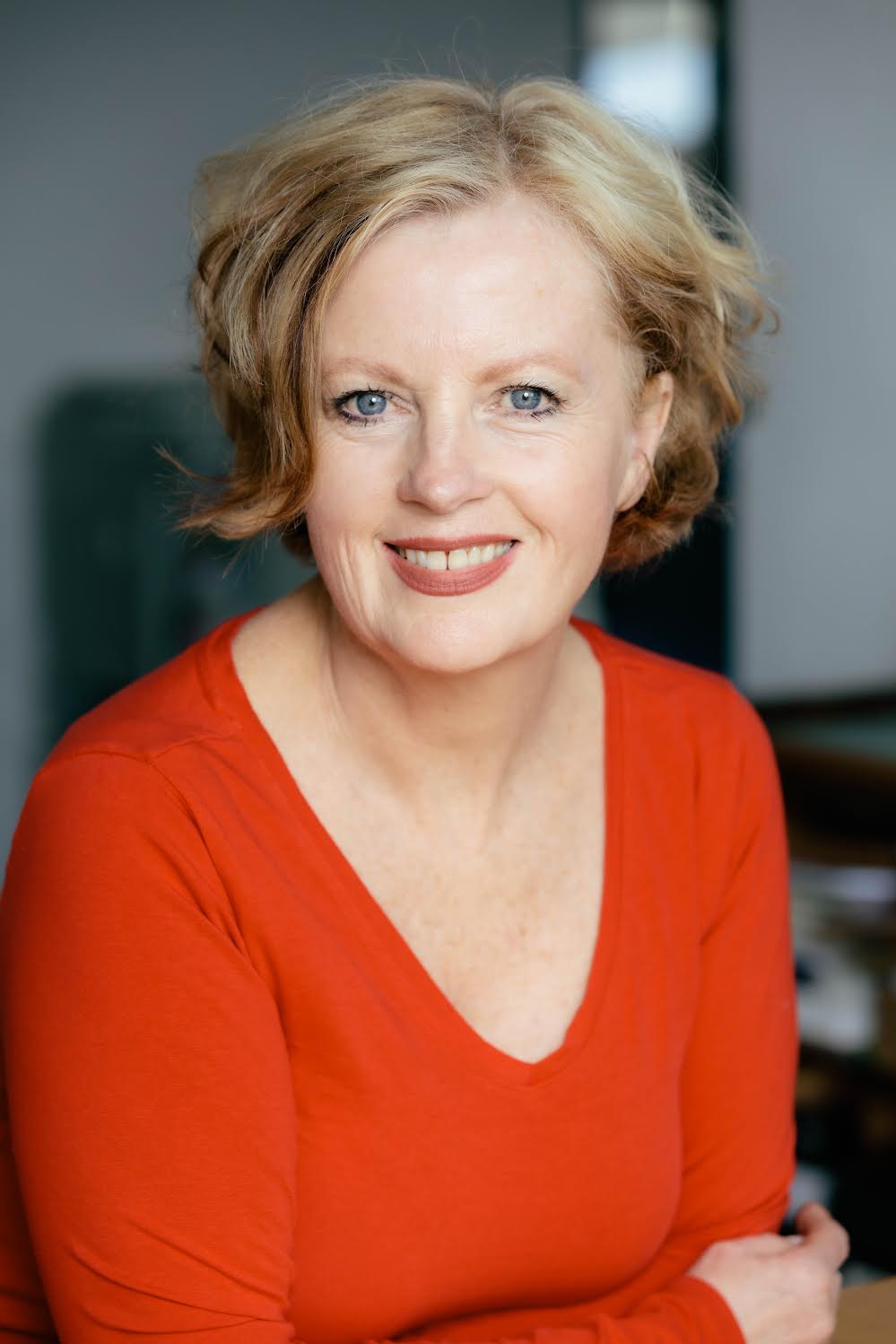 Award-winning and multi-nominated actress and film-maker Wendy Morgan will star in T
TASTING NOTES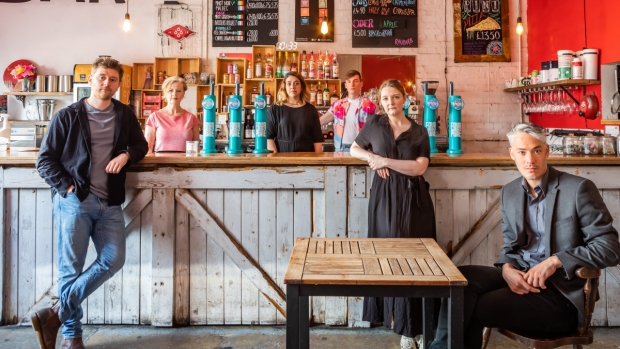 - a new musical from Richard Baker and Charlie Ryall set in a wine bar and delving into the lives of its patrons and of those working there.

The show previews @swkplay Southwark Playhouse on 27th July and opens 29th July.

https://www.whatsonstage.com/l...

A sensational sell-out run for ARUNA JALLOH and EMMANUEL AKWAFO at the Royal Court Theatre
Monday, 25th April 2022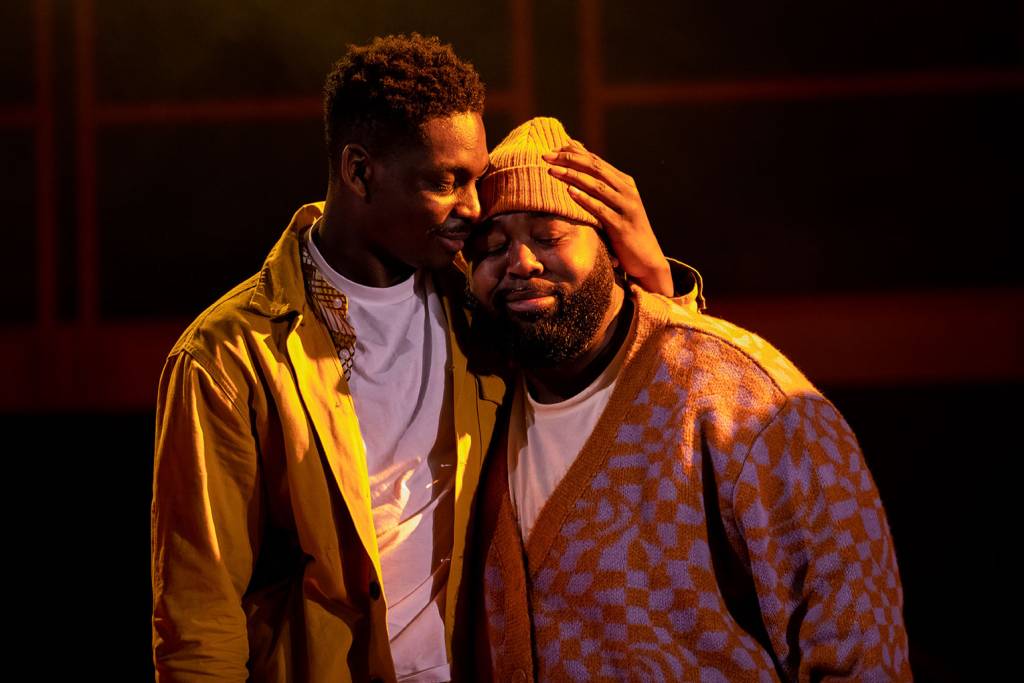 Our brilliant clients Aruna Jalloh (left) and Emmanuel Akwafo (right) have great roles in what is fast becoming an iconic moment in theatre history. We congratulate them both in a special hour. A week's extension to a packed Royal Court run was sold out almost immediately and the toughest seasoned casting directors, producers, directors and actors are emerging moved and emotional from this extraordinary show.
https://royalcourttheatre.com/...
★ ★ ★ ★ ★
"What a joyous, sad, beautiful piece it is — muscular, vibrant, deeply tender."
Financial Times
★ ★ ★ ★ ★
"Beyond beautiful...There is trauma, swagger, laughter, and above all there is love. It's almost overwhelmingly moving."
The i
★ ★ ★ ★ ★
"Simply put, this is an exquisite show.
Culture Whisper
★ ★ ★ ★
"Uproariously funny... tender, poignant."
The Times
★ ★ ★ ★
"Hilarious but also very moving...There's a whole lot of joy to savour here."
Evening Standard
★ ★ ★ ★
"Writer Ryan Calais Cameron's script is courageous to tackle such demanding themes in a loving and conscientious way. His poetry is light and playful even when it examines heavy themes and visceral trauma."
Broadway World
★ ★ ★ ★
"Lively and meaningful...One of its triumphs is to demonstrate that there is no homogenous experience of blackness."
WhatsOnStage
JUSTIN BUTCHER has three OFFIE nominations for SCARAMOUCHE JONES
Sunday, 30th January 2022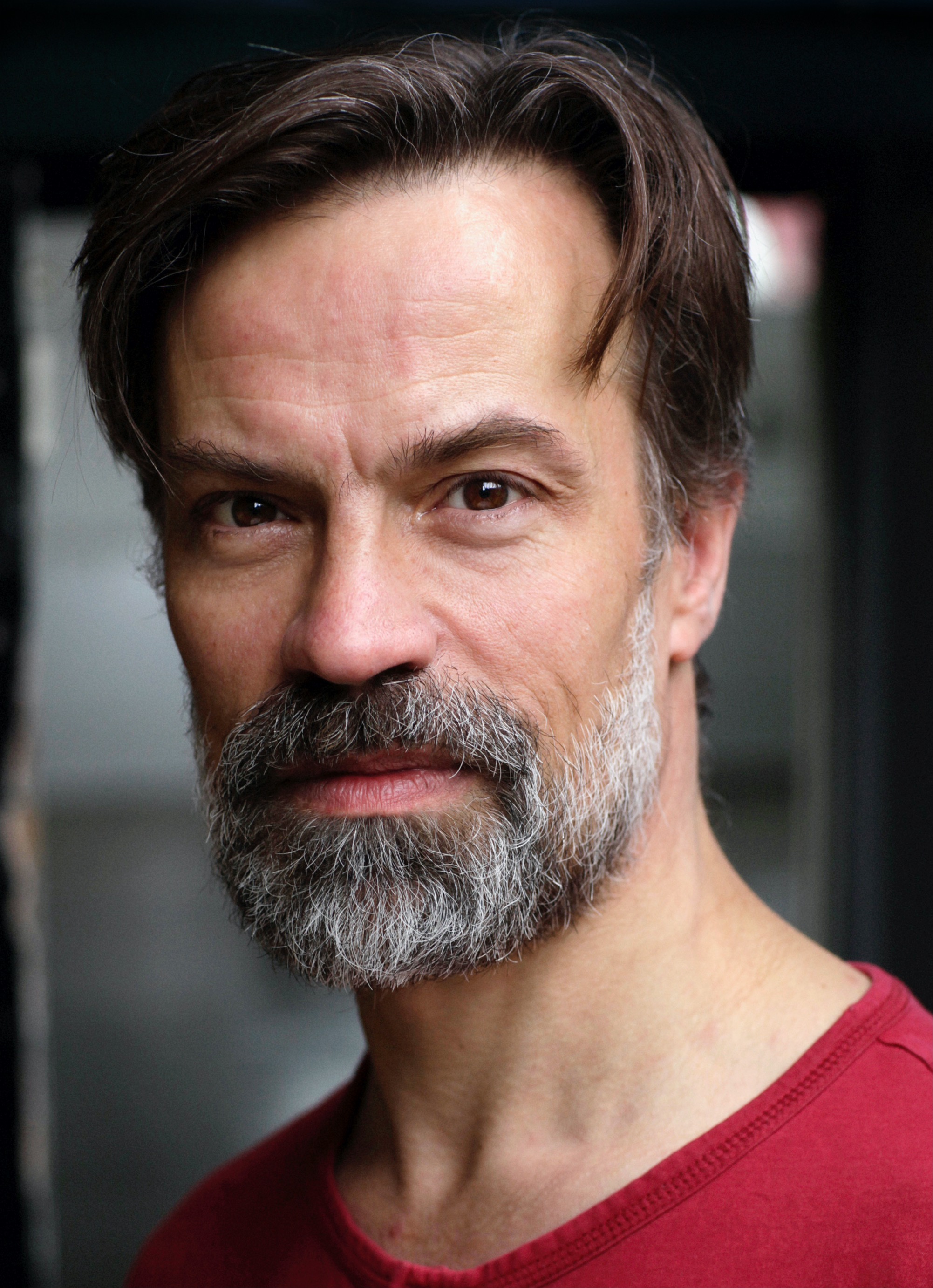 Our brilliant JUSTIN BUTCHER has a trio of OFFIE shortlisted nominations for the 20th anniversary revival of his play
SCARAMOUCHE JONES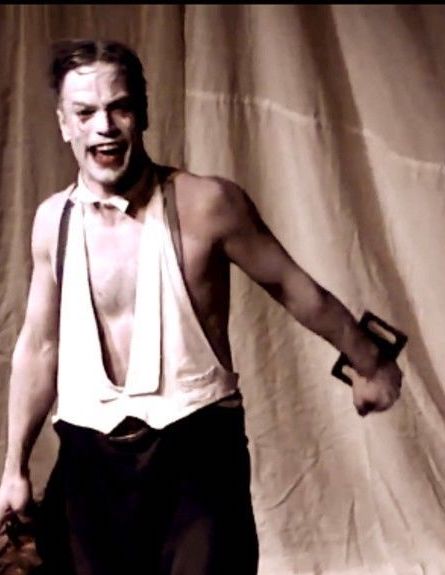 at Wilton's Music Hall in 2021. We're rooting for you for a hat-trick! The nominations are as follows:
LEAD PERFORMANCE IN A PLAY - Justin Butcher
PRODUCTION - Scaramouche Jones Team
VIDEO DESIGN - Damian Hale
From quirky and absurd to bleakly desperate, the clown's life is a rollercoaster of emotion. This is part of what makes Scaramouche stand out. It is astonishingly gripping thanks to Butcher's performance; his delivery is always apt and often moving Michael Higgs - THE UPCOMING
EDWARD BOURNE presents his work in progress show MI MI CRY at Canal Cafe
Saturday, 13th November 2021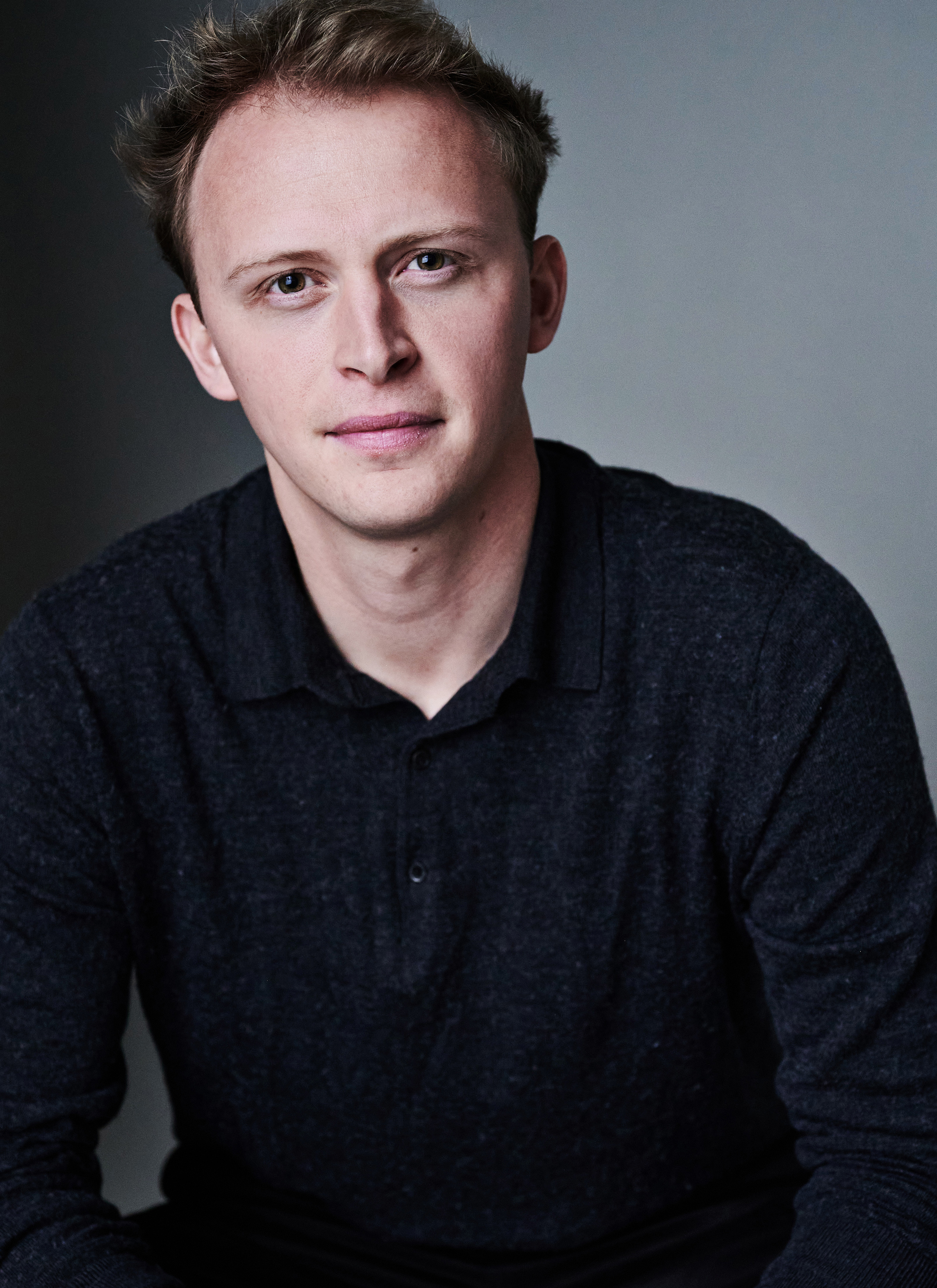 Exciting upcoming actor and comedy talent
EDWARD BOURNE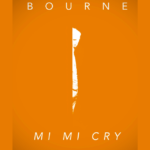 presents his ongoing work on his first solo show MI MI CRY at the Canal Cafe Theatre
https://canalcafetheatre.com/our-shows/mi-mi-cry/
Ed is best known for his screen and stage work including regular role in KNIGHTFALL series (Netflix/History Ch) guest in SILENT WITNESS and TINA (Aldwych Theatre) but has also done stand-up in his native Bristol and can even turn his wonderful imagination to nailing some great impressions.
RACHEL OGILVY makes her first appearance on 22nd November (BBC Scotland) and 23rd November (BBC1 Scotland only) in RIVER CITY in a returning role
Saturday, 13th November 2021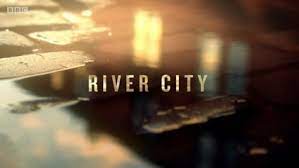 RACHEL OGILVY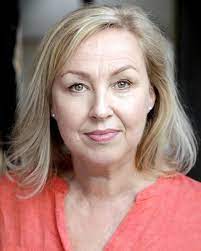 joins the cast of popular tv drama RIVER CITY in a returning role. Glasgow and London based Rachel is loving being back in a returning role after her 'Tiffany Bowles' in HIGH ROAD and Bethany Quinn in FAMILY AFFAIRS. Rachel works in both tv and theatre, with recent credits including her brilliant performance in WESTMINSTER HOUR written and performed with JHA client ANDY PATERSON over the past three active seasons at Edinburgh and work at Oran Mor and Traverse Theatre and touring with Paines Plough. She is also a regular with Glasgow women's comedy collective WITSHERFACE performing live and online.
Tiran Aakel jumps into a leading role in OUR WHITE SKODA OCTAVIA for Eastern Angles
Wednesday, 6th October 2021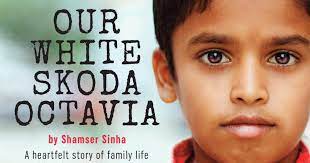 TIRAN AAKEL

- always up for an adventure - has jumped in at a week's notice to play a leading role in new play OUR WHITE SKODA OCTAVIA for Eastern Angles -
The production opens 6th October at the Sir John Mills Theatre in Ipswich and tours to Derby, Corby, Guildford and others until early November
SANDS STIRLING is celebrating as '1902' garners a BOBBY Award and an Offie Nomination
Sunday, 29th August 2021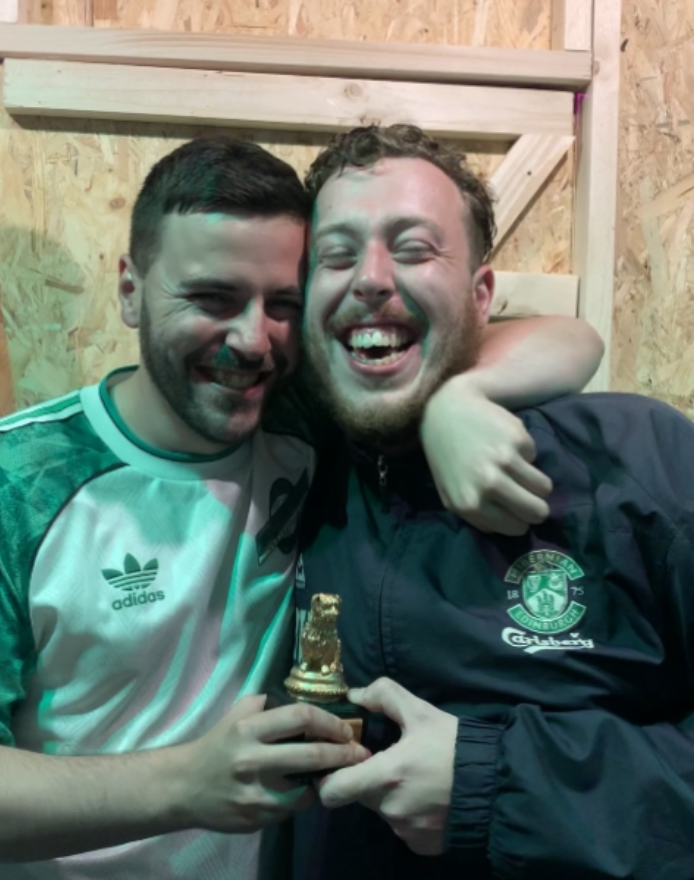 Congratulations SANDS STIRLING (pic r. above) now into his final Edinburgh Fringe Festival weekend on the receiving end of enthusiastic 4 and 5* reviews (including from 'Trainspotting' author Irvine Welsh) for
'1902'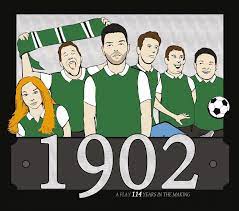 - a visceral, dark, funny and very moving story set amongst Hibernian football supporters drawn into a revenge tragedy. This remarkable show has just won the coveted BOBBY award from Broadway Baby and is now also nominated for an Offie. Sands and the writer of 1902 Nathan Scott-Dunn have also co-directed the production.
Scott-Dunn and Stirling both have times when they can reveal the humanity and vulnerabilty that lies beneath the brash exterior and bravado. Between them they have created a masterpiece of visceral theatre and assembled a cast of extraordinarily talented actors. BROADWAY BABY ****

Great piece of writing, acting and directing - thanks for having me - what a show!IRVINE WELSH (on twitter)

the performances from the seven-strong cast are searingly powerful; not least from Scott-Dunn himself as Deeks and Sands Stirling as his "radge" brother TonyTHE SCOTSMAN ****

The unstable aggression in moments has flitters of genuine terror from Sands Stirling COR BLIMEY ****




AOIFE BOYLE kicks off the autumn theatre season
Sunday, 29th August 2021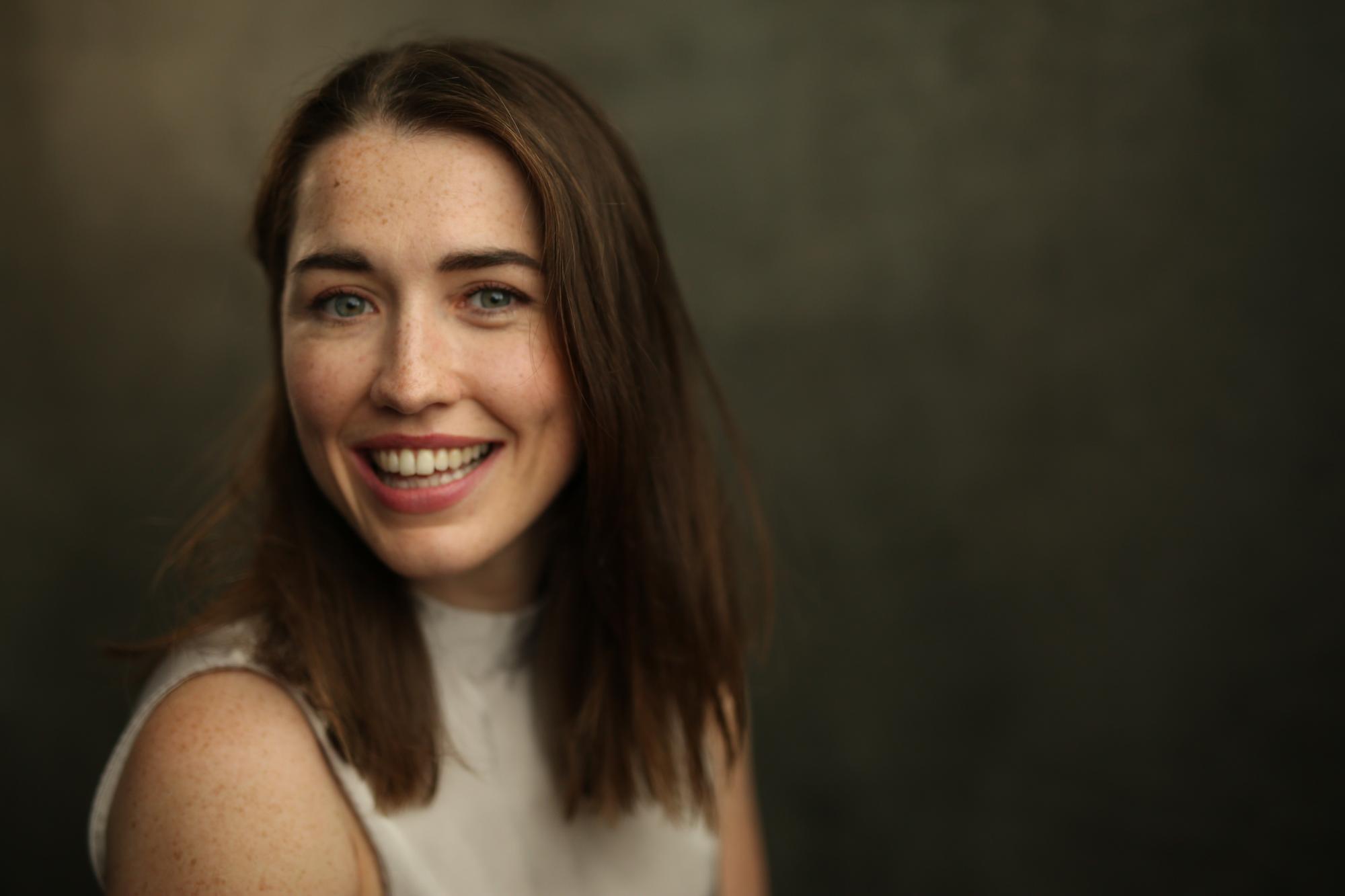 A fresh and energised new talent AOIFE BOYLE kicks off our autumn theatre season in a gritty and telling new family drama @WhiteBearTheatre

Fault Lines
by Cameron Corcoran
After a fire burns down their home, Gemma and Ariel are taken in by a quarrelling couple who enjoy bringing in the traumatised mother and daughter into their matrimonial war-games. As ideas of happy families and dealing with loss brim to the surface, troubling revelations expose the pain and depravity these four people live by. An Off Main Stage Production, this play continues the theatre company's exploration into family, relationships and working class struggles.
Reviews of our Previous Shows:
**** LondonTheatre1: A gritty portrait of working class life - and death." Stags, 2021, Network Theatre
**** LondonTheare1: "An intriguing portrayal of vulnerability, frustration and determination." Lone Star Diner, 2019, Omnibus Theatre
**** The Spy in the Stalls: "Playwright Corcoran handles this material with confidence." Stags, 2021, Network Theatre
**** London Reviewer: "Cleverly constructed and written drama... Corcoran's defined, distinct style is engrossing, and sharply observed." Lone Star Diner, 2019, Omnibus Theatre
FAULT LINES RUNS from 9th to the 18th September at 7.30pm (running time 85 mins straight through)
Appreciation for Beth Lilly in THE GAME OF LOVE AND CHANCE at the Arcola Theatre
Tuesday, 20th July 2021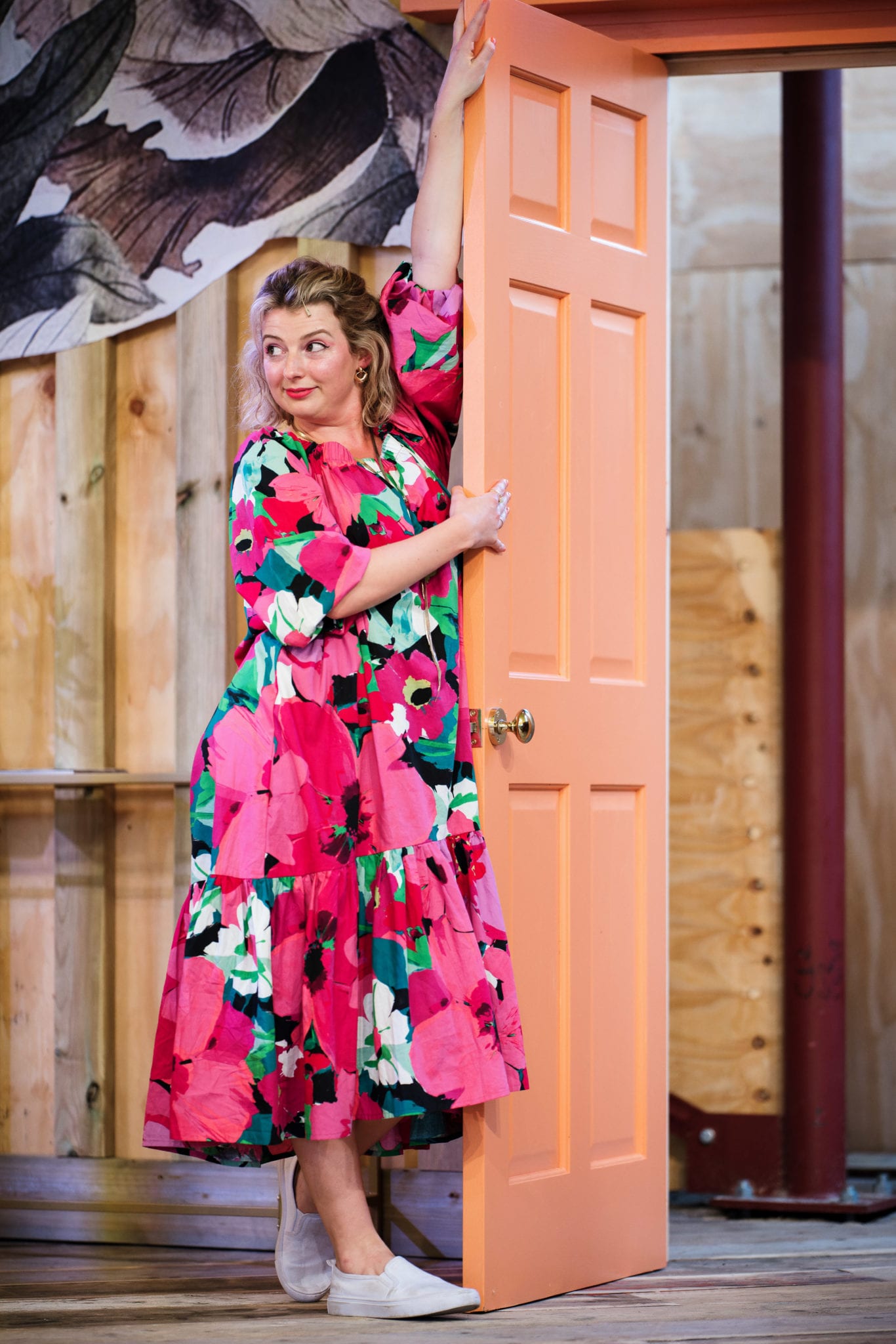 BETH LILLY has made a terrific post-pandemic return to the stage in the role of 'Lisette' in a updated THE GAME OF LOVE AND CHANCE by Pierre de Marivaux adapted and directed by Jack Gamble and Quentin Beroud at the new Arcola Outside theatre space. Here are some reviews for brilliant Beth:
...the very funny Beth Lilly the standout – she stopped the show at one point. LONDON THEATRE 1
...Lilly, however, is the real scene-stealer – an effortlessly funny performance of Lisette-as-Sylvie, the classic crafty maid of Italian comedy THE REVIEWS HUB
...impressive comic aplomb THE TIMES
...Beth Lilly is likable as Lisette and there's something about the commitment in her performance – her genuine desire to live the life of a rich and privileged woman – that tugs at the heartstrings THE GUARDIAN
SIMON CARTWRIGHT nails another comedy legend in HOWERDS END UK Tour
Sunday, 9th May 2021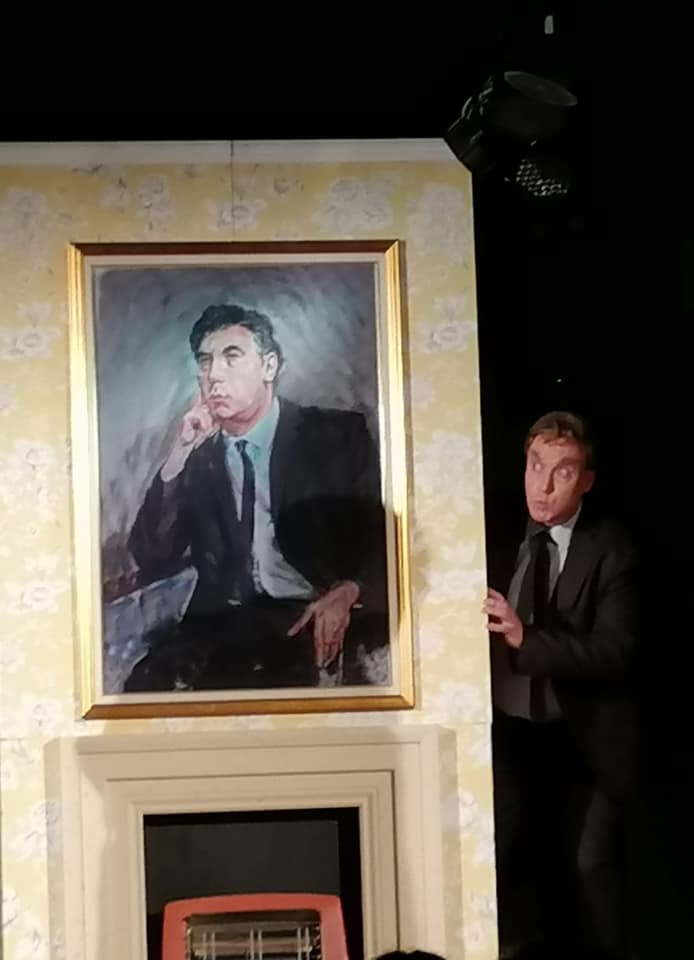 SIMON CARTWRIGHT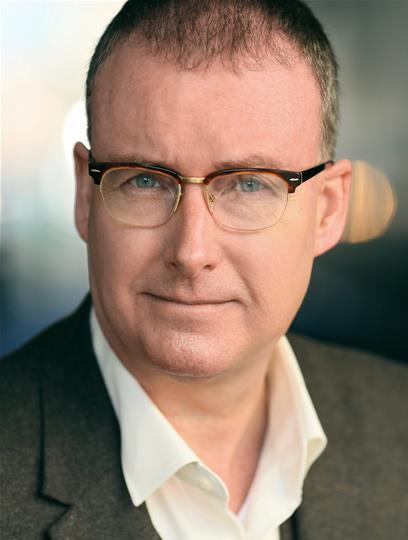 familiar in the role of Bob Monkhouse on stage and screen (TOAST OF LONDON Ch4/THE MAN CALLED MONKHOUSE - Assembly Rooms Edinburgh) is out on UK tour this year after a 4* reviewed first London run of HOWERDS END by Mark Farrelly, who also co-stars as Frankie Howerd's partner in later years. Simon takes on the role of Frankie Howerd, looking behind the innuendo, catch phrases and brilliant timing and repartee that made him a household name. Direction is by the excellent Joe Harmston.
The performances are so extraordinarily accomplished and assured that we are pretty much held, somewhere between laughter and despair. Simon Cartwright as Frankie Howerd has a difficult task which he accomplishes impressively. He plays the heart of a man best known for his exuberantly mannered exterior and I think we do get to see it beat. BROADWAY BABY
Cartwright has nailed the whoops and rasps of Howerd's delivery to perfection, but he also makes him vulnerable – a man terrified of his own happiness. THE STAGE

HOWERD'S END Tour Dates:
15, 16 + 17 July: Town and Gown, Cambridge
9 September: Marine Theatre, Lyme Regis.
6, 7, 8, 9, 10 October: Old Joint Stock Theatre, Birmingham
23 October: Stamford Arts Centre
28 October: Rondo Theatre, Bath
29 October: Quay Theatre, Suffolk
6 November: Millgate Arts Centre, Saddleworth
11 + 12 November: Everyman Theatre, Cheltenham
11 + 12 December: Museum of Comedy, London
MATTHEW LAWRENCE makes his tv debut 5th June in CASUALTY
Sunday, 9th May 2021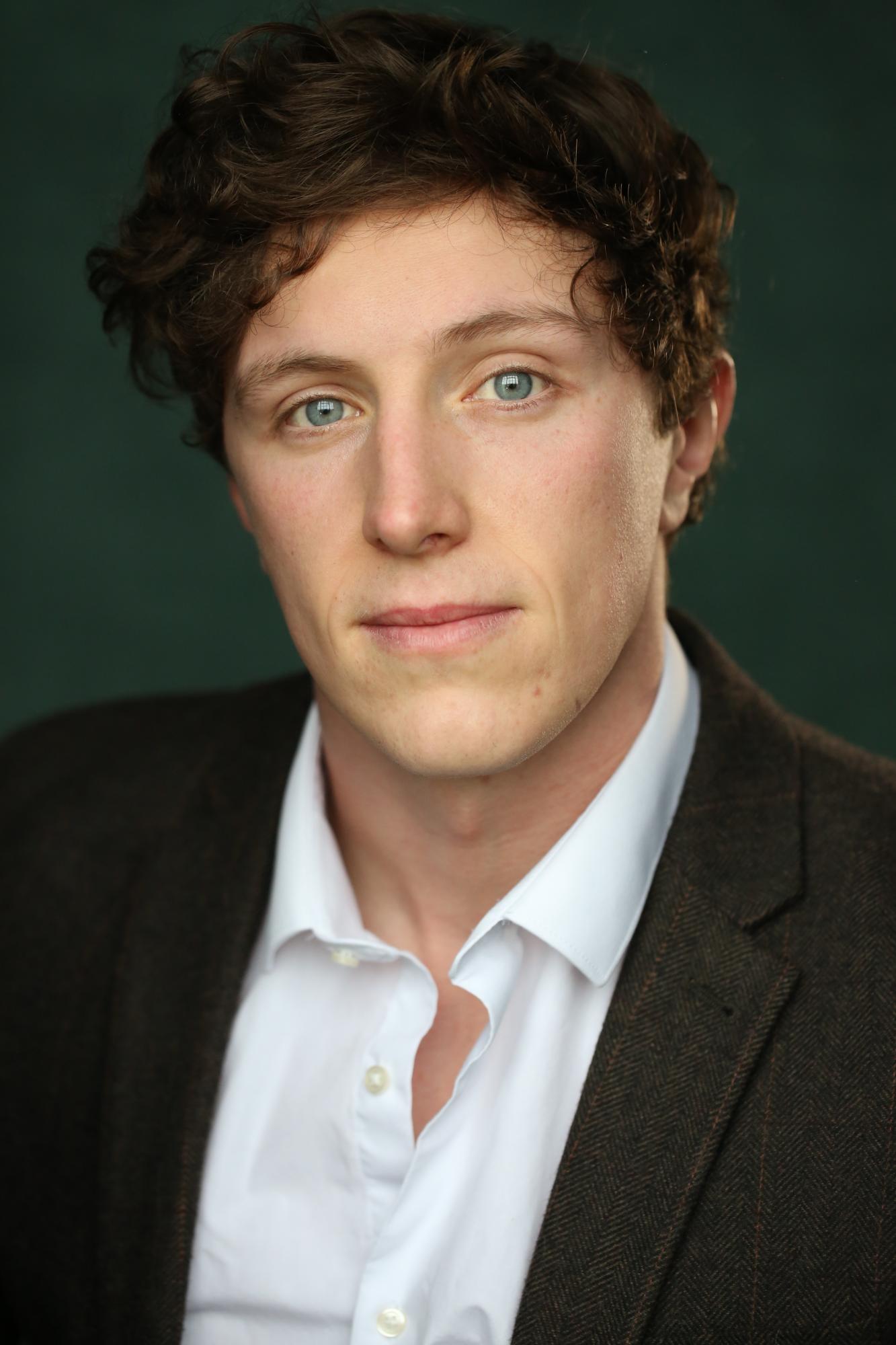 Recent graduate of London School of Musical Theatre, Matthew has made a flying start with a great guest role in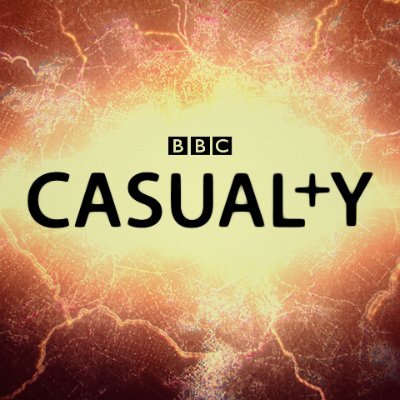 airing Saturday 5th June.
PHIL DEGUARA plays East End Villain Jack McVitie in new '60's movie
Sunday, 2nd May 2021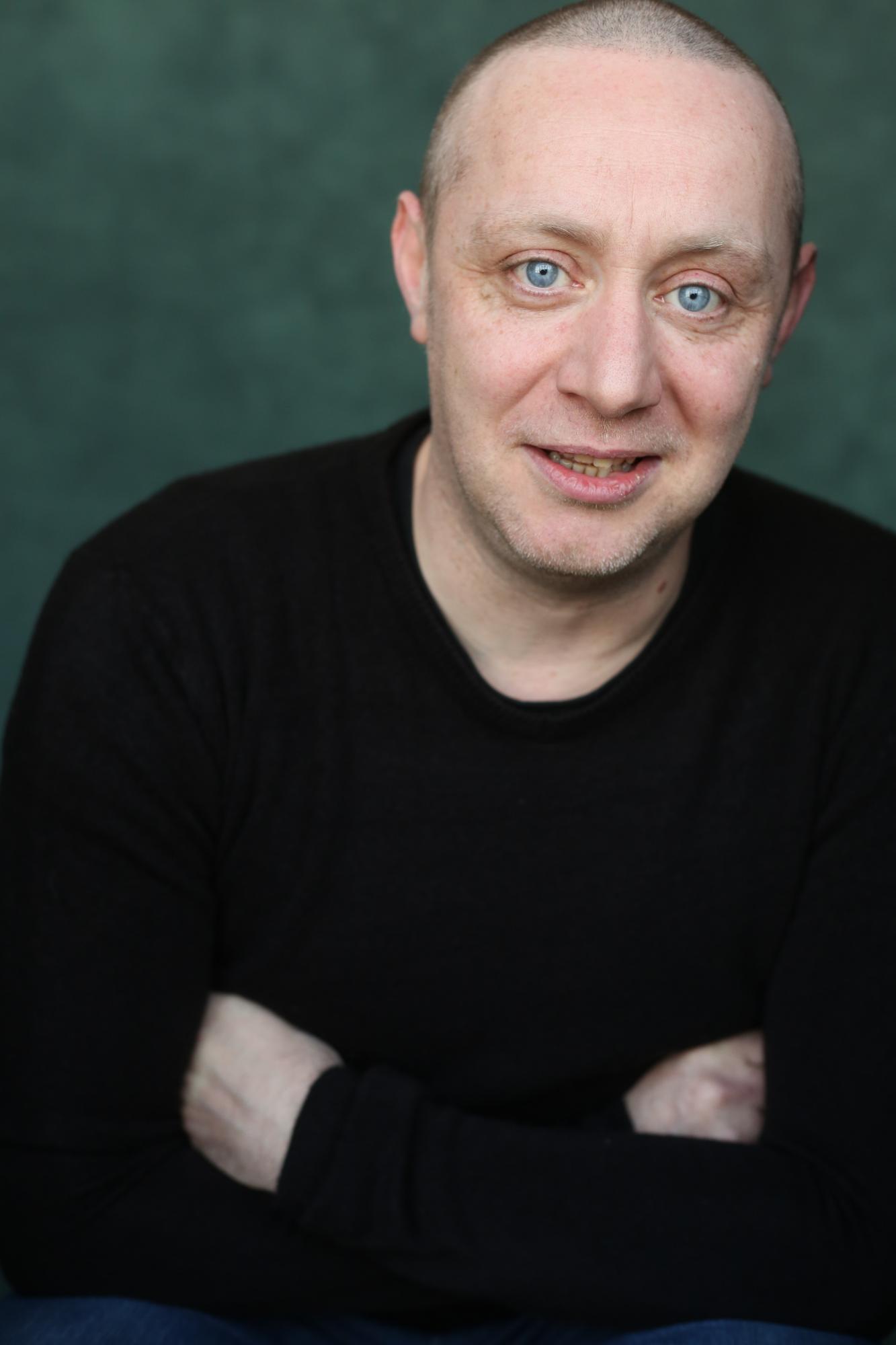 PHIL DEGUARA one of our brilliant London Boyz has taken on the role of legendary East End villain Jack McVitie (murdered by the Krays and posthumously credited with their final downfall) in upcoming movie CODE OF SILENCE starring Stephen Moyer (TRUE BLOOD) and directed by Ben Mole. Dead ringer Phil!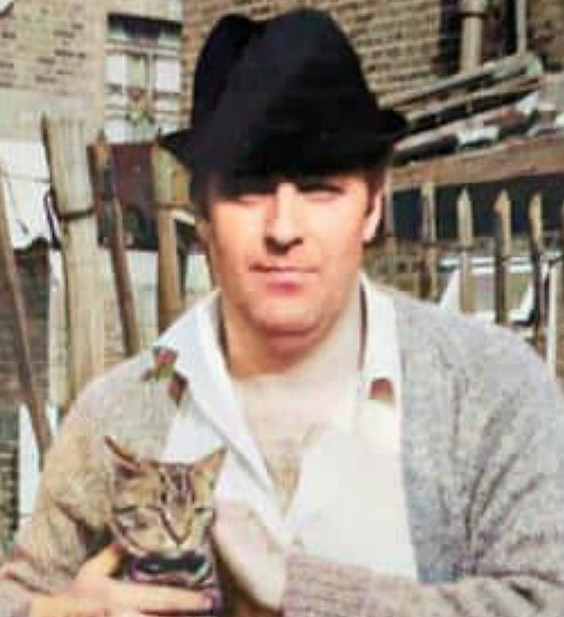 JHA on twitter
Hear from our wonderful audiences about why they are loving VERMIN Thursday, 16th March 2023 10:33am