Agency News
NUALA McGOWAN plays in THE NIGHT BEFORE CHRISTMAS at the MAC Theatre in Belfast
Saturday, 2nd December 2023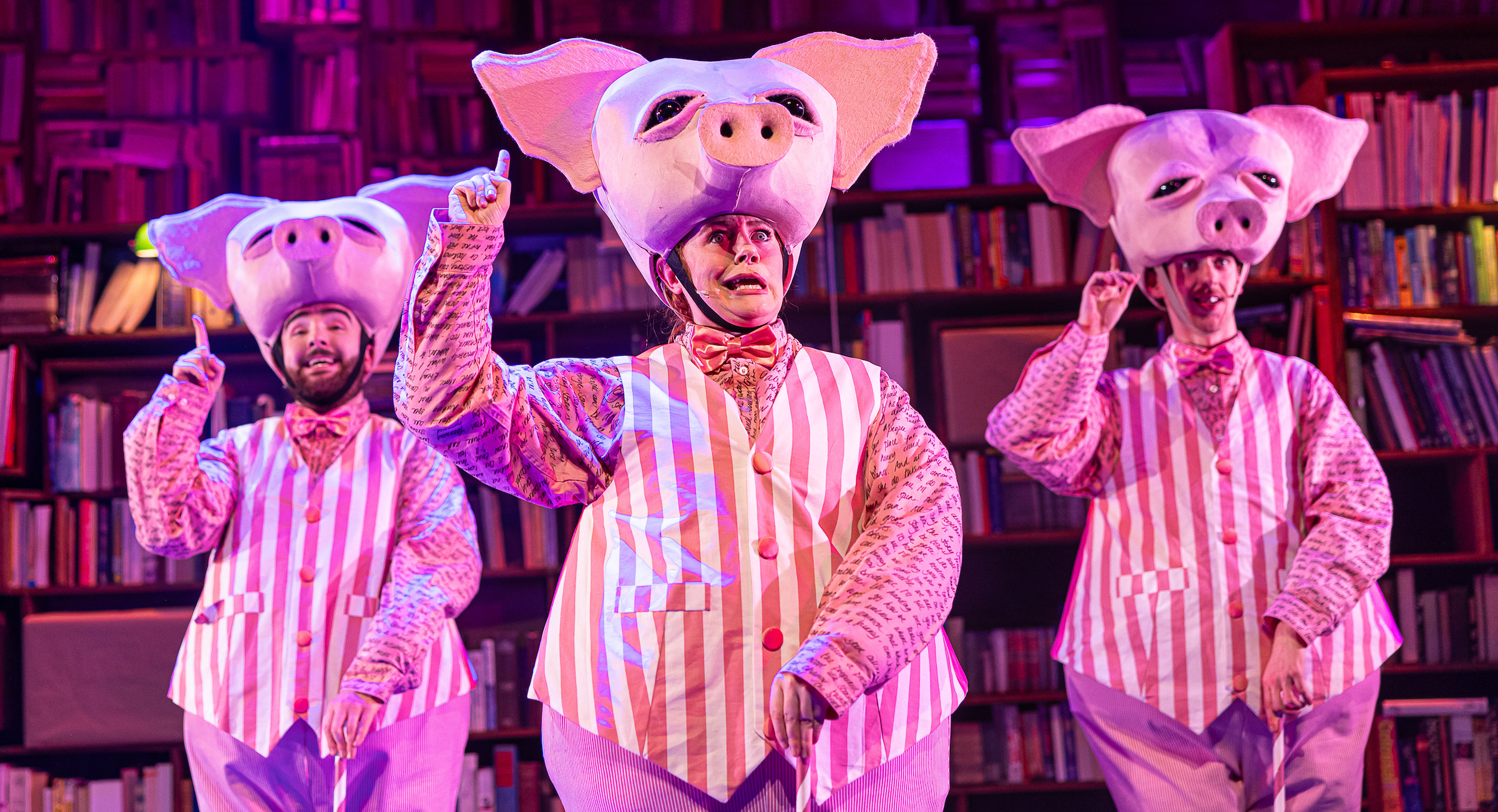 NUALA MCGOWAN

is in the pink (pic centre) in THE NIGHT BEFORE CHRISTMAS at the MAC Theatre in Belfast directed by Lisa May
...and three strutting, pink, candy-striped piglets (Rivers, Nuala McGowan and Jack Watson), a subversive, close-harmony piggy power trio, who are deserving of their own show. It's a terrifically fun escapade THE STAGE 4*
Nuala McGowan makes her own engaging contributions as Jem and Grandmother...LONDON REVIEWS
the porcine barbershop-harmonising trio—McGowan, Rivers and Watson—who sizzle like rashers in the pan in the show's standout finale BRITISH THEATRE GUIDE
MIRANDA BRAUN absolutely insists on having a marvellous time whilst recording a leading role 'Maya' in series 2 of ENGLISH ROSE for BBC Radio 4 - now airing and on iPlayer!
Saturday, 2nd December 2023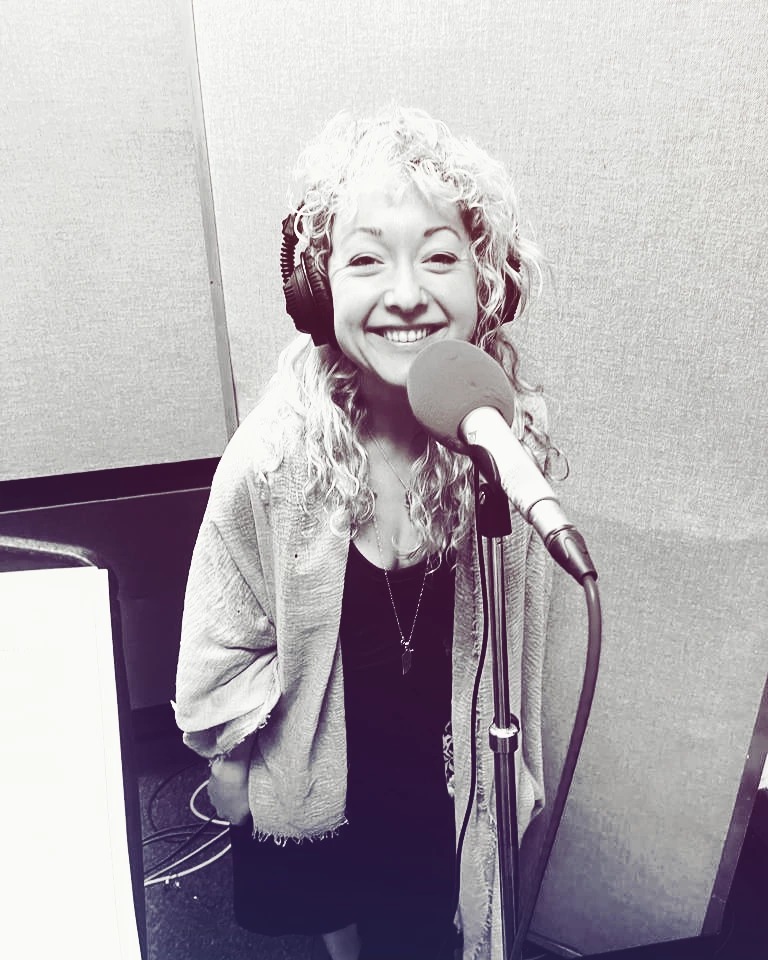 MIRANDA BRAUN
insists on having a marvellous time whilst doing the serious business of playing a lead role in a major BBC R4 drama series. As she puts it '..this time was great - I wasn't so nervous as with series 1 when I was virtually a rookie - this time I started to feel I know what I am doing!". Well, the performance is transformative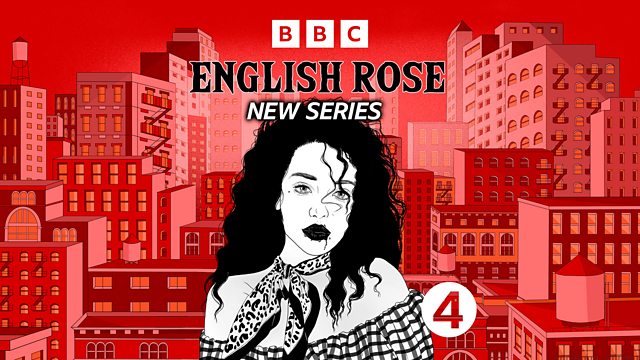 RICHARD DERRINGTON may be the worst butler in the world, but he's getting the best reviews!
Saturday, 25th November 2023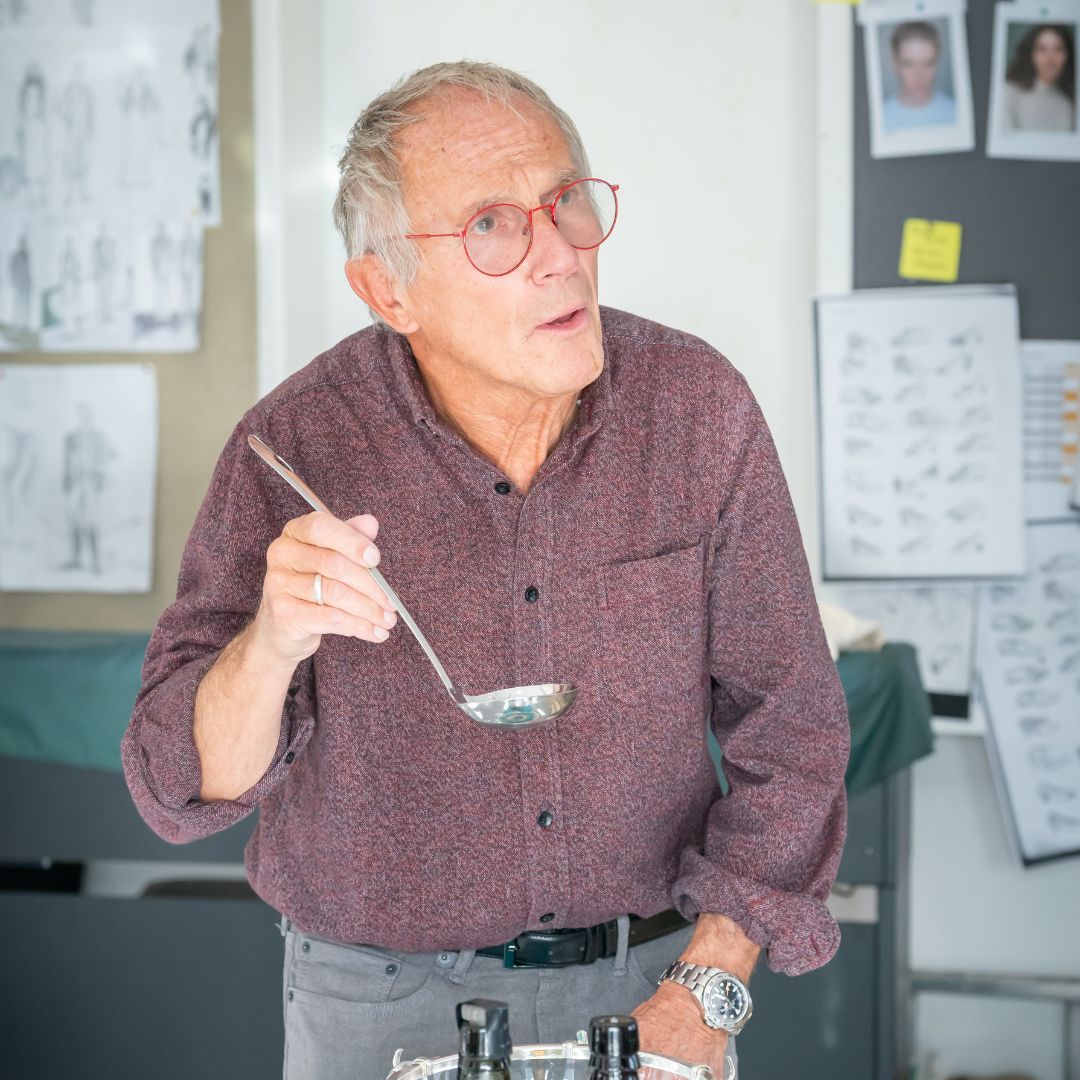 Appreciation across the board for the fine and funny work of
RICHARD DERRINGTON

in #SHESTOOPSTOCONQUER @orangetreetheatre.
"a gloriously shakey servant" GUARDIAN****
"Richard Derrington's wizened retainer...works a treat" THE TIMES****
And Richard Derrington makes he very, very most of Diggory the dishevelled manservant, doddering for England with every move provoking ripples of delight. LIBBY PURVES - THEATRE CAT
Meanwhile, Richard Derrington, playing the flaky old butler Diggory, nearly steals the show, as he quivers his way perilously around. No wonder the characters go through so many brandies! EVERYTHING THEATRE ****
Diggory (latterly also Sir Charles Marlow), Richard Derrington, manages some blissful routines with a variation of Victoria Wood's Two Soups: here Two Rum Punches shaken not stirred over Diggory's betters, as well as recalling the octogenarian waiter in One Man, Two Guvnors THE FRINGE REVIEW
PAUL CARROLL opens in Brian Friel masterpiece FAITH HEALER
Friday, 8th September 2023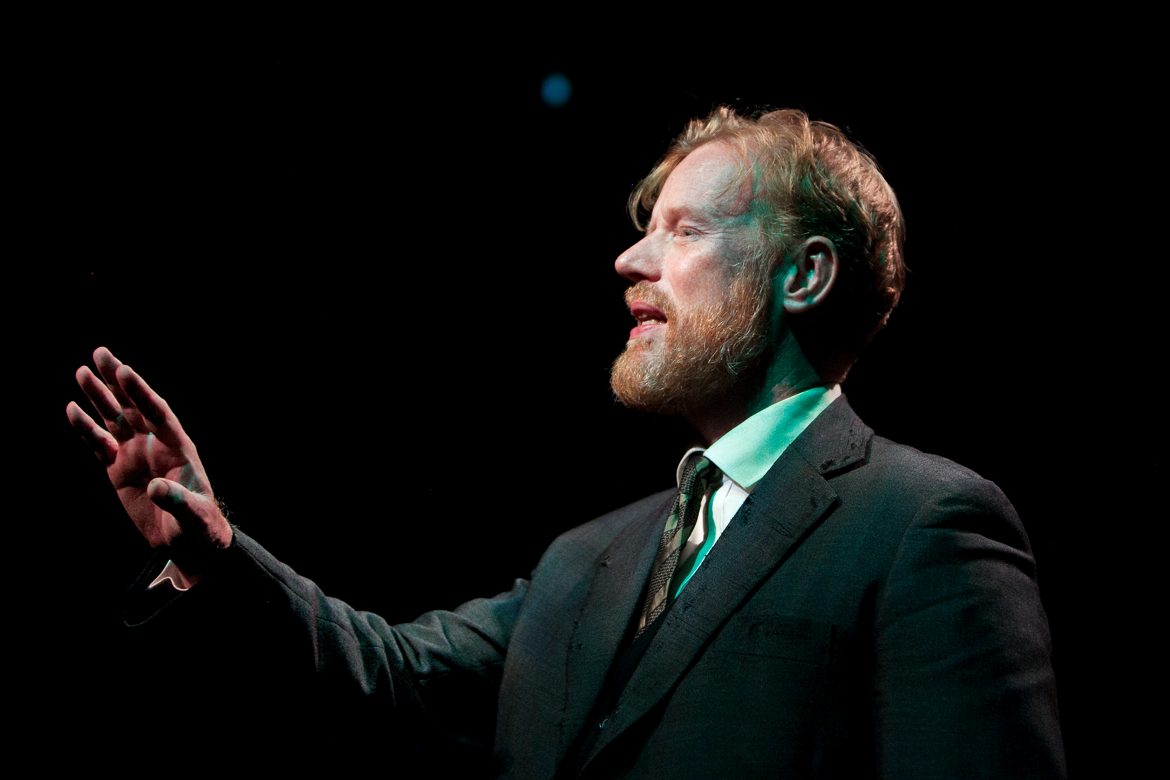 At the first stop on a UK tour for @londonclassic1 @paultcarroll @NewVicTheatre is off to a fine start at the New Vic Theatre. This is the latest in a line of Irish classics in which Paul has appeared. The first was @nottinghamplayhouse in Martin McDonagh's black comedy A SKULL IN CONNEMARA. This was followed @traversetheatre @RaptureTheatre by another McDonagh play THE BEAUTY QUEEN OF LEENANE and now FAITH HEALER - here is the opening press salvoe
He carries with him an air of mystery as he spills his truths, his half truths, and might not be truths to the audience. His performance is impressive, with all eyes watching every carefully considered footstep, ears taking in every spoken word. It is a flawless delivery, that's for sure. Frank's struggle with his gift, the ambiguity of his healing abilities, and his inner demons are portrayed with a raw intensity BEFFSHUFF.COM
tour dates:
http://londonclassictheatre.co...
trailer:
;t=3s
and an interview with Paul for Irish World
DAVID HENRY - fine actor, singer and voice artist
Tuesday, 8th August 2023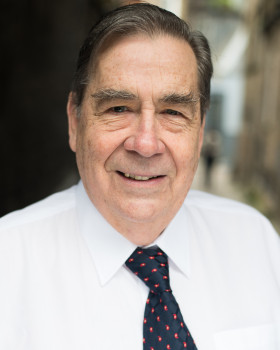 I am very sad indeed to report the passing of our much loved and admired client David Henry.
I first met David in 1990 when he brilliantly played the title role in UNCLE VANYA for Co-Producers (of which I was then co-Artistic Director) and I was delighted when many years later we worked together on a rehearsed reading and he approached me for representation.
It would take too long here to list David's acting achievements but suffice it to say they encompassed West End musicals including CHITTY CHITTY BANG BANG (in which he created the role of Baron Bombast) and MARY POPPINS and also CAROUSEL (amongst many productions at the NT including THE MADNESS OF GEORGE 111), theatre at Chichester, West Yorkshire Playhouse, RSC and extensively across the UK, award-winning audio work, many major feature films from THE KILLING FIELDS to ALI G IN DA HOUSE and tv from POIROT to AB FAB to name but a few. David used to say he was both Australian and South African as he grew up in both countries and he was often cast as characters from those places as a result - he was a gifted vocal artist.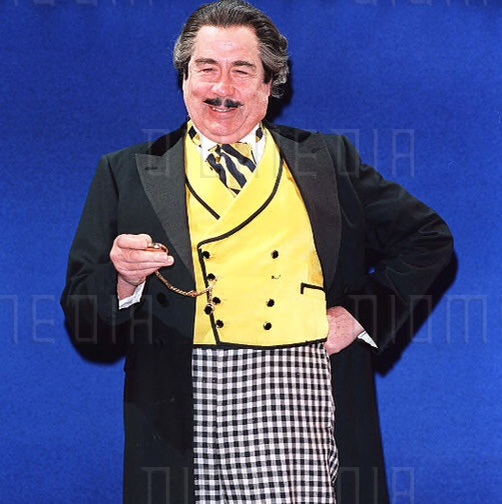 And David was no stranger to new and challenging work, playing Lear in LEAR/CORDELIA @1623theatre.co.uk and in Giles Cole's THE WEATHERMEN at Brighton Festival as two of his latter projects.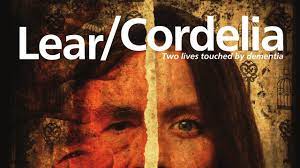 Our sincere condolences to David's wife and family in Germany. David in later life was supported by the staff and friends of Denville Hall.
Dear David - we'll miss your wonderful optimism, warm personality, professionalism and fine acting and singing - you made a great contribution to our profession.
ADDY CAULDER JAMES has the title role in Sally Cookson's CINDERELLA: A FAIRY TALE at Greenwich Theatre
Monday, 24th July 2023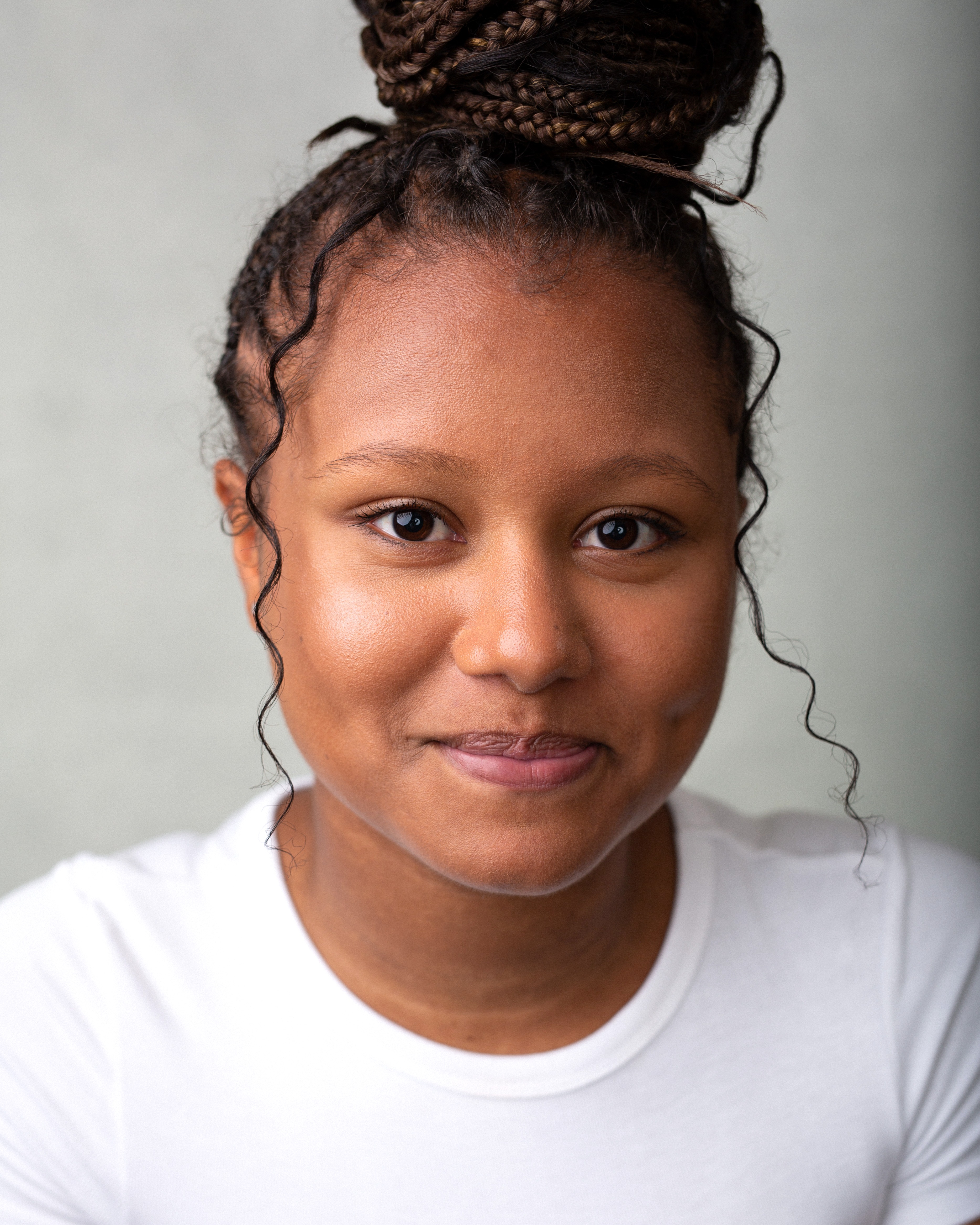 @addycaulder
ADDY CAULDER JAMES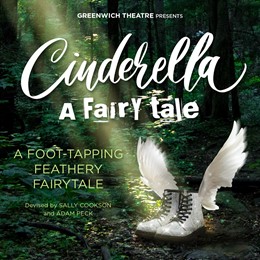 has landed a great debut role - the lead 'Ella' in Sally Cookson's playful adaptation of a classic story; CINDERELLA: A FAIRY TALE opening 18th August @greenwichtheatr. Congratulations Addy!
GRACE DEAVALL is both Hero and Dogberry in MUCH ADO for Nottingham Shakespeare Company
Tuesday, 11th July 2023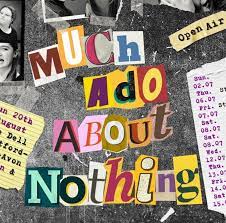 GRACE DEAVALL in a heroic double is both Hero and Dogberry in Nottingham Shakespeare Company's short, sharp, sparkling version of Shakespeare's famous romantic comedies
Currently on tour in site-specific venues around the city and off to Stratford On Avon to play at The Dell as part of the RSC's outdoor season on 20th August.
Grace Deavall is grace itself as the lovable Hero who is played in the style of an attractive tomboy. Deavall also doubles as the very comical Dogberry whose badly-chosen vocabulary is more than equal to any over-confident Facebook Keith or Karen EASTMINDLANDSTHEATRE.COM
https://www.rsc.org.uk/events/...
AKASH HEER cast as 'Richard Parker (Tiger Head) in LIFE OF PI
Tuesday, 6th June 2023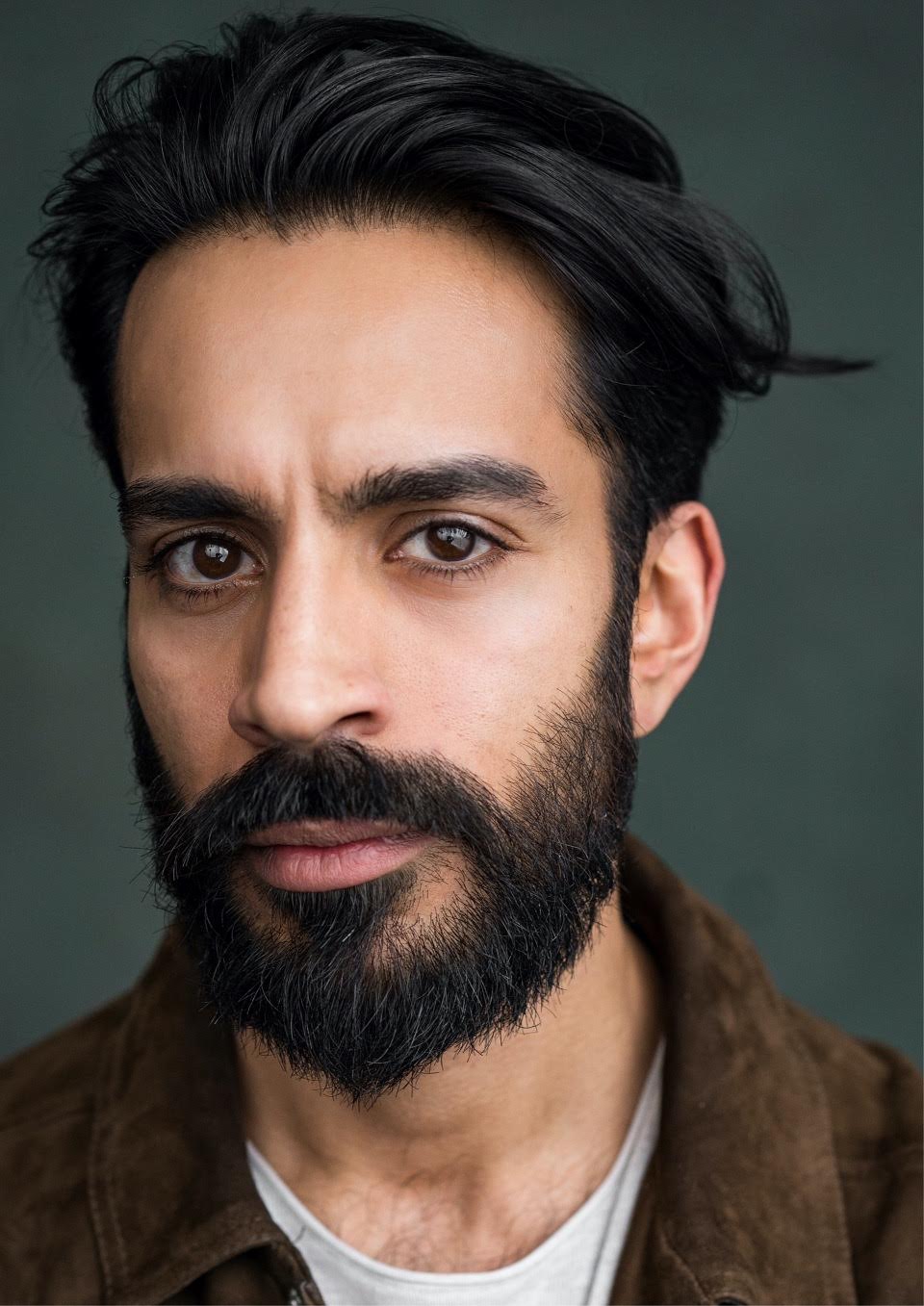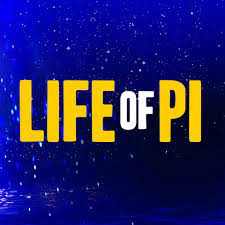 We are delighted to announce that @AKASH0224 AKASH HEER will co-star in LIFE OF PI as 'Richard Parker' (Tiger Head) on the first UK No 1 tour of the Olivier Award-winning West End hit. We send our warm congratulations to Akash and good wishes for a wonderful run opening 29th August @SheffieldLyceum and touring until mid-2024 - truly an epic voyage! All tour details here:

TIM HARDY opens in THE JOURNEY TO VENICE @finborough
Wednesday, 1st March 2023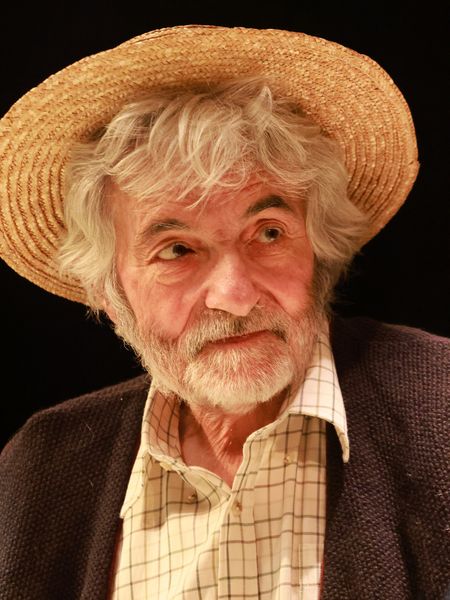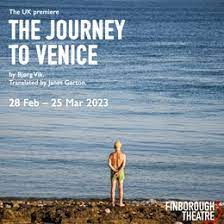 TIM HARDY has opened in a leading role opposite Annabel Leventon in a Norwegian classic THE JOURNEY TO VENICE. Fresh from a successful run in his absorbing solo play The Trials Of Galileo at the Playground Theatre, this wonderful actor's career has included principal work with the UK's leading theatre companies alongside major movies and regular tv in popular drama and he is currently on view in DANGEROUS LIASONS (Starz) Bravo Tim!
Remembering JOHN HUDSON
Wednesday, 23rd November 2022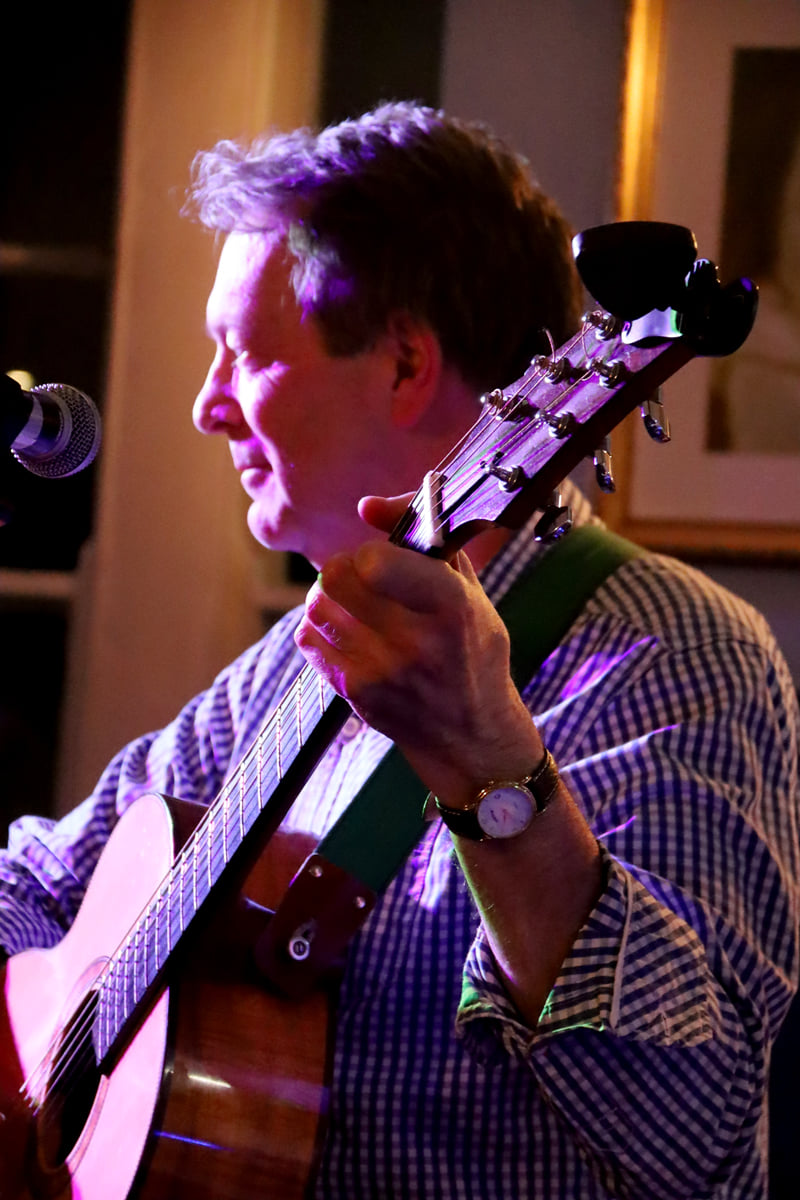 Our dear friend, admired colleague and valued client JOHN HUDSON has passed away peacefully after a short illness at the age of 67. John was an outstanding talent who made a mark early in his career in such productions as WOMAN IN MIND in the West End and A MAN FOR ALL SEASONS on tv before changing direction for a number of years, developing his academic gifts and working in education. And throughout, John continued to compose and play songs and indeed co-wrote and developed several musicals.
John made a remarkable and seemingly effortless return to screen and stage acting as if he had never been away. Most recently he garnered great reviews for his contained yet very funny 'Horton' in WHILE THE SUN SHINES at the Orange Tree Theatre - a production so successful that it was revived just a few months ago.
Our sincere condolences to John's partner, children, wider family and friends - his humour, intelligence and kindness and his wonderful acting talent will be very much missed.
Warmest congratulations SEDONA ROSE nominated @BWW WEST END/UK STAGE AWARDS
Saturday, 19th November 2022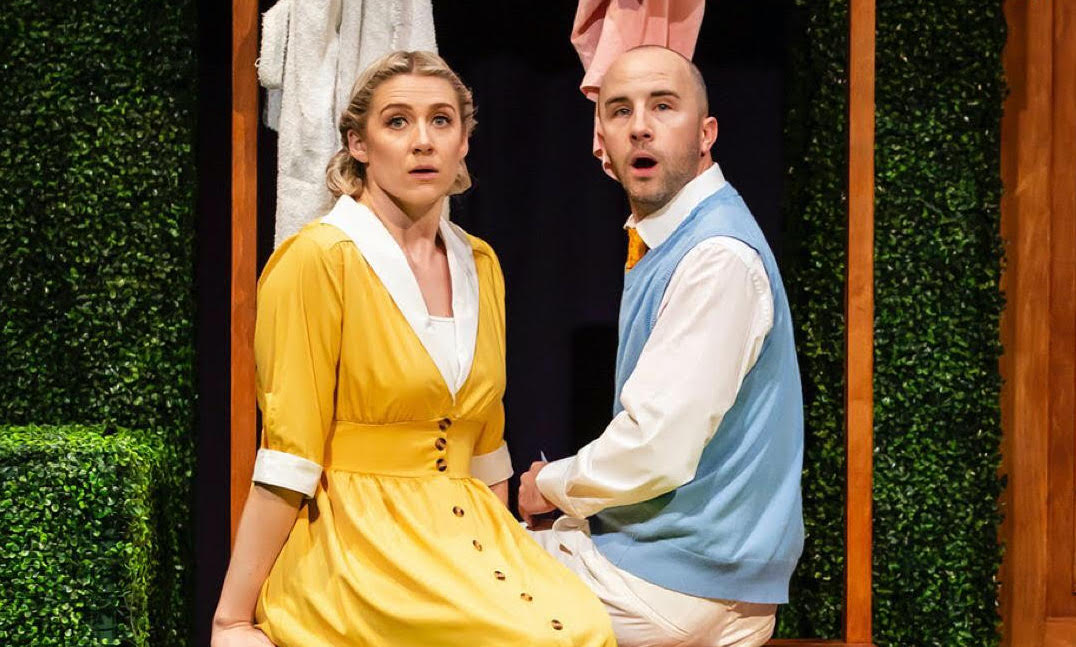 https://www.broadwayworld.com/article/Voting-Now-Open-For-The-2022-BroadwayWorld-UK-West-End-Awards-20221116.
Warmest congratulations to SEDONA ROSE @sedona_rose_ now short-short-listed for the Broadway World 2022 UK/West End Awards for her exhilarating and skilful turn-on-a-sixpence performance in CRIMES ON CENTRE COURT @newoldfriends @TheatreRBath #MischiefTheatre please take note! Looks like @Wise_Children have already taken note - thanks #EmmaRice!
"CRIMES ON CENTRE COURT is a delight from start to finish! Fast and smart as a Cary Grant punchline, this talented team are genuinely funny, filled with old school pleasures and fresh foolishness. This is the perfect mix of silly and skilled. It is simply and impressively A GREAT NIGHT OUT!" EMMA RICE
"Breakneck role and costume changes alongside generous helpings of verbal wit" THE STAGE
TIM HARDY plays in THE TRIALS OF GALILEO at the Playground Theatre
Saturday, 5th November 2022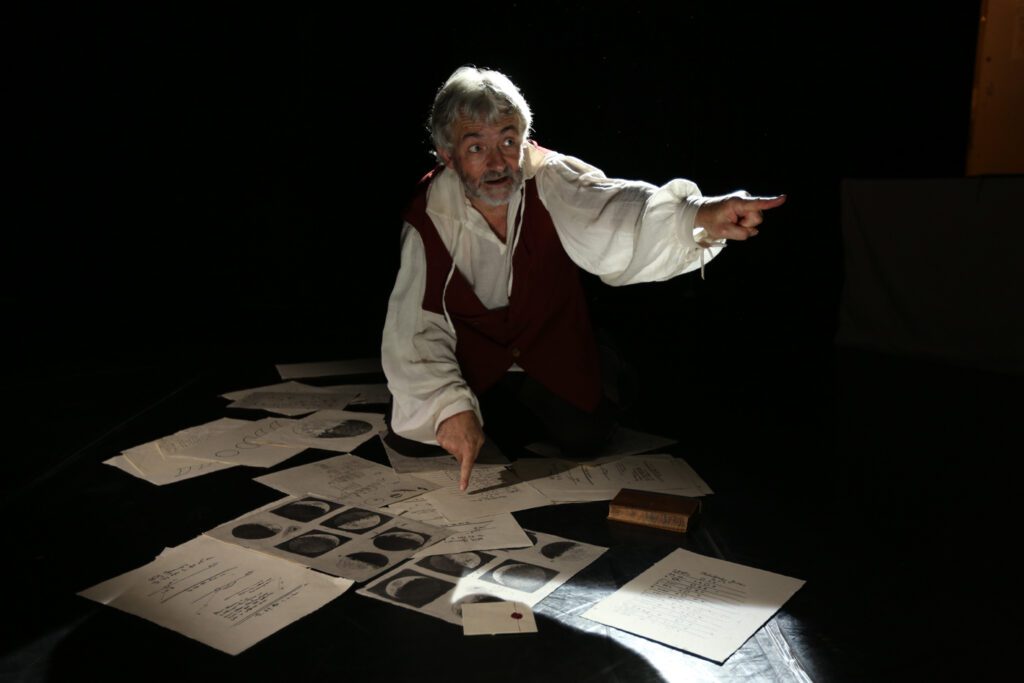 TIM HARDY revives his stellar 5* reviewed performance in THE TRIALS OF GALILEO written and directed by Emmy Award winner Nic Young @PlaygroundW10
PLAYGROUND THEATRE
Latimer Rd London W10 6RQ
14th, 15th + 16th November 2022 at 7.30pm
It is the year 1610: Galileo looks up to the heavens, and through his telescope finds incontrovertible proof that the planets revolve around the sun, in direct opposition to the teaching of the Church, that the Earth is the centre of the Universe.

1634: Galileo is ordered to stand trial before the Grand Inquisitor on charges of heresy
@HintofLIMEprod

"From the moment that Hardy delivers the first line we know we are in the hands of a consummate performer."
***** Fringe Review

"The superb Tim Hardy triumphs as Galileo. His acting is outstanding in a spellbinding story…"
***** edfringe.com, Norman Bissell

"It is as soul-breakingly bitter as it is heartbreakingly humorous."
**** Three Weeks
JHA will open a new Northern Ireland based branch and seeks NI based actors
Wednesday, 26th October 2022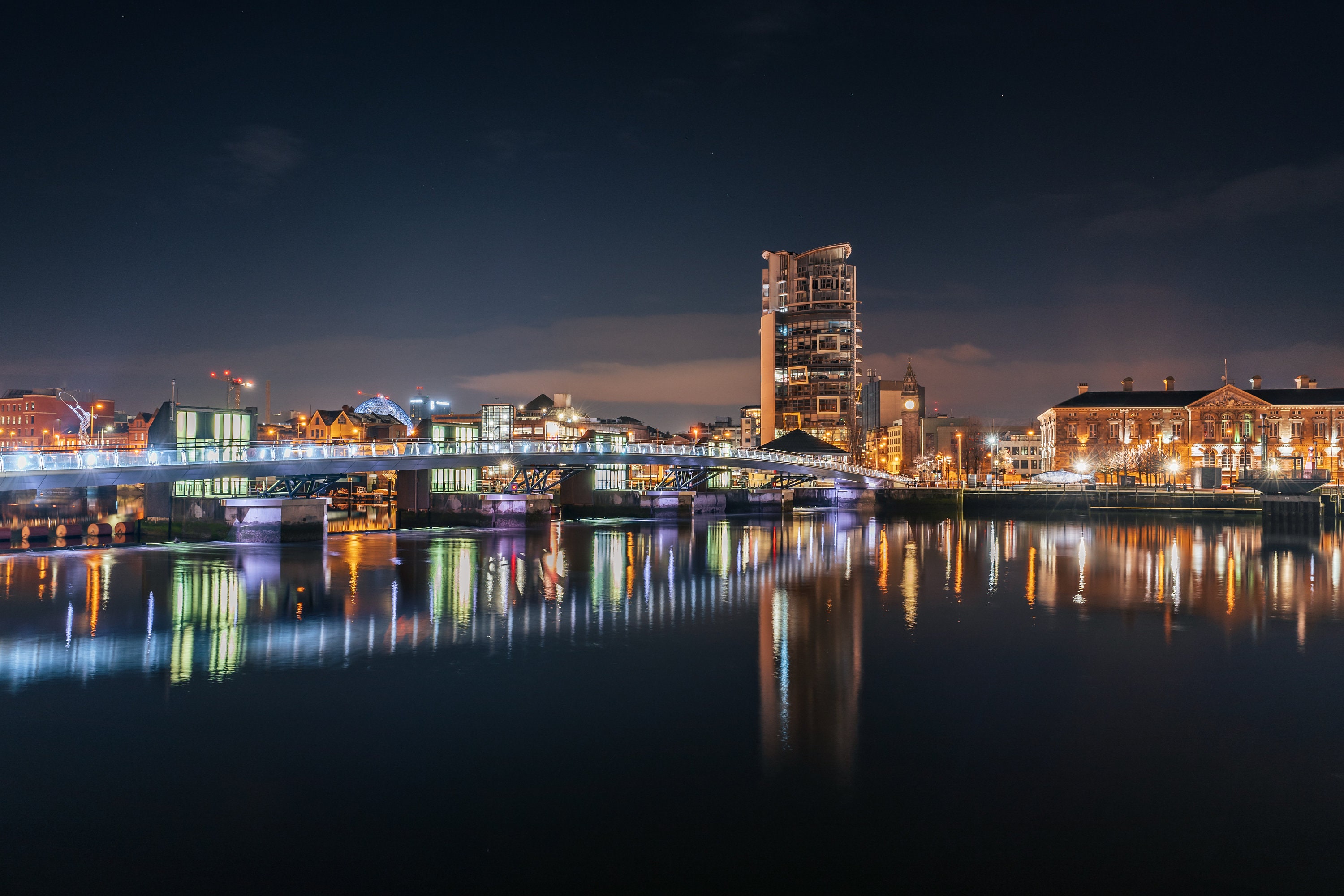 jo hole associates is excited to open a new branch in Northern Ireland!
we are looking for professional actors aged over 18 that are NI-based and interested in local and London representation for theatre,film, tv and commercials
we are committed to inclusivity without regard to age, sex, ethnicity, disability, sexual orientation, national origin or gender identity
email your details photo and CV or link to Spotlight page, any showreel material you have + a short self-tape introduction (fine to shoot this on your phone)
in-person meetings in belfast: thursday 10 + friday 11 November 2022 by invitation only
appointment offers will be emailed to the actors we are able to meet on or before 8th November
we look forward to hearing from you!
look us up at the links below
joholeassociates.com
@JoHoleTalent
TIRAN AAKEL opens in THE BEST EXOTIC MARIGOLD HOTEL
Saturday, 27th August 2022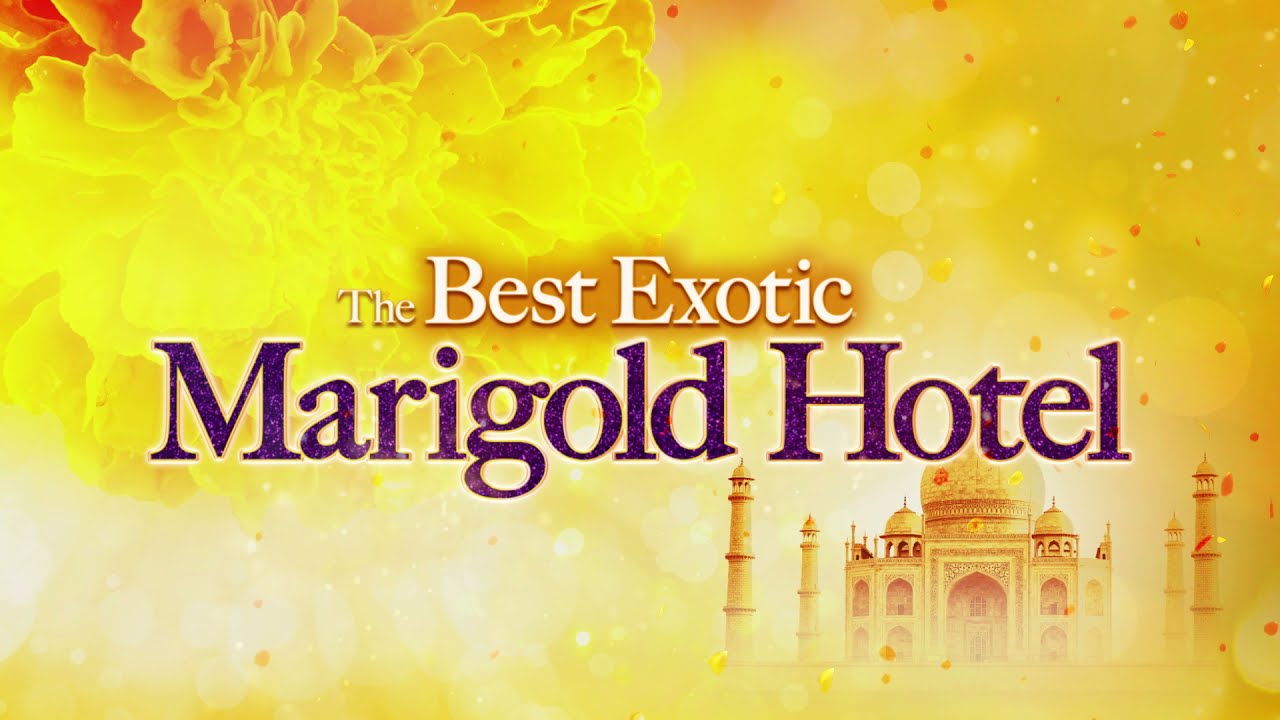 We delighted to announce a JHA client in the first stage production of THE BEST EXOTIC MARIGOLD HOTEL that opened @richmondtheatre on 5th September and running through until June 2023.
TIRAN AAKEL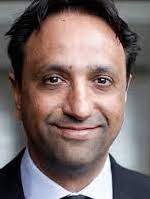 ..a veteran of Stephen Daldry's ground-breaking THE JUNGLE (West End) and last on tour in THE KITE RUNNER and upcoming in a guest role in EASTENDERS, is playing 'Mr Gupta'

LEAH JAMIESON has a leading role in Olivier Award-winning PRIDE AND PREJUDICE (SORTOF..) ON UK No 1 Tour
Thursday, 25th August 2022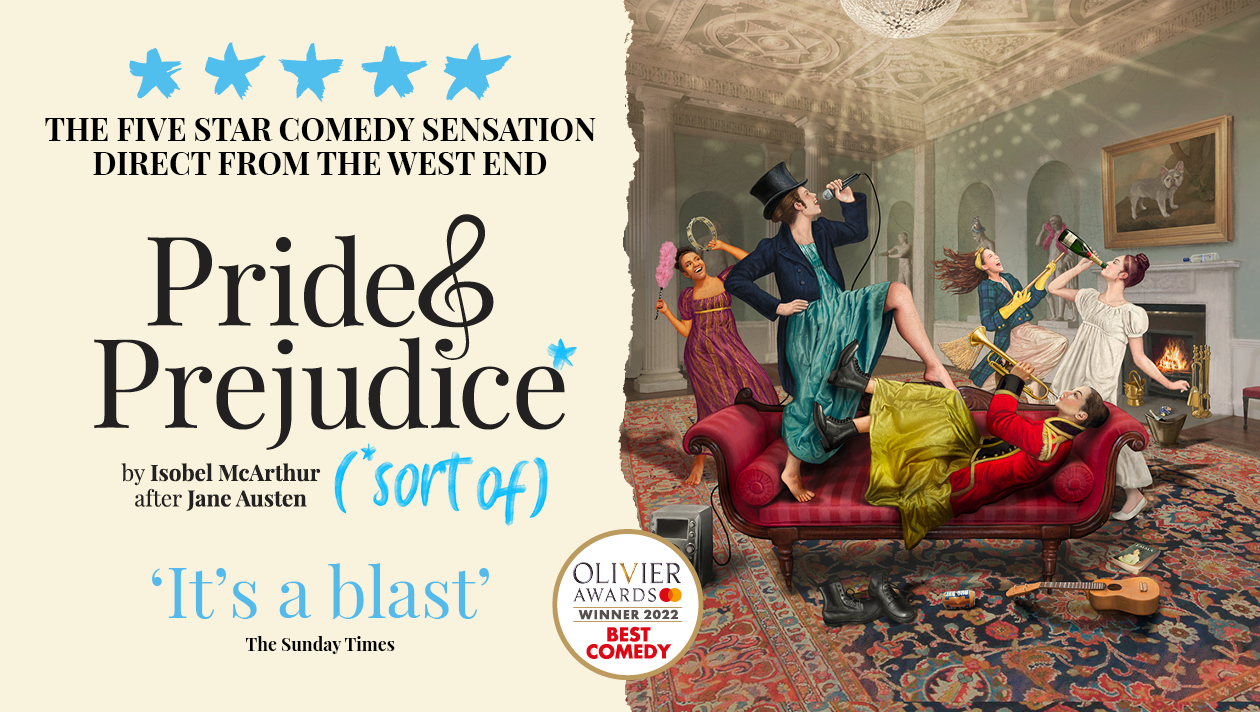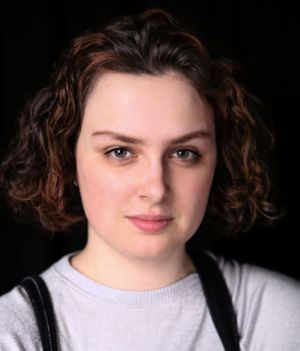 Warmest congratulations multi-talented LEAH JAMIESON @leahjamieson who has been cast in a leading role in the upcoming first tour of PRIDE + PREJUDICE (SORT OF...) and will act, sing and play her way through this unique 2022 Olivier Award-winning show around the UK this autumn and in spring 2023.
MICHAEL SMITH-STEWART to play 'Dr Strobl' in IDENTICAL new musical
Tuesday, 7th June 2022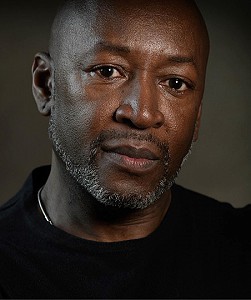 We're delighted to announce that MICHAEL SMITH-STEWART will play 'Dr Strobl' in new musical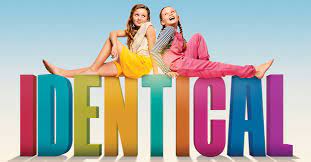 to be directed by Trevor Nunn and opening @nottinghamplayhouse in July then running at the Lowry Theatre, Salford in August and who knows after that! Michael numbers amongst previous musicals THE LION KING (Lyceum Theatre) and CARMEN JONES (Old Vic).
WENDY MORGAN to co-star in new musical TASTING NOTES at Southwark Playhouse
Friday, 3rd June 2022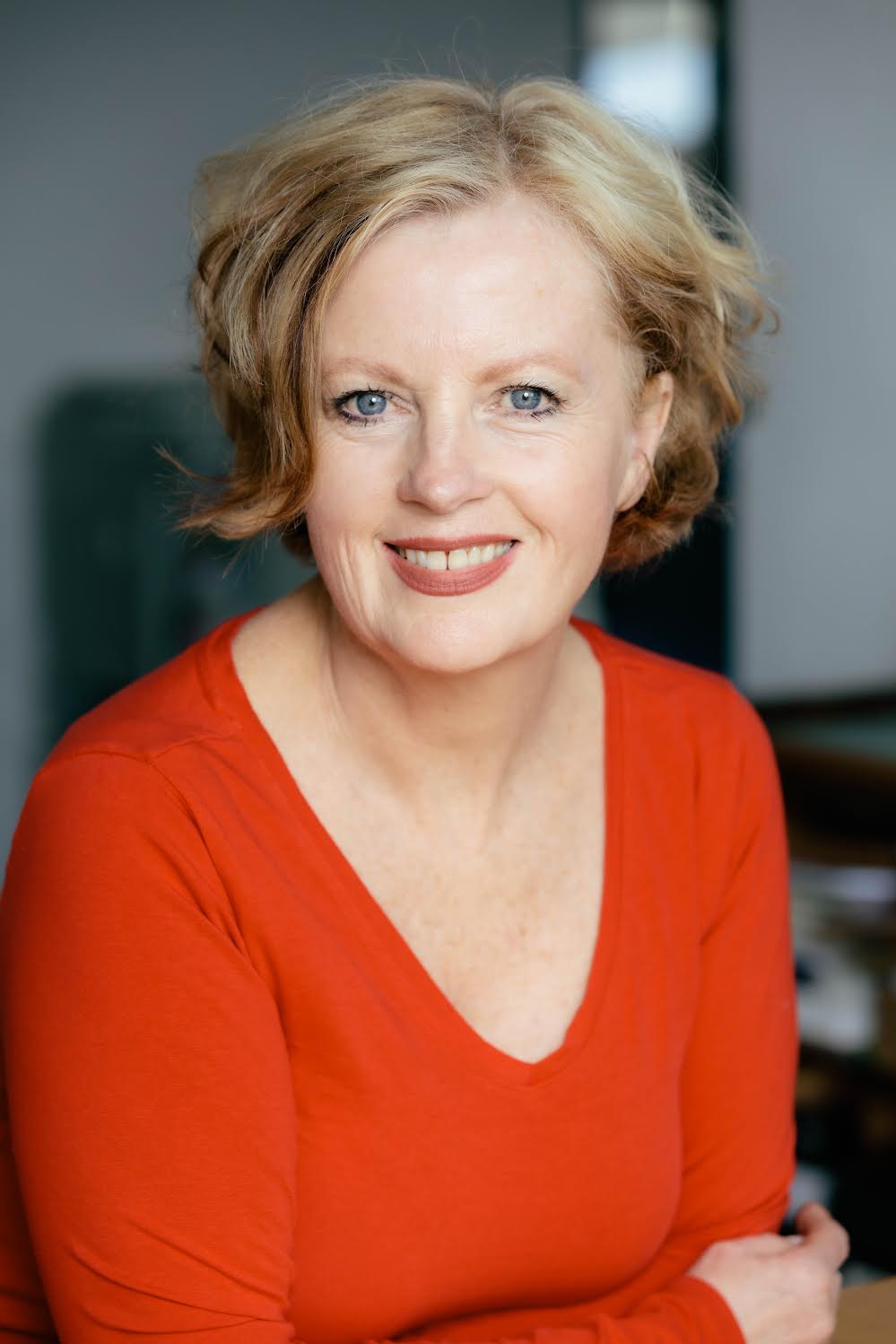 Award-winning and multi-nominated actress and film-maker Wendy Morgan will star in T
TASTING NOTES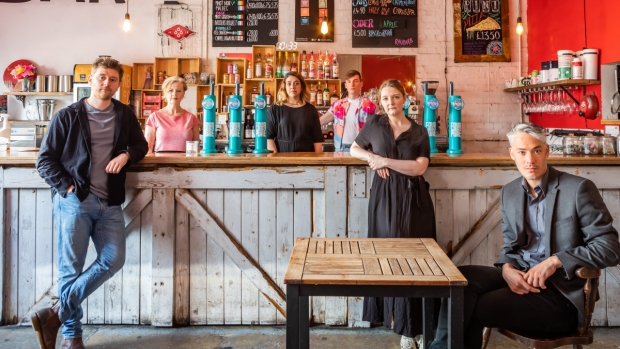 - a new musical from Richard Baker and Charlie Ryall set in a wine bar and delving into the lives of its patrons and of those working there.

The show previews @swkplay Southwark Playhouse on 27th July and opens 29th July.

https://www.whatsonstage.com/l...

A sensational sell-out run for ARUNA JALLOH and EMMANUEL AKWAFO at the Royal Court Theatre
Monday, 25th April 2022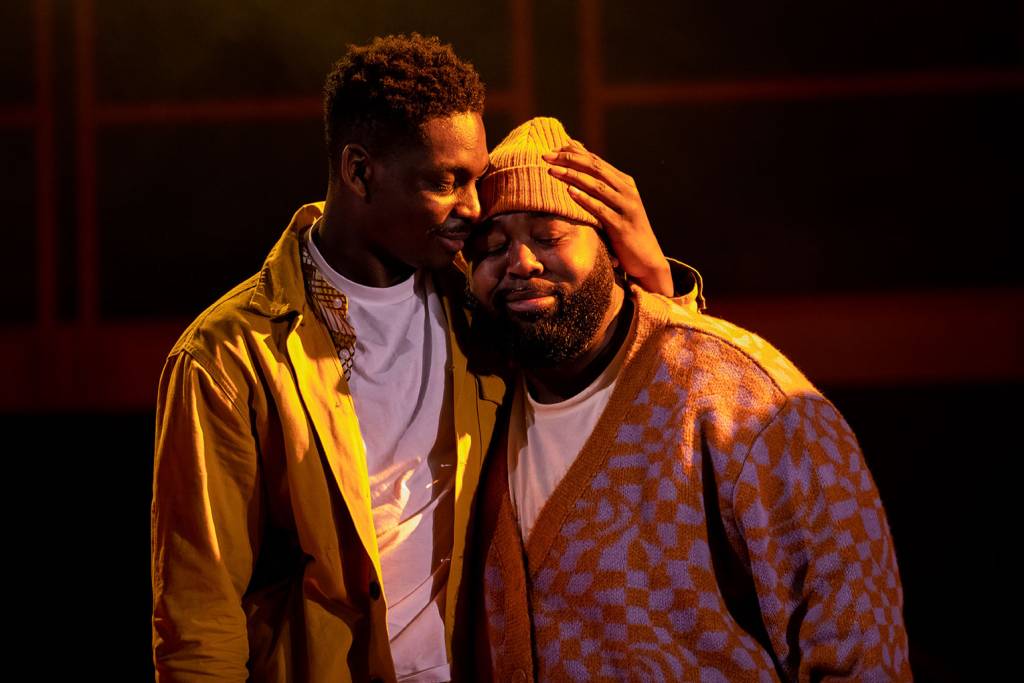 Our brilliant clients Aruna Jalloh (left) and Emmanuel Akwafo (right) have great roles in what is fast becoming an iconic moment in theatre history. We congratulate them both in a special hour. A week's extension to a packed Royal Court run was sold out almost immediately and the toughest seasoned casting directors, producers, directors and actors are emerging moved and emotional from this extraordinary show.
https://royalcourttheatre.com/...
★ ★ ★ ★ ★
"What a joyous, sad, beautiful piece it is — muscular, vibrant, deeply tender."
Financial Times
★ ★ ★ ★ ★
"Beyond beautiful...There is trauma, swagger, laughter, and above all there is love. It's almost overwhelmingly moving."
The i
★ ★ ★ ★ ★
"Simply put, this is an exquisite show.
Culture Whisper
★ ★ ★ ★
"Uproariously funny... tender, poignant."
The Times
★ ★ ★ ★
"Hilarious but also very moving...There's a whole lot of joy to savour here."
Evening Standard
★ ★ ★ ★
"Writer Ryan Calais Cameron's script is courageous to tackle such demanding themes in a loving and conscientious way. His poetry is light and playful even when it examines heavy themes and visceral trauma."
Broadway World
★ ★ ★ ★
"Lively and meaningful...One of its triumphs is to demonstrate that there is no homogenous experience of blackness."
WhatsOnStage
JUSTIN BUTCHER has three OFFIE nominations for SCARAMOUCHE JONES
Sunday, 30th January 2022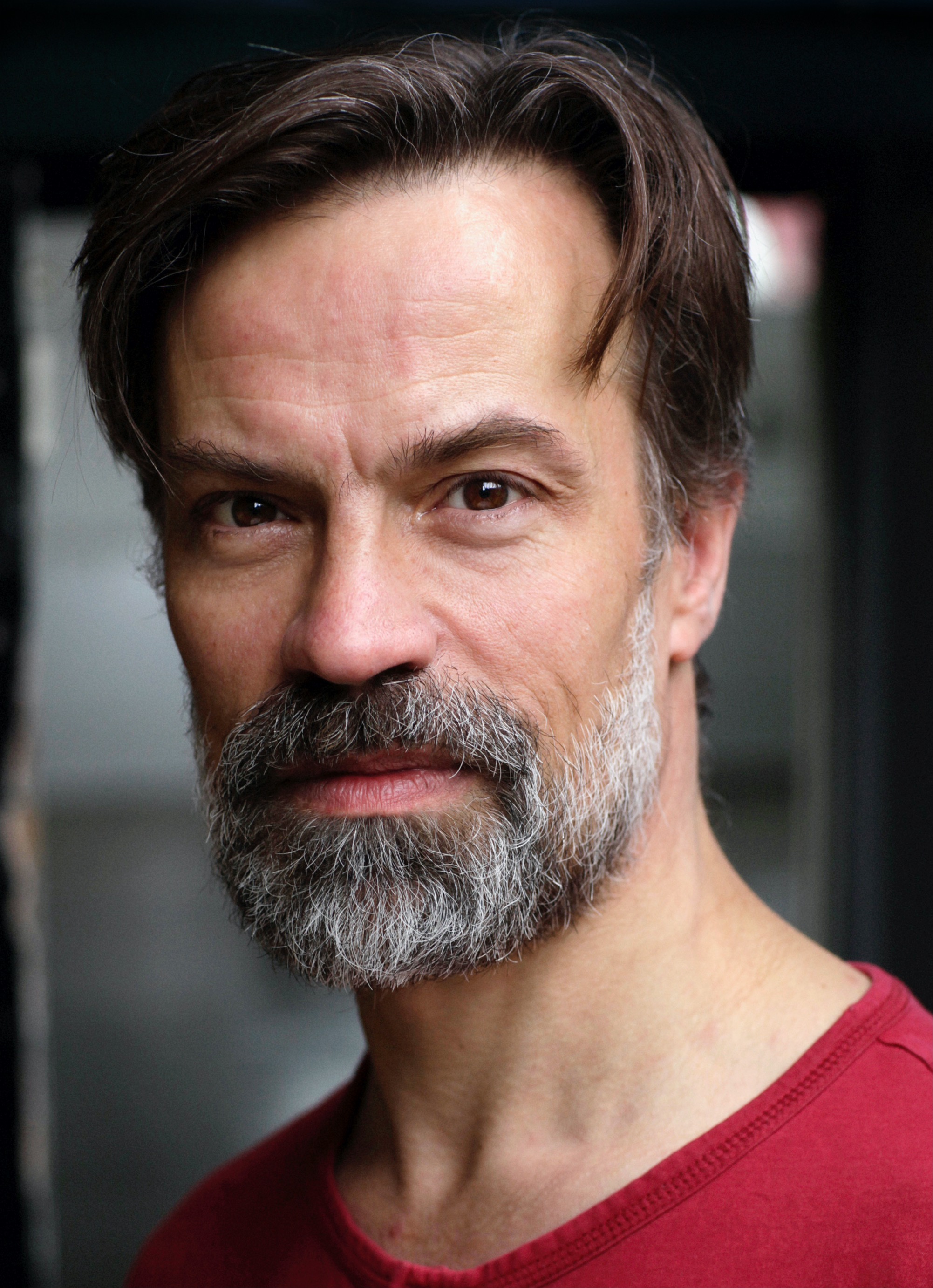 Our brilliant JUSTIN BUTCHER has a trio of OFFIE shortlisted nominations for the 20th anniversary revival of his play
SCARAMOUCHE JONES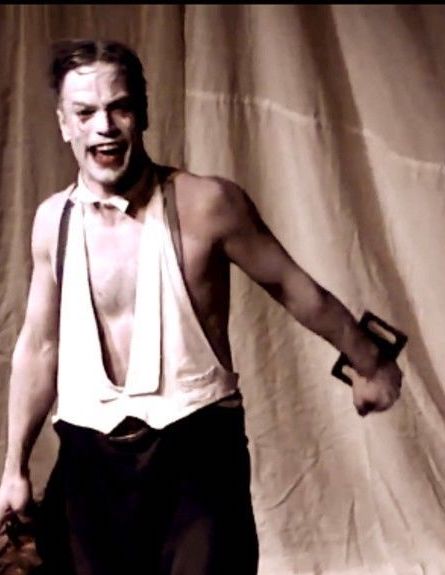 at Wilton's Music Hall in 2021. We're rooting for you for a hat-trick! The nominations are as follows:
LEAD PERFORMANCE IN A PLAY - Justin Butcher
PRODUCTION - Scaramouche Jones Team
VIDEO DESIGN - Damian Hale
From quirky and absurd to bleakly desperate, the clown's life is a rollercoaster of emotion. This is part of what makes Scaramouche stand out. It is astonishingly gripping thanks to Butcher's performance; his delivery is always apt and often moving Michael Higgs - THE UPCOMING
EDWARD BOURNE presents his work in progress show MI MI CRY at Canal Cafe
Saturday, 13th November 2021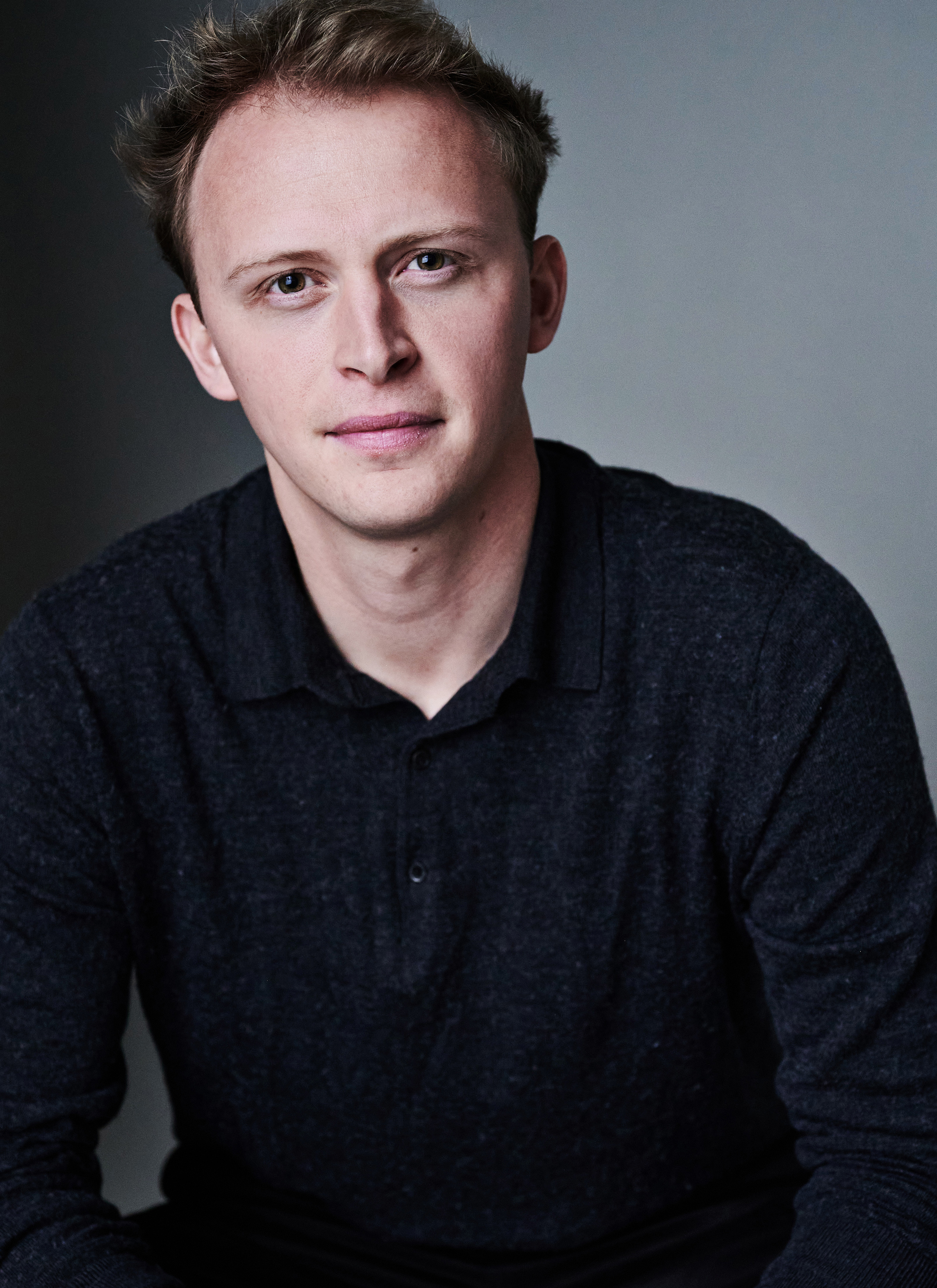 Exciting upcoming actor and comedy talent
EDWARD BOURNE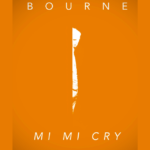 presents his ongoing work on his first solo show MI MI CRY at the Canal Cafe Theatre
https://canalcafetheatre.com/our-shows/mi-mi-cry/
Ed is best known for his screen and stage work including regular role in KNIGHTFALL series (Netflix/History Ch) guest in SILENT WITNESS and TINA (Aldwych Theatre) but has also done stand-up in his native Bristol and can even turn his wonderful imagination to nailing some great impressions.
JHA on twitter
Hear from our wonderful audiences about why they are loving VERMIN Thursday, 16th March 2023 10:33am