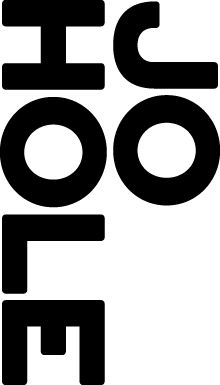 Agent: Jo Hole Associates
London Office: 07746 107777 / [email protected]
Northern Ireland Branch: 07746 107777 / [email protected]

WENDY MORGAN
Screenwriter/director/film-maker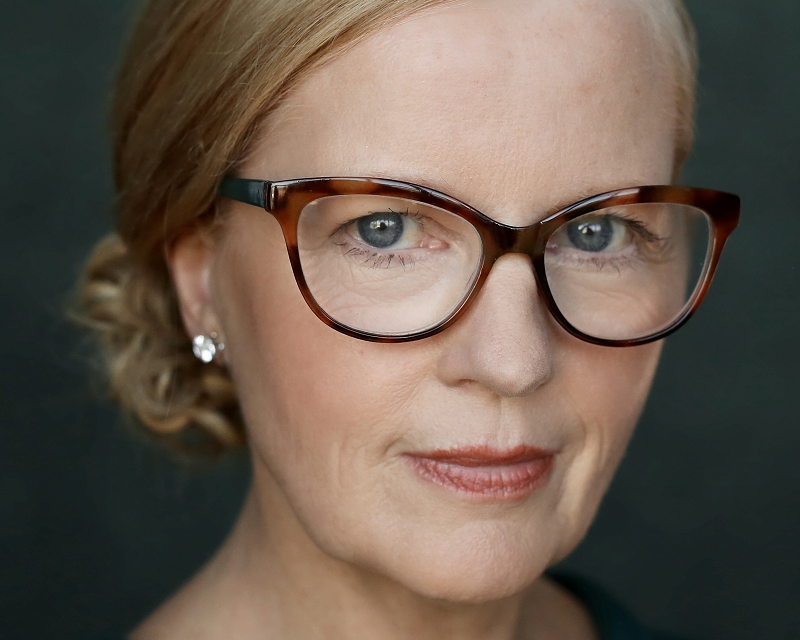 Award-winning actress Wendy has feature film and tv leads in iconic programmes including THE JEWEL IN THE CROWN and movie YANKS as well as extensive work at the National Theatre in London.
In April 2023 Wendy officially added film-maker to her career when her first feature Mercy began streaming via Bounty Films:
adding screenwriter, producer, director, casting and editor to her actor credentials. The film was shot in 2016 and completed in 2018 and successfully toured the international film festival circuit until December 2022.