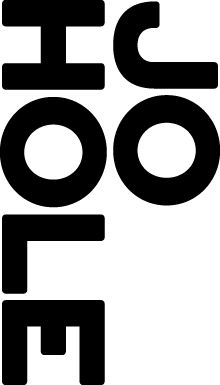 Agent: Jo Hole Associates
London Office: 07746 107777 / [email protected]
Northern Ireland Branch: 07746 107777 / [email protected]

Alex Lewer
Lighting + Technical Design & Direction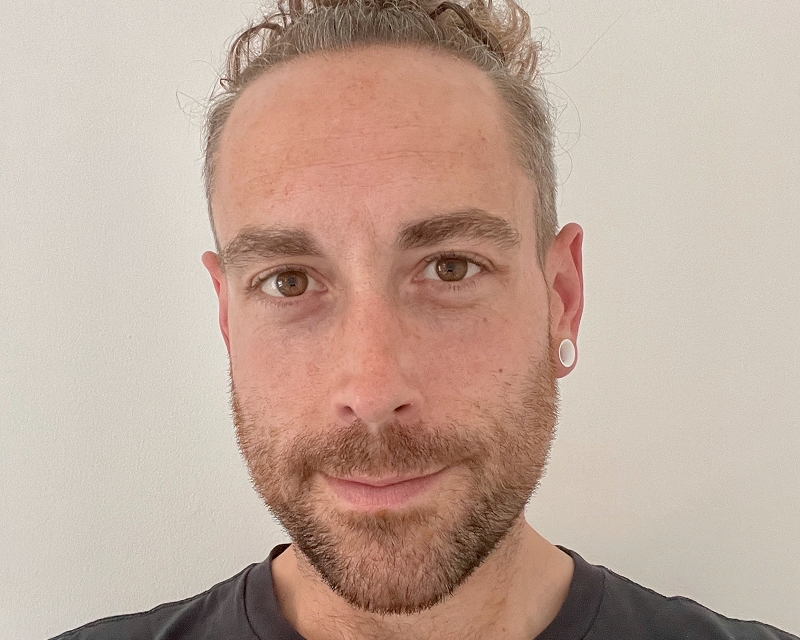 Alex is a lighting designer and technical director based in London. Since 2010, he has been technical director for the critically-acclaimed theatre company DELIRIUM and has worked on four of their major productions: Your Nation Loves You (the first promenade play staged in The Old Vic Tunnels), Go To Your God Like a Soldier (in Edinburgh and London), Oranges on the Brain and From Where I'm Standing. It was for this last show that Alex developed CueSurface™, a system that allows iPads to be used as wirelessly-controlled synchronised video surfaces in theatre productions - believed to be a world-first.
He was nominated for the Best Lighting Designer Off West End ("Offie") award for Simon Stephens' One Minute and has recently been represented in London by Lipstick at Southwark Playhouse and Love Story - The 10th Anniversary in Concert at Cadogan Hall. and critcally-acclaimed Clybourne Park at Park Theatre.

Alex is currently designing Vermin at Arcola Theatre and the revival of Joe DiPietro's Fucking Men at Waterloo East.
Featured Credits
Lighting Designer - Boy Out The City (West End, 2023)
Dir: Nancy Sullivan
Lighting Designer - Othello (2023)
Trish Wadley Productions. Dir: Sinéad Rushe
Lighting Designer - Leaves of Glass (2023/2024)
Zoe Weldon / Park Theatre. Dir: Max Harrison
Lighting Designer - Fucking Men (2023)
Adam Roebuck / David Adkin Limited. Dir: Steven Kunis
Lighting Designer - Vermin (2023)
The REcreate Agency and Triptych Theatre / Dir: Michael Parker
Lighting Designer - Bright Half Life (2022)
Panorama Productions in association with The Kings Head / Dir: Steven Kunis
Lighting Designer - Clybourne Park (2022)
Trish Wadley Productions and David Adkin in association with Park Theatre / Dir: Oliver Kaderbhai
Lighting Designer - Love Story - The 10th Anniversary in Concert (2021)
Cadogan Hall / Dir: Kirk Jameson
Lighting Designer - Lipstick (2020)
Southwark Playhouse / Rupert Henderson Productions / Dir: Ed White
Lighting Designer - Essense (2020)
Vault Festival 2020 / Dir: Tori Allen-Martin
Lighting Designer - Tom's Midnight Garden (2019)
House Full Productions / Cheltenham Playhouse
Lighting Designer - The Green Fairy (2019)
The Union Theatre / The Greatest Thing Ltd / Dir: Jack Sain
Lighting Designer - Striking 12 (2018)
The Union Theatre / Striking 12 Productions, dir: Oliver Kaderbhai
Lighting Designer - Burkas and Bacon Butties (2017)
Tara Finney Productions, dir: Sarah Henley/Sarah Butcher
Lighting Designer - BOXED (2017)
Made in LDN Collective
Lighting Designer - Muted The Musical - In Concert (2016)
Interval Productions, dir: Jamie Jackson
Lighting/Technical Designer - One Minute (2015)
Delirium/The Vaults, Waterloo, dir: Oliver Kaderbhai/Matthew Churcher
Lighting Designer - Streets (2015)
Interval Prods/The Vaults, Waterloo, dir: Tori Allen-Martin
Lighting Designer - Carried On The Wind (2014)
Gloucestershire People's Theatre. dir: Sheila Mander
Lighting Designer - Equally (2014)
Interval Productions/Cockpit Theatre, dir: Damian Sandys
Lighting Designer - Another Way (2014)
Interval Productions/Cockpit Theatre, dir: Bo Boland
Lighting/Technical Designer - From Where I'm Standing (2013)
Delirium/Edinburgh Underbelly/Pegasus Theatre Oxford, dir: Oliver Kaderbhai
Lighting Designer - The Mystery Plays (2014)
Worcester & Gloucester Cathedrals/Gloucestershire People's Theatre, dir: Sheila Mander
Lighting/Technical Designer - Oranges On The Brain (2013)
Delirium/Pegasus Theatre Oxford, dir: Oliver Kaderbhai
Lighting Designer - The Borrowers (2012)
Cheltenham Playhouse: dir: Bill Cronshaw
Lighting/Technical Designer - Go To Your God Like a Soldier (2011)
Delirium/Old Vic Tunnels/Edinburgh Underbelly/Courtyard Theatre Hoxton, dir: Oliver Kaderbhai
Lighting/Technical Designer - Your Nation Loves You (2010)
Delirium/Old Vic Tunnels, dir: Oliver Kaderbhai