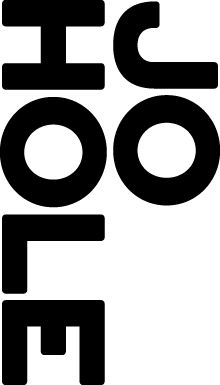 Agent: Jo Hole Associates
London Office: 07746 107777 / [email protected]
Northern Ireland Branch: 07746 107777 / [email protected]

Vanessa Morley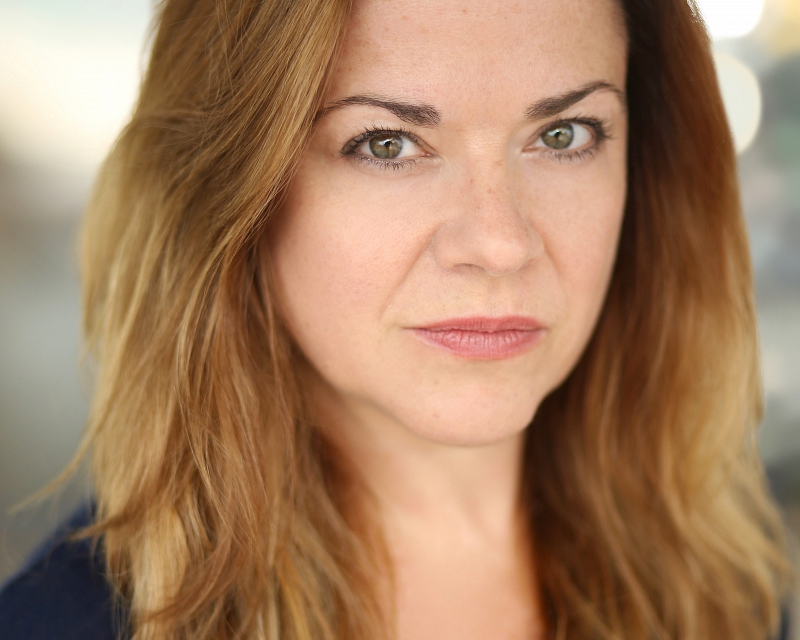 Having dreamed of a career as a ballerina, dancing from the age of 3 to 17, Vanessa made the decision that it probably wasn't the life for her so changed schools and found the theatre. After university and training at Mountview Theatre School, a natural flair for comedic roles found her playing the role of Helena in A MIDSUMMER NIGHT'S DREAM in her first main role, already cast against type at only 5'2". Vanessa's ideal role is anything that makes her or the audience laugh or cry – that'll do!
Vanessa has found herself playing everywhere from large No 1 theatres as the ill-fated French companion to the late Kate O'Mara in MURDER ON THE NILE (Bill Kenwright Productions) to the back of a hay wagon as Good Nurture in THE MARRIAGE OF WIT AND WISDOM (The Lion's Part – Globe Theatre/Borough Market) and the lawns of stately homes as Mistress Ford in THE MERRY WIVES OF WINDSOR (Changeling Theatre Company) and she has also enjoyed working at Hampstead Theatre, Finborough Theatre, Old Red Lion and playing the widest range of multi-roles in both THE PICKWICK PAPERS and MOLL FLANDERS on tour.
Television includes: INSIDE MEN (BBC); DOUBLE TIME (Tiger Aspect); THE CRUSADES (BBC Jam); and THE BATTLE FOR BRITAIN'S SOUL (BBC). Films include: IN A DAY (Goldcrest Films) and DEAD ON TIME (Beatnik Films/Channel 4).
Vanessa plays the female lead of Linda Fortune in the hit comedy podcast THE PARANORMALISTS which can be found on iTunes to download.
She is also on the reading panel for the RNI B's Talking Books.
| | |
| --- | --- |
| Languages: | English |
| Nationality: | British |
| Bases: | London, Surrey, France |
Featured Credits
Susan (Estate Agent) in INSIDE MEN
James Kent/BBC
Louise de Vallois in MURDER ON THE NILE
Joe Harmston/BKL No 1 Tour
Mistress Ford in THE MERRY WIVES OF WINDSOR
Rob Forknall/Changeling Theatre Co.
Ashley in AFTER ASHLEY
James Bounds/Finborough Theatre
Marjery Kempe in THE BATTLE FOR BRITAIN'S SOUL
Dick Taylor/BBC
Kate in HUNTER
Kelly Wilkinson/Hampstead Theatre