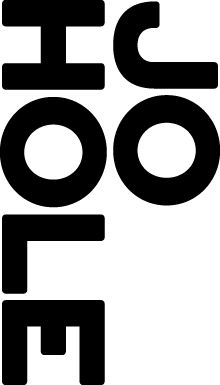 Agent: Jo Hole Associates
London Office: 07746 107777 / [email protected]
Northern Ireland Branch: 07746 107777 / [email protected]

Shelley Atkinson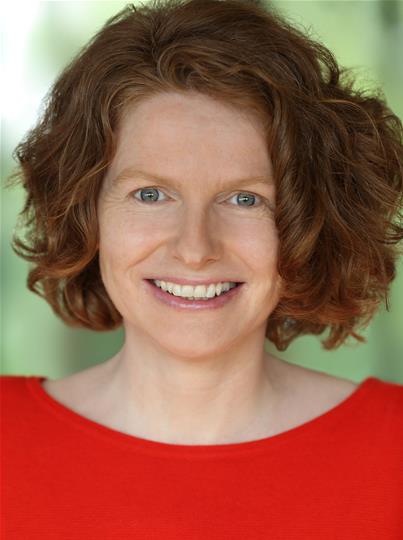 Shelley is from Co Tipperary, Ireland. She trained at Arts Educational graduating in 1997 and has been based in London since. She recently played Martha in MARTHA, JOSIE AND THE CHINESE ELVIS, Stephen Joseph/New Vic, ("…her Catholic vigilance and fervour not so much played as perpetrated by the splendid Shelley Atkinson." – Yorkshire Times). By contrast Shelley also enjoyed enthusiastic reviews for her central performance in new play REARED at Theatre 503 – playing a wife and mother at the centre of a family crisis.
Films include: WELLBEING, BURIED ALIVE, with artist Lucy Beech. Theatre includes: THE BORROWERS, New Vic; BLITHE SPIRIT, Stephen Joseph; OLIVER TWIST, Dukes Lancaster; UP THE DUFF, York Theatre Royal. Shelley has worked closely with Big Telly Theatre Company in N Ireland, helping to create, devise and write plays, as well as act in them – MELMOTH THE WANDERER, ONE SANDWICH SHORT OF A GENIUS, GULLIVER, THE FAERIE THORN. She was nominated for a Best Female Offie in 2011 for her performance as Lucifer in Third Party's award-winning DR FAUSTUS.
Shelley is also an experienced voiceover artist and has recently started narrating audiobooks, including the Women's Prize for Fiction 2016 winner, THE GLORIOUS HERESIES, by Lisa McInerney.
| | |
| --- | --- |
| Languages: | English |
| Nationality: | Irish |
| Bases: | London, Ireland |
Featured Credits
Woman (lead) in MERCEDES (commercial)
Quiet Storm
Martha in MARTHA, JOSIE + THE CHINESE ELVIS
Gemma Fairlie/Stephen Joseph Theatre/New Vic Theatre
Captain Hook in PETER PAN
Gari Jones/Creation Theatre
Eileen in REARED
Sarah Davey-Hull/Theatre 503/Bold + Saucy Theatre Company
Various in THE FAERIE THORN
Zoe Seaton/Big Telly Theatre Company
Various in A CHRISTMAS CAROL
Gari Jones/Creation Theatre
Gretel/Miller's Daughter in SNOW WHITE AND OTHER TALES FROM BROTHERS GRIMM
Gari Jones/Creation Theatre
Mrs Sowerberry/Mrs Bedwin in OLIVER TWIST
Joe Sumsion/Duke's Playhouse Lancaster
Mum in ONE SANDWICH SHORT OF A GENIUS
Zoe Seaton/Big Telly Theatre Company
Audio Book Reader in THE GLORIOUS HERESIES by Lizzie McInnerney
BAILEYS & DESMOND ELLIOTT PRIZE 2016/Hodder + Stoughton
Mrs Violet Bradman, BLITHE SPIRIT, Stephen Joseph Theatre, Scarborough, Chris Monks in BLITHE SPIRIT
Chris Monks/Stephen Joseph Theatre, Scarborough
Lucifer in DR FAUSTUS (Peter Brook Empty Space Award)
John Wright/Toria Banks/Third Party Productions/York Th Royal + tour
Molly in THE WICKED LADY
Teresa Heskins/New Vic Theatre, Stoke On Trent
Rita in EDUCATING RITA
Madeleine Bowyer/Richmond Productions (International Tour)
Roshin in UP THE DUFF
Damien Cruden/York Theatre Royal