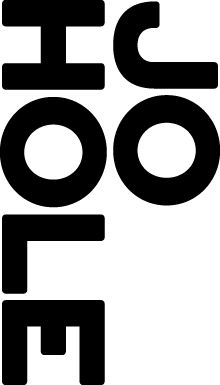 Agent: Jo Hole Associates
London Office: 07889 534833 / [email protected]
Northern Ireland Branch: 07746 107777 / [email protected]

Richard Shackley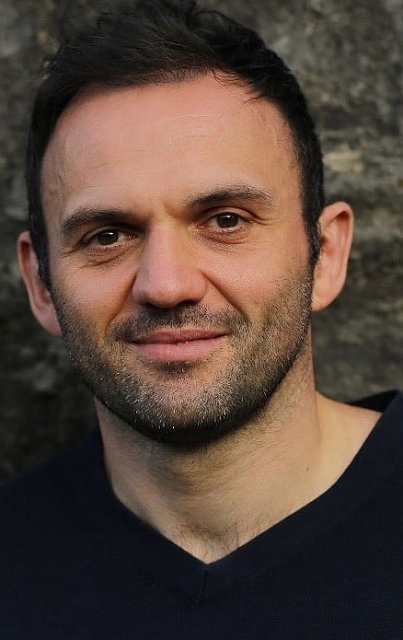 I was born and raised in Swansea, South Wales and trained as an actor at the Royal Welsh College of Music and Drama in Cardiff.
One of my proudest and most poignant career moments involves a true story. I portrayed on screen the real life character of William Jones, a soldier who was Court-Martialled during the Great War for cowardice. This resulted in his name being omitted from every War Memorial. After the programme aired, however, awareness of my soldier's story was raised and his name has now been included on his local monument. In a small way, I hope my contribution made the difference.
Researching the role of role of a criminal in the crown court, an actual criminal mistook me for the real thing, as I was in costume at the time! I was only to happy to play along (typical thespian). At the end of our conversation he wished me luck with my sentencing. He got a caution and a fine - I got the best back-handed compliment for an actor ever!
| | |
| --- | --- |
| Languages: | English |
| Nationality: | British |
| Bases: | Swansea, London |
Featured Credits
Tom Baines in CASUALTY (2021)
Conor Morrissey/BBC
PC Jones in STELLA Season 4
Various/Tidy Productions/SKY 1
PC Jones in STELLA Season 3
Various/Tidy Productions/SKY1
Various in THE WARREN
Janys Chambers/National Theatre of Wales
Huw The Thug in HIGH HOPES
Gareth Gwenlan/BBC Wales
The Husband in RULES OF ENGAGEMENT
Sarah T Davies/BBC
Donalbain in MACBETH
Terry Hands/Clwyd Theatr Cymru
Romeo in ROMEO AND JULIET
Ferne Smith/Volcano Theatre Company