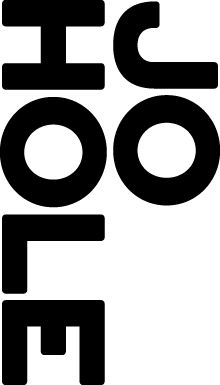 Agent: Jo Hole Associates
London Office: 07889 534833 / [email protected]
Northern Ireland Branch: 07746 107777 / [email protected]

Rhys Bevan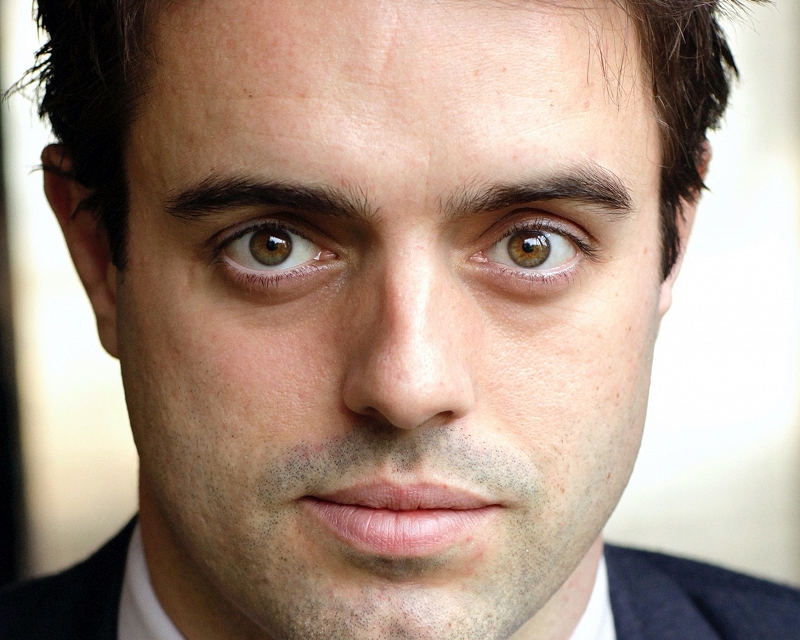 Rhys Bevan can currently be heard on BBC R4 voicing regular character 'Toby Fairbrother' in THE ARCHERS.
He graduated from Oxford University and then trained at Oxford School of Drama. Whilst at uni, theatre was a welcome distraction from all the work Rhys wasn't doing. Some theatrical highlights of the period include playing 'Dogberry' in MUCH ADO ABOUT NOTHING for OUDS and the Thelma Holt International Tour to Japan and a Melvyn Stutter Pick of the Fringe award for MOJO at Edinburgh Fringe Festival in 2011.
Rhys is a writer-performer and most notably wrote and performed with award-winning sketch comedy group LAUGHING STOCK. They won the Audience Award at Sketchfest London in 2015 and went on to enjoy sell-out runs and brilliant reviews at the Underbelly, Edinburgh and at Soho Theatre in London.
Rhys was part of the 'definitive' Talawa Theatre Company production of KING LEAR at the Royal Exchange Theatre, Manchester and at Birmingham Repertory Theatre in which he played 'Duke of Burgundy'. His many Shakespeare parts also include a particularly well-reviewed title role in a UK tour of HENRY V, subsequently revived in France as part of Irena Brook's SHAKE LIVE! festival at Le Théâtre National de Nice.
Recently Rhys completed his Level 1 in improvisation at the prestigious iO Theatre, Chicago.

| | |
| --- | --- |
| Languages: | English, French, Spanish |
| Nationality: | British |
| Bases: | London, Somerset |
Featured Credits
Toby Fairbrother (regular character) in THE ARCHERS
Various/BBC R4
Stephen Parmenius in TALES OF TUDOR TRAVEL
Colin Murray/BBC4
Impulsive Guy in DIET COKE
Rock Hound/Coca Cola
Various in LAUGHING STOCK
Company/Soho Theatre/Edinburgh Underbelly
Henry V in HENRY V
Jon Riseborough/UK Tour/irena Brook's SHAKE LIVE festival Theatre Nacional de Nice
Duke of Burgundy in KING LEAR
Michael Buffong/Manchester Royal Exchange
Eastbourne (lead) in BASILISK
Mathias Askeland/London Film School
George Knightley in EMMA
Asia Osborne/Oneohone Theatre Company/Tristan Bates Theatre
Dogberry in MUCH ADO ABOUT NOTHING
Max Gill/Oxford University & Thelma Holt Summer Tour
Antipholus of Syracuse & Antipholus of Ephesus in THE COMEDY OF ERRORS
Sarah Perry/Oxford University