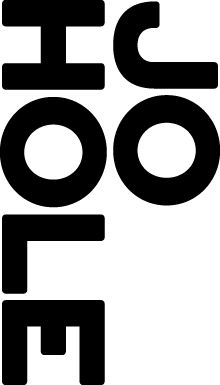 Agent: Jo Hole Associates
London Office: 07889 534833 / [email protected]
Northern Ireland Branch: 07746 107777 / [email protected]

Rachel Rhodes-Puckett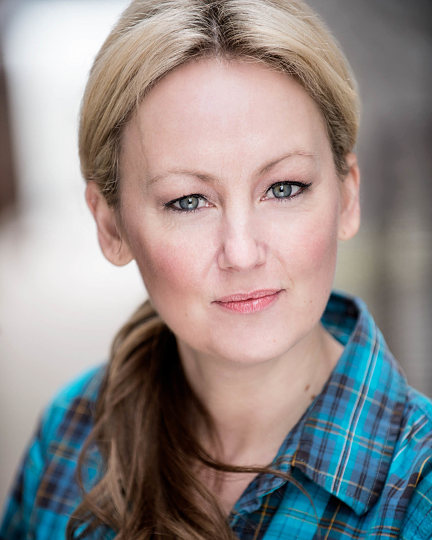 Rachel was born and raised in the north east, Middlesbrough, but also has strong family ties to Grimsby.
Despite severe parental opposition, Rachel was determined to become an actress and used her English and History degree to immerse herself in every University drama society and production that she could.
Upon graduation and racked with student debt she fled to Japan, in a bid to get rich quick by teaching English, to pay off her debts and save enough money to fund her way through drama school. Rachel was awarded the Sir John Mills Scholarship and trained at Mountview Academy of Theatre Arts.
Most loved professional credits include: Dodie in Snakes and Ladders; Beth in Is Harry On The Boat? and Slinky Sarah in Steel River Blues. Most challenging but rewarding role to date was playing Rachel Ashley in My Cousin Rachel with 48 hours' notice and very little rehearsal.
Rachel excels at improv, movement, and accents and is equally at home playing comedy, straight, and classical roles.
She has enjoyed recent success as a published and performance poet under her pen-name 'The Poisonous Pixie'.
Featured Credits
Performance Poet in FRIGGERS OF SPEECH
Brian Luff/Alan Wolfson/Otiz Cannelloni/Downstairs at the Kings Head (Crouch End)
Elizabeth in HERAMISS ISLAND
Seth Jones/PKB Productions
Louise Kendall/Rachel Ashley in MY COUSIN RACHEL
Hugh Borthwick/No 1 Tour
Beth in IS HARRY ON THE BOAT
Bob Thompson/Sky
Steph in NEVER SAW THE DAY
Jake Lyons/UK Tour/Walking Forward Theatre Company
Slinky Sarah in STEEL RIVER BLUES
Tim Dowd/ITV
Dodie in SNAKES AND LADDERS
Jeremy Meadows/No 1 Tour