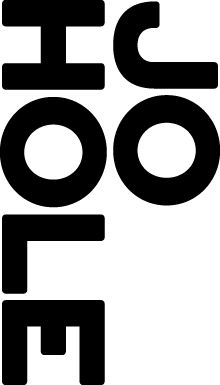 Agent: Jo Hole Associates
London Office: 07746 107777 / [email protected]
Northern Ireland Branch: 07746 107777 / [email protected]

Miranda Braun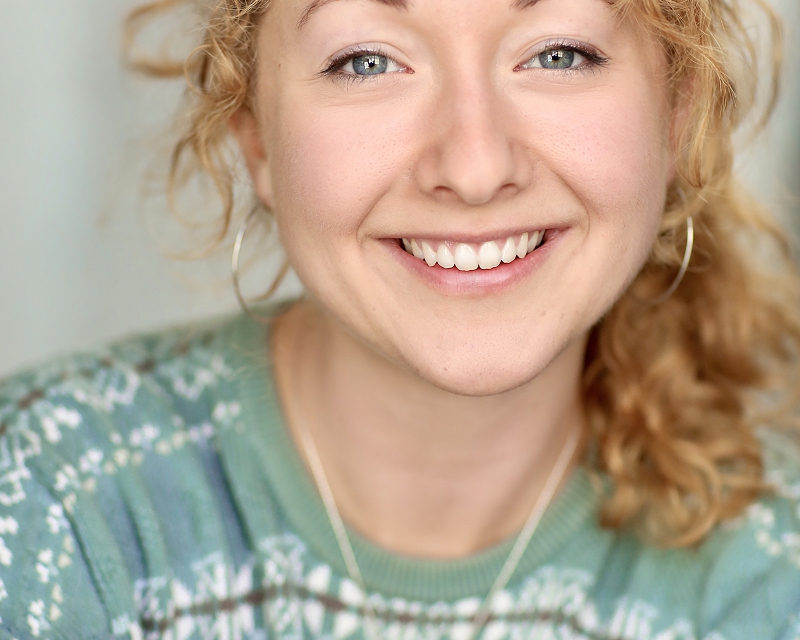 Miranda can be seen most recently with Gillian Anderson in a BT x NETFLIX commercial: https://youtu.be/pltJyPa_r48
Recent Radio work includes playing Nora in Studs Terkel's WORKING and Maya in ENGLISH ROSE (BBC R4).
Miranda was playing Carrie in NOT QUITE JERUSALEM (Finborough Theatre) in March 2020 until closure. Since then she has performed in Lydia Sabatini's PRO-CHOICE (Theatre 503), XPOSED (Southwark Playhouse) and UNSOUND (Soho Theatre).
Other theatre credits include EVERYTHING IS POSSIBLE (Theatre Royal York), SENSE AND SENSIBILITY (National Tour), DR. JEKYLL AND MR. HYDE (European Tour) and AS YOU LIKE IT (Edinburgh Festival).
Dubbing work includes WHATSANNA, UNLOCKDOWN, QUIZ and DIE LETZTE ERFINDUNG (Iyuno Studios).
Miranda trained at Drama Studio London in 2018 where she was a Carleton Hobbs Bursary Award finalist. She is a singer-songwriter, guitarist and dancer.

| | |
| --- | --- |
| Languages: | English, Spanish |
| Nationality: | British |
| Bases: | London |
Featured Credits
Nora in WORKING
Abigail Le Fleming/BBC R4
Maya in ENGLISH ROSE
Mary Ward-Lowery/BBC R4
Zelda Fitzgerald in UNSOUND
Tony Graham/Soho Theatre
Kirsten in XPOSED
Myles O'Gorman/Southwark Playhouse
Woman in PRO CHOICE
Myles O'Gorman/Theatre 503
Carrie in NOT QUITE JERUSALEM
Peter Kavanagh/Finborough Theatre
Marianne in SENSE AND SENSIBILITY
Micha Mirto/Dot Productions (UK tour)
Belle/Mary/Singer/Mrs. Wiggins in JEKYLL AND HYDE
European Arts Company/International Tour
Shadow Puppeteer/ Juju (Cabaret Rat) / Bear Cub in THE ADVENTURES OF SAM SWALLOW
Hilda Cronje/Edinburgh Fringe Festival (C Venues)
Amiens / Le Beau / Hymen in AS YOU LIKE IT
Oliver Stevens/Shakespeare in the Garden (Edinburgh C Venues)