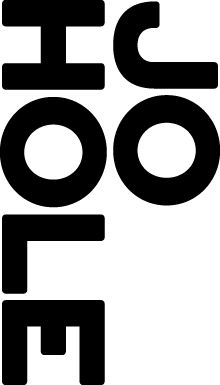 Agent: Jo Hole Associates
London Office: 07746 107777 / [email protected]
Northern Ireland Branch: 07746 107777 / [email protected]

Matthew Lawrence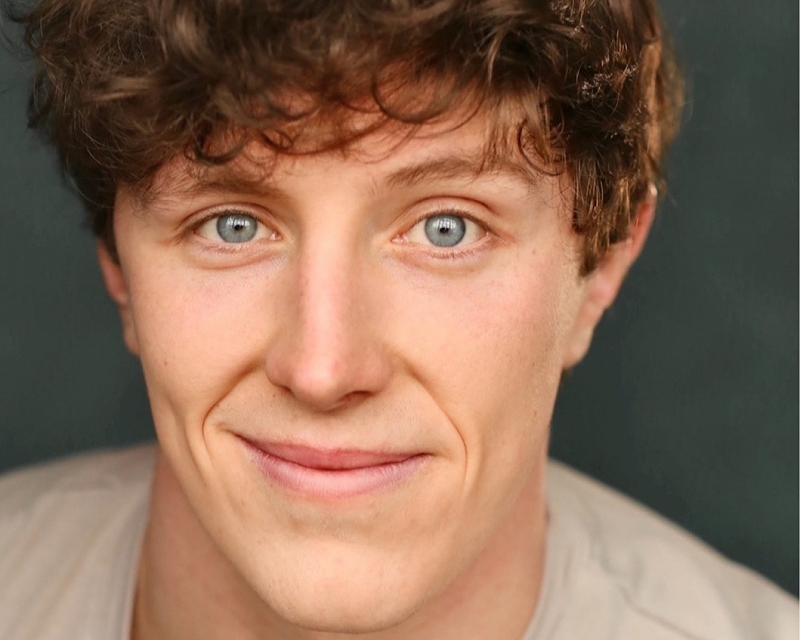 Matthew has recently graduated from the London School of Musical Theatre.
Training credits include Tom in the Charles Miller original show 'Oregano' and Alfred in 'Under the Canvass Sky'. Furthermore, Matthew performed as Claudio in 'Much Ado About Nothing', and ensemble in 'The Hunchback of Notre Dame', 'Betty Blue Eyes' and 'Carmen' (all excerpts).
When not performing Matthew can be found enjoying a variety of sporting activities, or playing his guitar.

He will shortly be seen in the role of 'Jimmy Ferris' in CASUALTY (BBC) - his tv debut.

| | |
| --- | --- |
| Languages: | English |
| Nationality: | British |
| Bases: | London, Hereford |
Featured Credits
Jimmy Ferris in CASUALTY (2021)
Matthew Hilton/BBC
Tom in OREGANO
Susan Raasy/LSTM
Ensemble in CARMEN
Fenton Grey/LSMT
Gilbert/Ensemble in BETTY BLUE EYES
Graham Gill/LSTM
Ensemble in THE HUNCHBACK OF NOTRE DAME
Graham Hubbard/LSMT
Claudio in MUCH ADO ABOUT NOTHING
Susan Raasay/LSMT
Alfred in UNDER THE CANVAS SKY
Amanda Noar/LSMT
Edward in WHILE YOU LIE
Susan Raasay/LSMT