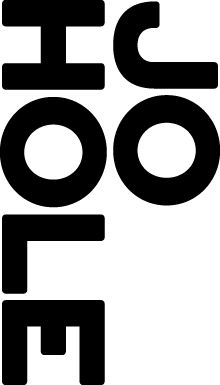 Agent: Jo Hole Associates
London Office: 07746 107777 / [email protected]
Northern Ireland Branch: 07746 107777 / [email protected]

Joanna Wake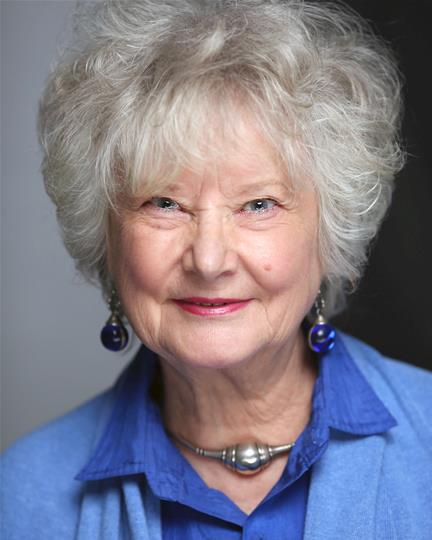 I was a country girl whose most sophisticated pastime was Scottish dancing until, at 16, I won a scholarship to RADA, where I spent my whole time in fear and awe of the other students - older and experienced in far more exciting pastimes! Then several years in repertory and inevitable spells out of work, filled out on one occasion working for Ronnie and Reggie Kray, but sacked for 'knowing too much', though I knew nothing. In Paris I had a fascinating time working with the great Jaques Tati at Studio Billancourt. He tried to persuade me to stay in France, but for the love of a man I declined. Foolish.
I spent a happy four years as a founder of the Young Vic playing leading roles and touring all over the world.
I no longer rely on the kindness of gangsters and can indulge my love of the theatre, seeing as many shows as possible, which in the early days I could not afford or was too busy serving meals at The Stockpot restaurant off Haymarket in the West End, filled with actors waiting whilst they waited for an acting job - sadly its's no longer there
I look forward to the projects happening this year and those happening in the future.
| | |
| --- | --- |
| Languages: | English, French |
| Nationality: | British |
| Bases: | London, Norfolk |
Featured Credits
Ma in THE STRONGBOX (2018)
Lucy Richardson/Diverse City/Vault Festival
Grandmother (co-lead) in ASCENT (short film - 2018)
Mark Brocking/Mark Brocking Films
Old Lady in GALAVANT - "About Last Knight" (2016)
Paul Murphy/ABC Television
Various in DRACULA - THE FITZROVIA RADIO HOUR (2014)
Cal McCrystal/Mercury Theatre Colchester
Mrs Frush in THARK (2013)
Eleanor Rhode/Park Theatre/Snapdragon Productions
Angela in HUSTLE
Sarah O'Gorman/Kudos
Mrs Bartholemew in TOM'S MIDNIGHT GARDEN
Tony Graham/New Victory Theatre NY
Mrs Opie in THE MARRYING OF ANNE LEETE
Orange Tree Theatre, Richmoon
Lynne / Lois in UNLESS
Timothy Sheader/Stephen Joseph Theatre
Stephanie Crawford in TO KILL A MOCKINGBIRD
Geoff Bulllen/No 1 Tour
Katerina in THE TAMING OF THE SHREW
Frank Dunlop/Young Vic