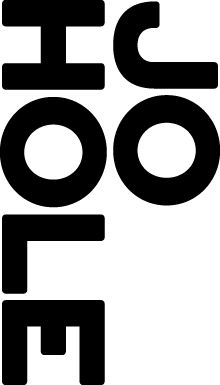 Agent: Jo Hole Associates
London Office: 07746 107777 / [email protected]
Northern Ireland Branch: 07746 107777 / [email protected]

Jayson Benovichi-Dicken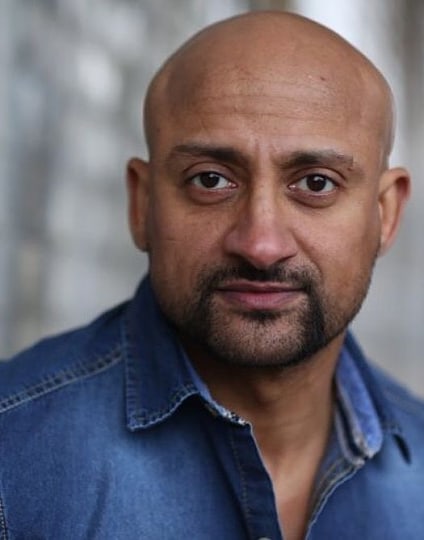 At a young age Jayson heard Brian Glover on the radio – he was talking in a way that made him want to speak the same. What was it he was saying? It was Shakespeare and it changed Jayson's life.
Jayson was found. As far as he knows he is of Romanian/Puerto Rican extraction but because of his appearance and ability with accents and dialects, is often cast in Asian as well as mixed-race roles. These have included 'Kahn' in British film cult hit FOUR LIONS, THE RIZEN feature film and EXPOSURE for ITV.
Jayson has worked in theatre at the Bristol Old Vic and West Yorkshire Playhouse as well as site-specific with wonderful Freedom Studios in Leeds and Bradford.
| | |
| --- | --- |
| Languages: | English |
| Nationality: | British |
| Bases: | London, Devon, Leeds |
Featured Credits
Rajiv Menon in EXPOSURE
Marc Sigsworth/ITV
Moz Siddique in INAPPROPRIATE RELATIONSHIPS
Sasha Yevtushenko/BBC Radio 4
Donald Fox in HOME FRONT (season 7)
Jessica Dromgoole/BBC Radio 4
John Sanders in THE RIZEN (feature film)
Matt Mitchell/Tallesyn Mitchell/Lost Eye Films
Hero in BOLLYWOOD FOR DUMMIES
Aisha Kahn/Freedom Studios
Various in BABA YAGA
Hannah Mulder/Bristol Old Vic (The Wrong Crowd)
Kahn in FOUR LIONS (feature film)
Chris Morris/Boiler House
Sanjay Kurpur in BOLLYWOOD JANE
Nikolai Foster/West Yorkshire Playhouse
Student in WAKING THE DEAD
Andy Hay/BBC Television