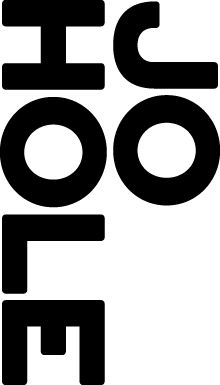 Agent: Jo Hole Associates
London Office: 07746 107777 / [email protected]
Northern Ireland Branch: 07746 107777 / [email protected]

Grace Deavall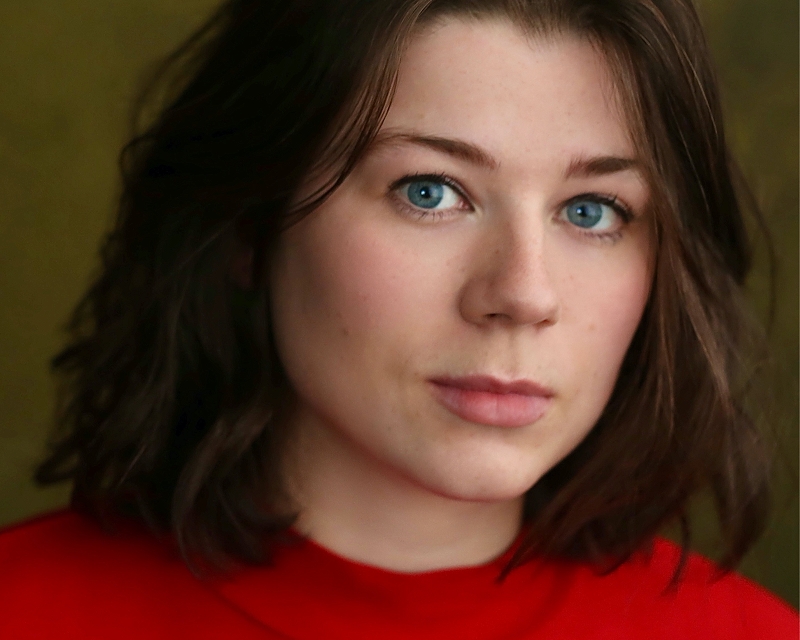 Grace is from a small village outside of Birmingham though shares some roots in Scotland where her dad was born. She spent three years at the University of Warwick securing a degree in English and Theatre. After she graduated she trained at the Royal Birmingham Conservatoire on a MA Acting course where she achieved distinction.
During her time there she has written, directed and performed her own show;
"The Witches of Pendle Hill" as well as performing in Michael Wynne's 'Canvas', and Shakespeare's 'Julius Caesar' as Portia.
Her training has given her lots of practice on the stage, in front of a camera and in a radio booth.
| | |
| --- | --- |
| Languages: | English |
| Nationality: | British |
| Bases: | West Midlands |
Featured Credits
Helena in A MIDSUMMER NIGHTS DREAM (2022)
Rowan Nix/Bear Left (tour)
Paddleboarder in PAYPAL (2022)
Jack Terry/Hogarth
The Girl in CRITICALLY ACCLAIMED (2022)
Thomas Loone/Better Pictures
Sarah Tomlinson in DOCTORS (2020)
Kodjo Tsakpo/BBC
Alison/Demdike/Elizabeth + Jennet Device in THE WITCHES OF PENDLE HILL
Lise Olson/Devil Productions