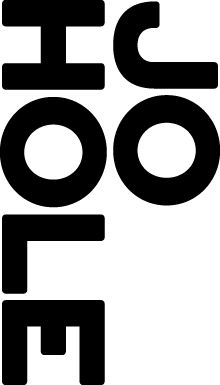 Agent: Jo Hole Associates
London Office: 07746 107777 / [email protected]
Northern Ireland Branch: 07746 107777 / [email protected]

FRENY NINA PAVRI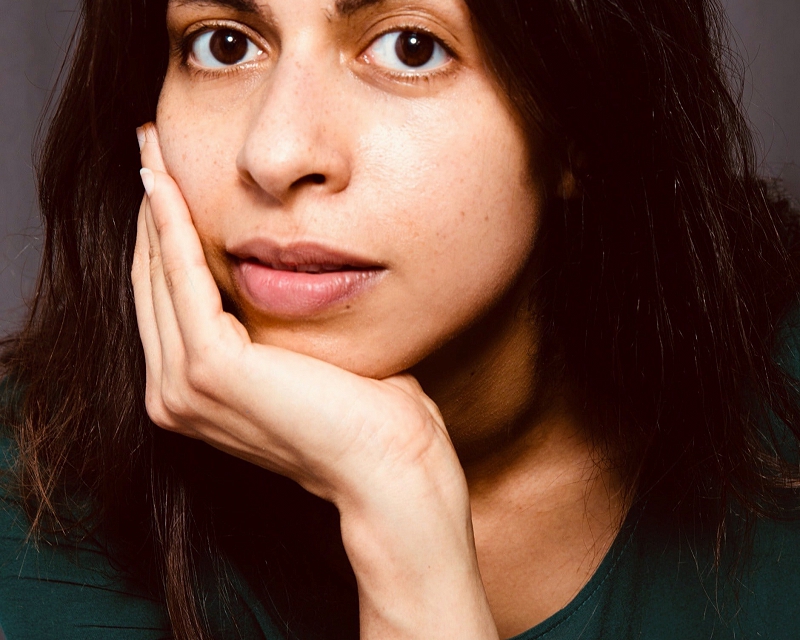 Freny is an international actress, musician and yoga teacher and is currently based in London.
She was born into a Zoroastrian family in Ahmedabad, India where the sacred fire was kept in the house. She grew up with her mother, her grandparents and three brothers. Her family ran a charitable school situated in a beautiful part of the city surrounded by nature and wildlife. Brought up in this free and creative environment, Freny was inspired towards education, art, nature, and a compassionate approach to life.
From an early age, she practiced yoga, was always climbing trees, and looking for the next adventure. She was fortunate enough to learn art under the great master Mahendra Kadia, a prominent local artist who instilled a lifelong love and passion for creative expression, imagination, and discipline, and she draws upon these lessons in her life every day.
A respected classical Indian musician, she plays the sitar and Rudra Veena in the Dhrupad Sadharani style under the lineage of her teacher Ustad Mohi Baha'uddin Dagar. This style of music is extremely ancient and rare. It deals with the expansion of notes and playing with the tones that are contained within each note that then express the form of the raga.
In addition to this, Freny trained in Drama, getting her BA from the University of Exeter, and her MA from the Royal Academy of Dramatic Art in London. She directed her first play in 2019 – Shakespeare's 'Coriolanus', which was adapted to exploring the Kurdish language, political situation and the ancient connection to the Zoroastrian world.
Freny is recording her first classical music album, working on a dance drama about Yashodhara (Buddha's wife) and curating a festival celebrating the life and art of the Sufi heroine of World War Two Noor Inayat Khan. In addition to this she teaches yoga on a one-to-one basis in the classical style of Patanjali.
Freny was seen in 2021 in the leading role in new play OUR WHITE SKODA OCTAVIA, touring the UK for Eastern Angles theatre company. Being of Zoroastrian extraction, she is able to play as native both Indian and Middle Eastern roles.
| | |
| --- | --- |
| Languages: | English, Gujarati, Hindi |
| Nationality: | British, Indian |
| Bases: | LONDON |