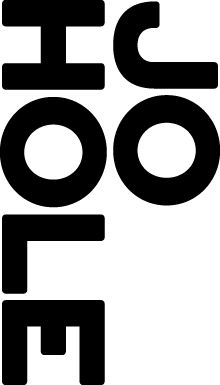 Agent: Jo Hole Associates
London Office: 07746 107777 / [email protected]
Northern Ireland Branch: 07746 107777 / [email protected]

Cecilia Nilsson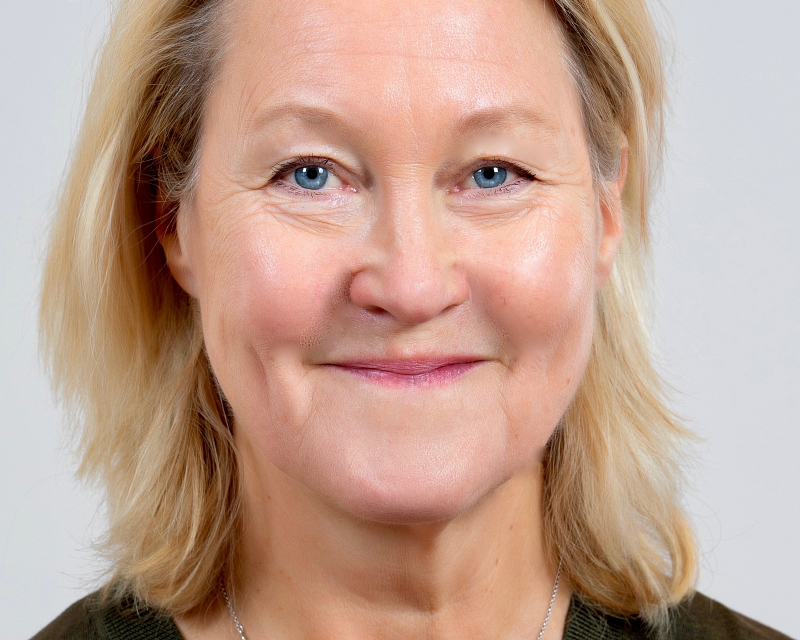 Cecilia was born in Sweden and trained at the Stockholm Academy of Drama. Since some years of her childhood was spent in Africa and my senior high-school year was spent in the U.S, I learnt English at a young age and speak it fluently, apparently with no accent at all!
I´m based in Sweden and well established there, but I have luckily had the chance of working with some international directors as Robert Wilson (A DREAMPLAY, THREE SISTERS) Mick Gordon (THE REAL THING) and David Ultz (PERICLES). Since the world is connecting more and more, Cecilia has had several opportunities to act in English, finding it challenging and enjoyable! She has also directed and produced and counts amongst her many skills singing, reading music and playing basic piano.
In 2012 Cecilia received a Guldbagge (Swedish BAFTA) for Best Supporting Actress in the Swedish/German film "SIMON AND THE OAKS", directed by Lisa Ohlin.
For an English audience Cecilia was in the Swedish WALLANDER episodes; 'The Weakest Point' and 'The Photographer' and in the Wallander film FIREWALL. In 2013, she did the silent solo-play REQUEST PROGRAMME by F X Kroetz at the Women in Arts Festival in London, having performed it at the Edinburgh Fringe 2011 and 2012 with great success.
Cecilia shot a commercial for IKEA in Israel (in a very Swedish 'character' role) and played in GRACE by Mick Gordon at the Swedish National Touring Theatre. She had a regular role in Swedish TV series MODUS and has played detective 'Mette Olsäter' in so far two seasons of SPRINGFLODEN for Sveriges Television - SVT. She had great fun sending up all things Swedish in BBC R4 series THE COLD SWEDISH WINTER.
Most recently Cecilia has enjoyed outstanding reviews both for 'She' (leading role) in THE LOVE WAR OF THE CENTURY at Kulturhuset Stadsteatern in Stockholm, the title role in INVAR! - a musical about the founder of IKEA and just finished playing 'Gertrude' in a ground-breaking re-working of HAMLET at Teater Galeasen in Stockholm, Sweden in association with their national theatre Dramaten.
| | |
| --- | --- |
| Languages: | English, French, Italian |
| Nationality: | Swedish |
| Bases: | Stockholm, London, Tanzania |
Featured Credits
Gertrude in HAMLET (2019)
Teater Galeasen/Dramaten
Mette in SPRINGFLODEN - SEASON 1 + 2 (2016-2018)
Various/Film Lance/SVT
Ingvar Kamprad (lead) in INGVAR! (musical - 2018)
Norrbottensteatern
She (lead) in ÅRHUNDRADETS KÄRLETSKRIG (THE LOVE WAR OF THE CENTURY) ( 2017)
Nora Nilsson/Kulturhuset Stadsteatern
Inga in SIMON AND THE OAKS
Lisa Ohlin/Gota Film
Miss Rasch in REQUEST PROGRAMME
Hedvig Claesson/Siris Original Theatre/Edinburgh Fringe Festival 2011/12
Anja in WALLANDER
Jonas Grimas/Yellowbird Film
Shen Te/Shui Ta in THE GOOD WOMAN OF SEZUAN
Kent Ekberg/Teater Reflex Sweden
Masha in THREE SISTERS
Robert Wilson/Stockholm Stadsteater