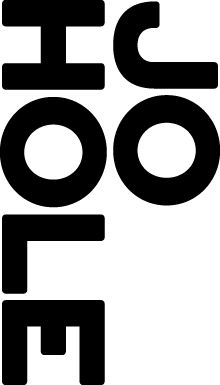 Agent: Jo Hole Associates
London Office: 07746 107777 / [email protected]
Northern Ireland Branch: 07746 107777 / [email protected]

BETH LILLY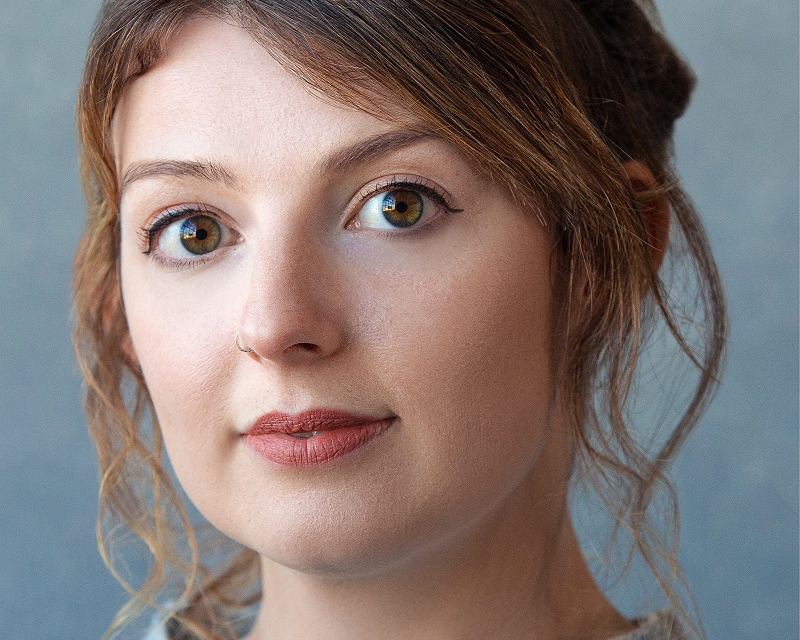 Beth is a sparky actress. Since graduating from LIPA in 2013, she has worked extensively in theatre, TV and voice over, whilst continuing to hone her skills in improvisation and clowning with the Free Association and Spymonkey.
Her theatre credits include 'Annie' in THE PLAY THAT GOES WRONG (Duchess Theatre), 'Phyllis' in THE RAILWAY CHILDREN (York Theatre Royal/Kings X Theatre), MASTER CHAMELEON in AWAY IN A DANGER (Lichfield Garrick) NEWSREVUE (Canal Cafe Theatre) and JULIET in ROMEO AND JULIET (Cambridge Shakespeare Festival).
She made her television debut as 'Edna' in GRANTCHESTER (ITV) and can be heard alongside David Tennant and Billie Piper as 'Jess Elmore' in THE DOCTOR WHO ADVENTURES VOLUME 02 (Big Finish).
| | |
| --- | --- |
| Languages: | English |
| Nationality: | British |
| Bases: | London |
Featured Credits
Lisette in THE GAME OF LOVE AND CHANCE
Jack Gamble/Arcola Theatre
Various in NEWSREVUE ONLINE
Various/Canal Cafe Theatre
Master Chameleon in AWAY IN A DANGER
Sean Turner/Lichfield Garrick
Ensemble + Annie/Sandra (cover and played) in THE PLAY THAT GOES WRONG
Mark Bell/Sean Turner/Mischief Theatre/Kenny Wax Ltd/Duchess Theatre
Phyllis in THE RAILWAY CHILDREN
Damien Cruden/York Theatre Royal/Charing X Theatre
Phyllis in THE RAILWAY CHILDREN
Genesis Cinema
Edna in GRANTCHESTER
Harry Bradbeer/ITV/Lovely Day
Various in NEWSREVUE
Sonya Creme/Canal Cafe Theatre
Juliet in ROMEO AND JULIET
Cambridge Shakespeare Festival
Little Joan in Robin Hood
Chris Lawson/CAST