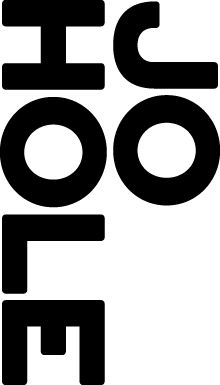 Agent: Jo Hole Associates
London Office: 07746 107777 / [email protected]
Northern Ireland Branch: 07746 107777 / [email protected]

Boyko Krastanov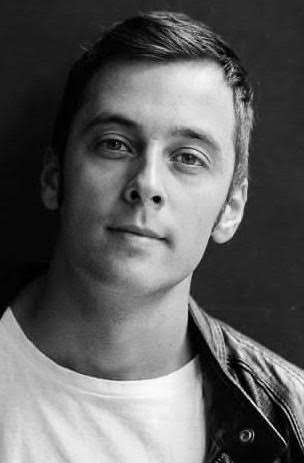 Born in Sofia, Bulgaria in 1987, Boyko graduated from the National Academy for Theatre and Film Arts in 2010.
Since then, notable roles include 'Autolycus' in Shakespeare's THE WINTER'S TALE; 'Louis Ironson' in the Ivan Vazov National Theatre's production of ANGELS IN AMERICA and 'Matti' in Bertolt Brecht's epic comedy MR PUNTILA AND HIS MAN MATTI for which he won an ASKEER award (Bulgarian Olivier Award).
Boyko also has a co-lead role as in seasons 1 + 2 of Irish drama series RED ROCK (TV3/Company Pictures) seen in Ireland, the US and on BBC TV in the UK and recently made his English-speaking feature film debut in SEPTEMBERS OF SHIRAZ with Adrian Brody. He currently stars in top rated new Bulgarian tv series SUNNY BEACH for which he is filming Season 2 alongside feature film REUNION 2.
| | |
| --- | --- |
| Languages: | Bulgarian, English |
| Nationality: | Bulgarian |
| Bases: | Sofia (Bulgaria), London |
Featured Credits
Gomes (lead) in SUNNY BEACH (Season 1 + 2 2021/2022)
Dimitar Dimitrov/Stanislav Todorov/TVB
Deyan in REUNION + REUNION 2 (feature films 2019/2022)
Niki Iliev/Silverlight Pictures
Adrijan Kosos (regular) in RED ROCK (tv series 2015-2016)
Various/TV3/Company Pictures
Young Man in SEPTEMBERS OF SHIRAZ (feature film - 2015)
Wayne Blair/Eclectic Pictures
Matti in MR PUNTILA AND HIS MAN MATTI
Margarita Mladenova/Nikolai Binev Theatre Sofia
Erol in UNDERCOVER (tv series regular)
Dimitar Mitovski, Dimitar Gochev, Victor Bojinov
Dani in GLASS HOME
Dimitar Gochev
Speisa in HUNTING DOWN SMALL PREDATORS
Cvetodar Markov
Louis Ironson in ANGELS IN AMERICA
Desislava Shpatova/National Theatre of Bulgaria
Autolycus in THE WINTER'S TALE
Margarita Mladenova/Sfumato