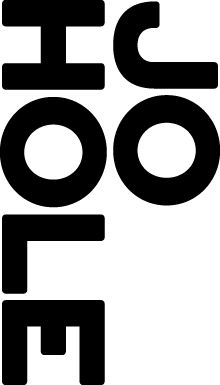 Agent: Jo Hole Associates
London Office: 07746 107777 / [email protected]
Northern Ireland Branch: 07746 107777 / [email protected]

Andrew Jarvis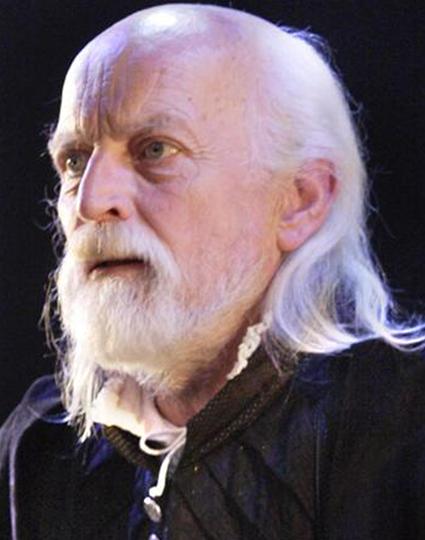 Andrew has been an actor for 55 years. He has worked in repertory theatres throughout the country - spent ten years with the RSC, five years with the ESC, appeared many times in the West End and in two seasons at the National Theatre. Over the past twenty years he has also worked continuously in Drama Schools across the UK as a Teacher and Director. This culminated in him becoming the Head of Postgraduate Performance Courses at Mountview Academy of Theatre Arts for several years.
He is a Board Member of the British Shakespeare Association, an Honorary Patron of Brownsea Open Air Theatre and the President of the Sunday Shakespeare Society.
Andrew was born and raised in Chesterfield, Derbyshire and is an avid supporter of the football team. Being the manager of which would be the only job he would prefer to being a professional actor.
Featured Credits
Flautist in PETERLOO (feature film 2018)
Mike Leigh/BFI Film Fund/Cornerstone Films
David in SECOND SPRING (feature film 2018)
Andy Kelleher/B-612 Films
Lord Alford (returning character) in GUNPOWDER (2017)
J Blakeson/Kudos/BBC
Hirst (cover and played) in NO MAN'S LAND (2016)
Sean Mathias/Wyndhams Theatre
Moss in THE DISHWASHERS (2015)
Nickolai Foster/Birmingham Rep/Lee Dean/No 1 tour
General Henry Waverley in WHITE CHRISTMAS (2014)
Nikolai Foster/West Yorkshire Playhouse
Wayne Pelham in NEW TRICKS (2014)
Andy Hay/BBC/Wall To Wall
Death (Butler) in THARK (2013)
Eleanor Rhode/Park Theatre/Snapdragon Prods
Merlin in DRAGONS OF CAMELOT (feature film)
Mark L. Lester/Titan Global Entertainment
Gonzalo in THE TEMPEST
Trevor Nunn/Theatre Royal Haymarket - Trevor Nunn Season
Gandalf in THE LORD OF THE RINGS
Matthew Warchus/Theatre Royal Drury Lane/Kevin Wallace Prod
Pistol in THE MERRY WIVES OF WINDSOR
Terry Hands/National Theatre
Hotspur/The Dauphin/Richard III in THE WARS OF THE ROSES
Michael Bogdanov (Manchester Evening News - Best Actor)/ESC