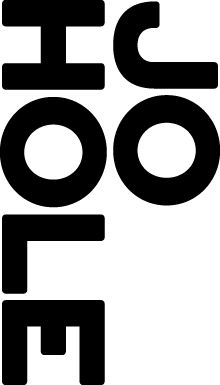 Agent: Jo Hole Associates
London Office: 07746 107777 / [email protected]
Northern Ireland Branch: 07746 107777 / [email protected]

Andrew Harrison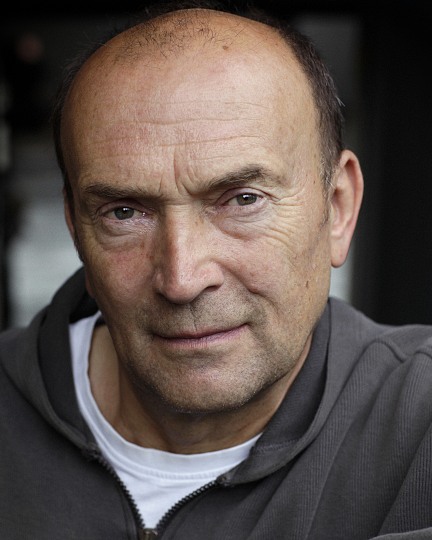 Andrew became a theatre impresario fifty years ago when he persuaded the cashier in his Dad's legal firm to write me him a play inspired by the live canons exploding in Tchaikovsky's 1812 Overture. He cast the play, took the lead, put out the chairs in his parents back garden and sold the tickets to people in their street.
Nothing much changes, though his acclaimed solo show MR DARWINS TREE recently toured the US and fortunately he didn't have to put the chairs out for that one!
Andrew has been perilously close to getting ordained once or twice but he is now content to search for truth, integrity and accessibility in the multiplicity of roles he has created (see Spotlight CV) in all disciplines for the past 35 years.
Highlights have included THE GEORGE W TRILOGY in the West End, SUMMER IN TRANSYLVANIA tv series (as the vampire headmaster) and THE ALCHEMIST at Belgrade Theatre Coventry amongst many others.
| | |
| --- | --- |
| Languages: | English, French, German |
| Nationality: | British |
| Bases: | London, Bristol, Edinburgh, York |
Featured Credits
David Bell in TOMMY cooper: not like that like this
Benjamin Caron/TV/Left Bank Pictures
Face in THE ALCHEMIST
Paul Burbridge/Belgrade Theatre Coventry/Riding Lights
Dr Tempest (Regular) in SUMMER IN TRANSYLVANIA
Various/Nickleodean
Lord Palmerston in FLORENCE NIGHTINGALE
Norman Stone/BBC4/A1 Productions
Charles Darwin in MR DARWIN'S TREE
Murray Watts/Edinburgh Playhouse Studio/Kings Head + international tour
General Kipper/George Dubya in GEORGE DUBYA TRILOGY
Justin Butcher/Arts Theatre/Charing X Theatre
Captain DePhoenix in TRELAWNY OF THE WELLS
Toby Robertson/Comedy Theatre
Various in BBC RADIO DRAMA COMPANY
Various directors/BBC R4