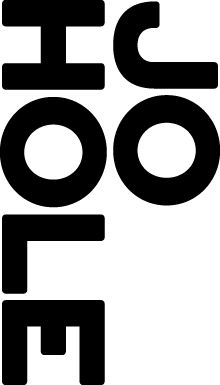 Agent: Jo Hole Associates
London Office: 07746 107777 / [email protected]
Northern Ireland Branch: 07746 107777 / [email protected]

Adrian Tauss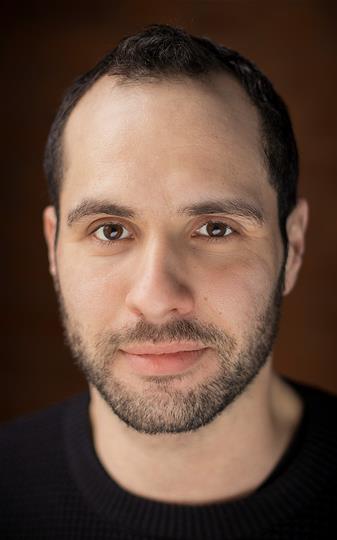 Adrian is that unusual creature, a continental actor who speaks English with no accent – his stand-up experience fits him well for live theatre as well as screen work. He was born and raised in Switzerland and trained as a film-maker (in Berlin) and now has 10 years experience working behind the camera alongside his acting career.
Adrian graduated from the Royal Central School of Speech and Drama with an MA in Acting for Screen. He is a professional and precise screen actor with the swift and fertile imagination of a stand up and he has spent several years honing the latter craft with gigs in London and Edinburgh.
Adrian has a passion and talent for physical comedy as he showed brilliantly in his short film CREW. He is equally strong playing straight roles (including movie DENIAL and tv series THE NIGHT MANAGER) and sees the two extremes as not being too far apart.
| | |
| --- | --- |
| Languages: | German, English |
| Nationality: | Swiss |
| Bases: | London, New York City, Switzerland, Berlin, Hamburg, Munich, Stuttgart |
| Links: | Website |
Featured Credits
Martin Braun - Network Reporter in DENIAL (feature film)
Mick Gordon/Foster Entertainment
Benito in THE NIGHT MANAGER
Suzanne Bier/BBC
The Biology Teacher in Butterfly Kisses
Rafael Kapelinski/BBC Films/Blue Shadow Films
Bob/Rick (Lead) in CREW
Ingo Kaddatz and Adrian Rolf Tauss/artfilm
Presenter in TOYOTA - PLUG IN CHALLENGE
Saatchi & Saatchi (Outside Line)
Moe in TRIAL
Ingo Kaddatz/inka films
Matthew in SIN REAPER 3D
Sebastian Bartolitius (feature film)/GenerationXGroup
Drill Sargent in SPECIAL FORCES VS. DEMON
Philip Schneider (feature film)/Vision Unlimited
Sam in STAKE KILLER
Matthias Muller (feature film)/Urwerk Film