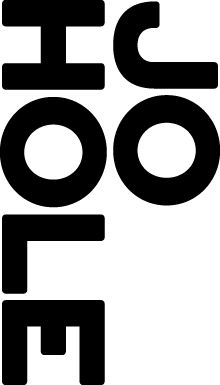 Agent: Jo Hole Associates
Theatre, Film and Television: 020 7928 8231 / [email protected]
Commercials: 020 7928 8231 / [email protected]
Administration: [email protected]

Oliver Kaderbhai
Director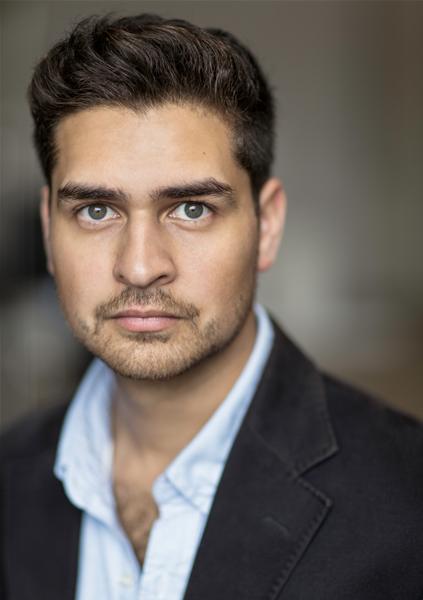 Oliver is an Actor, Director and Movement Director who trained with Frantic Assembly and is founding Artistic Director of DELIRIUM theatre company, for whom he has co-devised and created several 4 and 5* reviewed productions in London, Edinburgh and Oxford. These include ONE MINUTE by Simon Stephens (Old Vic Tunnels) FROM WHERE I'M STANDING (Edinburgh Underbelly) ORANGES ON THE BRAIN (Pegasus Theatre Oxford) and GO TO YOUR GOD LIKE A SOLDIER (Old Vic Tunnels/Edinburgh Underbelly/Courtyard Theatre).
Oliver's work with Delirium has been characterised by its innovative integration of technology, movement and music and he collaborates regularly with, amongst others, lighting and theatre technology designer Alex Lewer and composer David M Saunders to create a cutting edge and distinctive theatrical style. In 2014 he began work on a new piece based in New Orleans with a company of skilled actor-musicians, culminating in an exhilarating showing of work at St James Theatre in London (see video below).
In the past eighteen months, Oliver has created movement direction and directorial collaboration on several high-profile productions including THE DAZZLE, starring Andrew Scott (Moriaty in SHERLOCK BBC series) and BUG starring James Norton (Happy Valley, Grantchester, War & Peace) and has worked on two of the four productions in the 2016 Regent's Park Open Air Theatre season. He will co-direct PETER PAN at Chichester Festival Theatre for the Chichester Young Company at Christmas.
Oliver has led a diversity of student workshops from St Pauls School, London, through a project in the Middle East for the Kevin Spacey Foundation to directing students in a musical at the University of North Carolina. He is also a professional level drummer.
Featured Credits
2016 Co-Director/Movement Dir (with Dale Rooks) - PETER PAN
Chichester Festival Theatre
2016 Assistant Director (dir: Timothy Sheader) - JESUS CHRIST SUPERSTAR
Open-Air Theatre Regents Park
2016 Assistant Director (dir: Timothy Sheader) - RUNNING WILD
Regent's Park Open Air Theatre
2016 Assistant Director (dir: Simon Evans) - BUG
Found 111 (Charing X Road)
2016 Asst Dir/Movement Dir (dir: Simon Evans) - THE DAZZLE
Found 111 (Charing X Road)
2015 Director - ONE MINUTE by Simon Stephens
Delirium (at The Vaults, Waterloo)
2015 Director - GUYS AND DOLLS
Playmakers Rep (Uni of North Carolina)
2015 Director/Deviser - DHOW UNDER THE SUN
Kevin Spacey Foundation/META
2015 Movement Director - ALMOST MAINE
Go People/Park Theatre
2014 Director/Deviser - NEW ORLEANS PROJECT (Research + Development
Delirium/St James Theatre
2013 Director - FROM WHERE I'M STANDING
Delirium/Underbelly Edinburgh
2012 Director - ORANGES ON THE BRAIN
Delirium/Pegasus Theatre Oxford
2011 Director - GO TO YOUR GOD LIKE A SOLDIER
Delirium/Old Vic Tunnels/Underbelly Edinburgh
2010 Director - YOUR NATION LOVES YOU
Delirium/Old Vic Tunnels