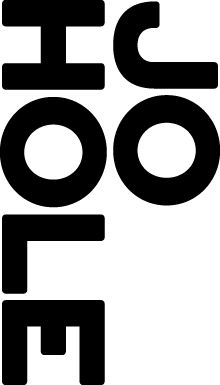 Agent: Jo Hole Associates
London Office: 07746 107777 / [email protected]
Northern Ireland Branch: 07746 107777 / [email protected]

Mark has been a playwright and actor for over forty years.
His radio plays THE LAST COUNTRY HOUSE and VOICES OUT OF THE AIR have both been broadcast on BBC Radio 4 and BBC Radio Coventry and Warwickshire.
Mark's thriller BODY DOUBLE was produced in 2017 by Patric Kearns for the Grand Theatre Swansea and subsequently toured the UK whilst an adaptation of A CHRISTMAS CAROL was commissioned by The Bridge House Theatre in Warwick and subsequently toured the U.S.
He was commisssioned to write two plays for the Cygnet Theatre in Exeter; a pantomime DICK WITTINGTON AND HIS CAT RON and a drama-documentary FIRE AT THE ROYAL CLARENCE HOTEL. His play OVER THE PURPLE MOOR was also produced in Exeter at the BIke Shed Theatre.
Mark wrote the Award Winning Community play MAGIC MOMENTS set in a tiny village in rural Warwickshire. At Cheddar Arts his play BACK FROM THE FRONT had a sell out run in 2018.

His most recent projects are KEEPING OUR END UP - a play about a ladies bowl team, premiered at the Loft Theatre in Leamington and WHAT'S WRONG WITH BENNY HILL that recently premiered at the Stroud Theatre Festival.
Mark wrote and regularly performs two solo shows INTO THE BREACH and MOMENTS OF VISION across the UK. His acting credits range from RSC seasons to LUTHER on screen.