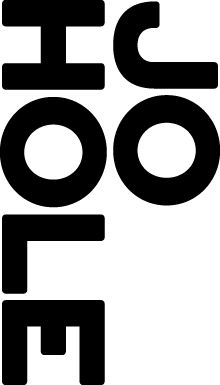 Agent: Jo Hole Associates
Jo Hole: 020 3735 5429 / [email protected]
General enquiries: 020 3735 5429 / [email protected]

Timothy O'Hara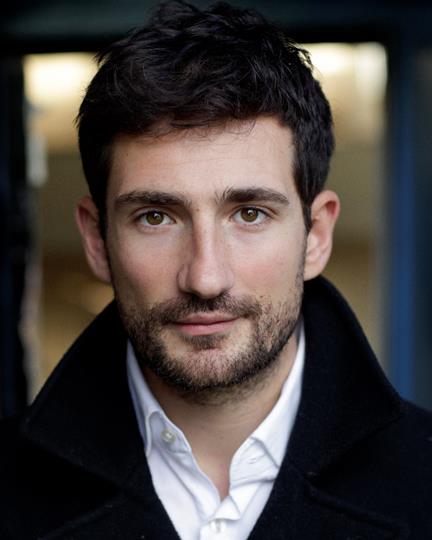 Timothy's talent lies in his versatility. He is often unrecognisable from one character to the next; from light hearted period love interests to swarthy Mexican mariachis.
Tim cultivates this diversity in his own life - always seeking a new challenge. Whether mountaineering up Mont Blanc or back-packing around Rajasthan, Tim always says yes to a dare! Because of his open-hearted nature and unwavering commitment, Tim develops strong relationships with his colleagues - for example, he has now worked with Edward Bond on five of his plays, two of which were world premieres.
Tim is also a natural salesman - when he's not acting, he employs his youthful energy running a famous mushroom pate stall at Borough Market, confidently selling out every week. Tim aspires to the career of Jim Broadbent; diverse, touching, funny at times and memorable. He met his Sicilian father when he was 16 and quickly (by necessity) became fluent in Italian - he would like to thank him for his fabulous Roman nose, and unique powers of seduction!
| | |
| --- | --- |
| Languages: | English, Italian, Spanish |
| Nationality: | British |
| Bases: | London, Manchester, Bristol, Belfast, Sicily, Rome |
| Links: | TIMOTHY O'HARA website |
Featured Credits
Various Roles in THE HARDEST ONE (2018)
Sarah Henley/Bob & Co/The Other Palace
Chris in BURKAS AND BACON BUTTIES (2018)
Sarah Butcher ++ Sarah Henley/Tara Finney Prods/Vault Festival
Hugo in THE LITTLE MERMAID (2017-8)
Emma Earle/The Egg, Theatre Royal Bath
Josh/Mike in WRETCH (2017)
Jamie Harper/Interval Prods/Vault Festival
Christopher Wren in THE MOUSETRAP
Ian Talbot/St Martin's Theatre
Various in SHAKESPEARE IN LOVE
Declan Donnellan/Noel Coward Theatre
Boy (lead) in THE TESTAMENT OF THIS DAY
Edward Bond/BBC R4
Jesus in SCOOP
Emma Earle/Pins + Needles/Lyric Theatre Hammersmith
Hec Hammond in LONDON WALL
Tricia Thorns/St. James Theatre
Billy (lead) in CHAIR
Edward Bond/Lyric Hammersmith
Smith in SHERLOCK HOLMES
Guy Richie/Elementary Productions
Spud in CASUALTY
Robert Del Maestro/BBC Television