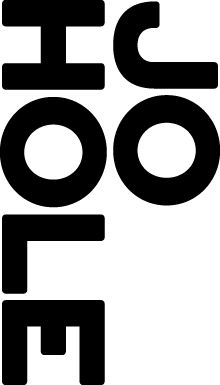 Agent: Jo Hole Associates
London Office: 07746 107777 / [email protected]
Northern Ireland Branch: 07746 107777 / [email protected]

Taylor Mee
Taylor trained at Drama Studio London and graduated in July 2018. Whilst there he much enjoyed the diversity of leading roles that came his way, ranging from the eponymous villain in RICHARD 111 to the eponymous hero in UNCLE VANYA!
In his final show there he played the lead (or leads) – twins with very different personalities - in RING ROUND THE MOON. He was snapped up for Joe Prentice Productions' hit revival of POSH by Laura Wade, first at the Criterion Theatre then on No 1 tour in autumn 2019.
His undoubted cricketing skills were deployed in a recent BOOKING.COM commercial.
Taylor has built classrooms and football pitches in Uganda and climbed Mount Kilimanjaro on his international travels.
| | |
| --- | --- |
| Languages: | English |
| Nationality: | British |
| Bases: | London, Leeds |
Featured Credits
Cricketer in BOOKING.COM
Sven Nilsson/Bjorn Lewerth/ICC
Ed Montgomery in POSH
Lucy Hughes/Joe Prentice Prods/No 1 Tour
Hugo/Frederic in RING ROUND THE MOON
Phillip Dart/Drama Studio London
Richard in Richard III
Joanna Monro/Drama Studio London
Antipholus of Ephesus in THE COMEDY OF ERRORS
Jonathan Kemp/Drama Studio London
Dick in CONFEDERACY OF WIVES
Crispin Harris/Drama Studio London
George in THE WOOD DEMON
Chris Pickles/Drama Studio London