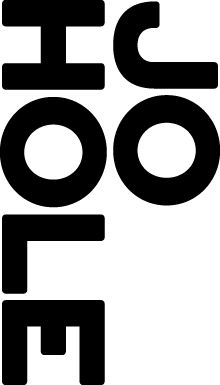 Agent: Jo Hole Associates
London Office: 07746 107777 / [email protected]
Northern Ireland Branch: 07746 107777 / [email protected]

SEDONA ROSE
Sedona is originally from Bath, she moved to London to train at LAMDA and returned home to the West Country for her degree in Contemporary Circus and Physical Theatre from Circomedia.

Sedona's excellent ear for accents and background in clowning means she can create a vast array of convincing characters which has seen her performing multiple, versatile roles in NEWS REVUE (Canal Cafe Theatre) and A CHRISTMAS GETAWAY (Theatre Royal Bath) for award-winning physical theatre company New Old Friends for whom she is returning shortly for a UK tour with CRIMES, CAMERA, ACTION.

Sedona is an aerialist and contortionist and has performed at various festivals and cabaret venues across London including the Cafe de Paris. Her act 'I Can Do Everything Barbie' uses physical comedy, clown and contortion to poke fun at gender roles and was selected for HER STORY 5 (Bunker Theatre).

Sedona also performs stand up comedy having been selected for the Soho Theatre Comedy Lab course. She writes and performs her own comedy sketches and also wrote and starred in comedy pilot BnB EMERGENCY.

Alongside acting Sedona runs a successful children's entertainment company - Goldilocks Entertainment which has been featured in Vogue, The Guardian and The Evening Standard.