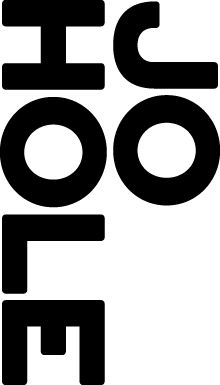 Agent: Jo Hole Associates
London Office: 07746 107777 / [email protected]
Northern Ireland Branch: 07746 107777 / [email protected]

Sara Lewerth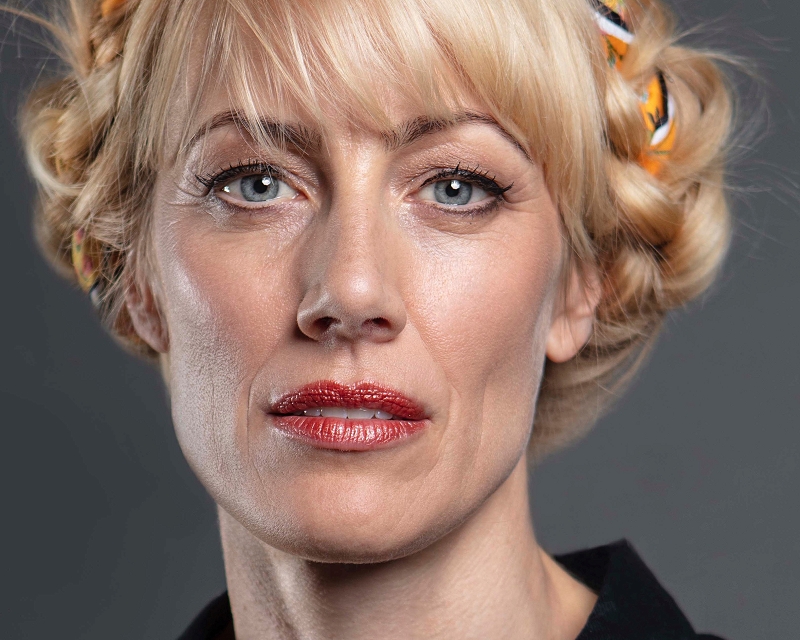 Sara is a versatile comedienne and dramatic actress working internationally. She is Swedish and was trained at Ecole Jacques Lecoq for two years in Paris.
Sarah lives in Stockholm and recently starred in several series for Swedish television including HELT PERFEKT and LEIF & BILLY alongside her returning role in Swedish sit-com hit NORDIC HILLBILLIES. At the moment she is shooting a TV series for children at the Royal Opera in Stockholm.
In the UK, Sara has had great success with her comedy/clown show TAKE ME TO HOLLYWOOD with Scandimaniacs (Time Out Critics' Choice for several weeks) . She also recently enjoyed a particularly successful run in a stage adaptation of SCENES FROM A MARRIAGE (based on the iconic Ingmar Bergman film) at Kulturhuset Läppe in Sweden.
Sara is in demand for characters in computer games and also sings jazz with a trio in Stockholm.
She speaks Swedish, English, French and Spanish.
| | |
| --- | --- |
| Languages: | Swedish, English, French, Spanish |
| Nationality: | Swedish |
| Bases: | Stockholm, London, Paris, Berlin, New York, LA, New Orleans, Austen, Texas |
Featured Credits
Doctor (regular role) in NORDIC HILLBILLIES (2017-2019)
Johan Wiman/MAG 5/SVT
She (co-lead) in SCENES FROM A MARRIAGE (from the Ingmar Bergman film)
Olle Eriksson Martens/Kulturhuset Läpps
Malin in EN KYSS (film)
Gisela Nadasy/Nadasy
Puff, FRANSKA KLANGER, The Royal Opera Stockholm, Haglund in FRANSKA KANGER
Haglund/Royal Opera, Stockholm
Spy/Dignitary Barbarian (voice) in TOTAL WAR ROME -2
Creative Assembly
Malin in VARULVEN
Jon Rekdal/SVT
Sara in TAKE ME TO HOLLYWOOD
Emil Lager/Sara Lewerth/Scandamaniacs/Kings Head Theatre/Wilton's Music Hall
Miss Adiroll in THE NEWCOMERS
Jon Rekdal/Topanga Pictures
Camille in SUSPENSION OF DISBELIEF
Mike Figgis
Eve in CRUNCH! (TOUR)
Daniel Goldman/Tangram Theatre Company
Cat/King in LA VERITABLE HISTOIRE DU CHAT BOTTÉ...
Blue Belhomme/Trinote Productions/Theatre de la Clarte