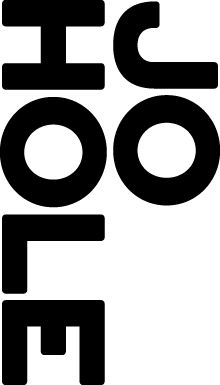 Agent: Jo Hole Associates
Jo Hole: 020 3735 5429 / [email protected]
General enquiries: 020 3735 5429 / [email protected]

Mitcho Batalov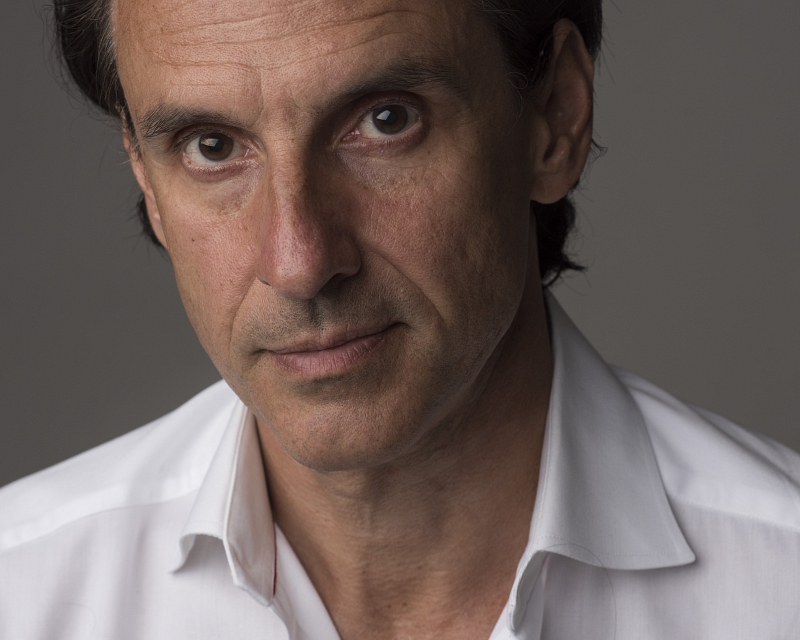 I am an actor with Serbian origins and both my parents are from there. I was born in Sweden and I am full of energy and passion for my work. I just love interpreting different characters - when I go into a new role I want to create something interesting and different.
Between acting roles, I work as a personal trainer, catching a lot of inspiration even there as I gather impressions from different people. I began as a model and then felt that I want to try improvising in front of the camera - that and and a great portion of curiosity brought me where I am today. I am based in Sweden and established there and I am now aiming for the international market since I speak pretty good English as well as my native Swedish and Serbian. I also do different accents with a foreign touch.
My screen work to date includes WALLANDER and THE GIRL WITH THE DRAGON TATTOO (the American version directed by David Fincher). I recently shot a short film, STARDUST, that highlighted the difference between being pleased with your work and not being pleased with it, as an actor, how the emotions change.
I live by the quote, "It's never too late to begin, but it's always too early to quit".
| | |
| --- | --- |
| Languages: | Swedish, English, Serbian |
| Bases: | Malmo, Sweden, London |
Featured Credits
Polacken in WHITE TRASH (feature film 2016)
Tobias Nordquist/Merix Media
Fisker Karma Owner in THE MASTER PLAN (feature film 2015)
Alain Darborg/Tre Vänner Produktion AB
Dimitriy Rostalnijew in THE INSPECTOR AND THE SEA (2015)
Miguel Alexandre/Network Movie Film-und Fernsehproduktion (Germany)
Tigran Perski in WALLANDER - Saknaden (June 2014)
Agneta Fagerstrom-Olsson/Yellowbird
Oscar in SOLISDAN (returning role Swedish television)
Various/TV4 Sweden
Wennerstrom's Lawyer in THE GIRL WITH THE DRAGON TATTOO
David Fincher/GWDT FILM AB
Peter in WALK THE TALK (Swedish television 2010)
Henrik Georgsson/SVT