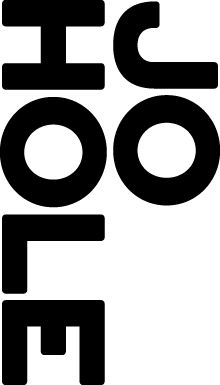 Agent: Jo Hole Associates
Theatre, Film and Television: 020 7928 8231 / [email protected]
Commercials: 020 7928 8231 / [email protected]
Administration: [email protected]

Michael Wagg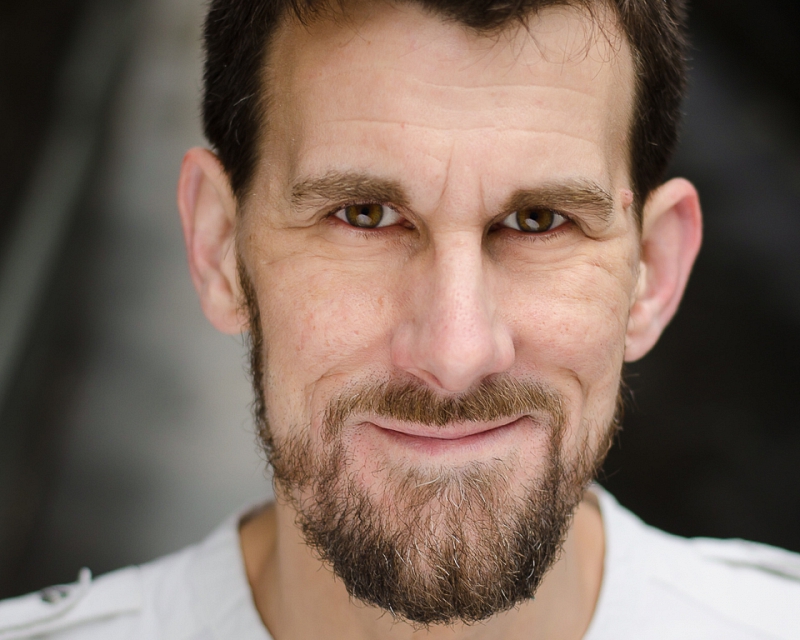 Michael is a versatile and experienced stage and screen actor.
Originally from the Midlands, he studied at Hull University, before training on the postgraduate acting course at ArtsEd London. Adept with physical and site-sensitive work, in mask and multi-role, Michael is an ensemble player and a very experienced national and international touring performer, adapting to diverse spaces, countries and cultures. He is a regular collaborator with Teatro Vivo and Theatre Alibi, yet equally comfortable in more conventional spaces (playing, for example, a principal role for BKL in DONKEYS YEARS on No 1 UK tour). Michael has appeared in several major feature films and will shortly be seen in IBIZA UNDEAD, in an eccentric, European role alongside a stellar cast.
As a writer, Michael has contributed to The Guardian and The Observer as well as new work for theatre.
| | |
| --- | --- |
| Languages: | English, French, German |
| Nationality: | British |
| Bases: | London, Warwickshire, Staffordshire |
Featured Credits
Torval in IBIZA UNDEAD
Andy Edwards/Templeheart Films
Poet/Dressmaker in THE ART AND LIFE OF JAMES MCNEIL WHISTLER
Norman Stone/1A Prod
Gloucester / Albany in KING LEAR
Paul Stebbings/TNT Theatre / ADG International Tour
Workshop leader in FIVE DAY PLAY
Royal Court/ROYAL COURT THEATRE LOCAL
Akela in THE JUNGLE BOOK
Neal Foster/Birmingham Stage Company
Alan Quine in DONKEYS' YEARS
Michael Simkins/Sonia Friedman Prods (No 1 Tour)
Mrs Opie / Freda in DANGEROUS CORNER
Robert Gillespie/Ambassadors