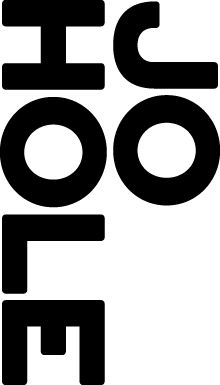 Agent: Jo Hole Associates
Theatre, Film and Television: 020 3773 9123 / [email protected]
Commercials: 07842 528331 / [email protected]
Administration: 07921 831251 / [email protected]

LINDA REGAN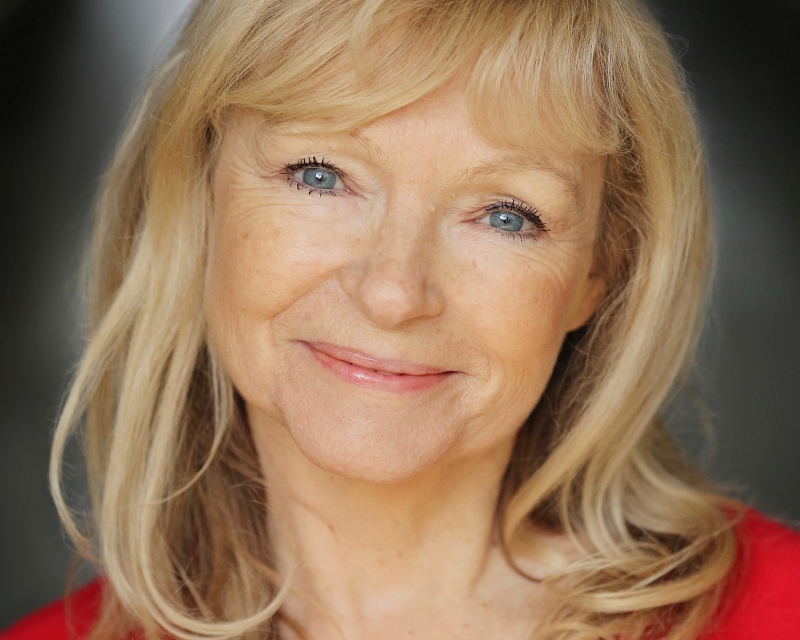 My first employment, that I remember, was at the age of four. My father was a struggling comic and an agent. He also had a costume and prop–hire business, so I am sure he would have hired me out as a baby, for a fee, but nothing I remember. At the time, my dad was working at a holiday camp as a children's entertainer and Punch and Judy man. My job was in the back of the Punch and Judy booth, handing up the puppets. I was also instructed to shoo away any inquisitive children who had snuck around the back to see if Punch and Judy were real. I remember I hated the crocodile puppet.
After the show, when my father went around to the front of the booth to perform a few magic tricks, my job was to speedily stuff the puppets into a tatty brown plastic suitcase and zip it up.
That was it then. Job done. I was paid my wages: one ice-cream cone – flavour of choice – and a donkey ride on one of the holiday camp donkeys. To this day I remember the donkey I rode every day, her name was Florence, and she was my first love. Very happy days, and I believe they set me up for the regular role that I played many years later in the BBC sitcom Hi-de-Hi!
I went on to become a straight actress, with a flair for comedy having left school at 16, gone straight into stand-up comedy and then joined Worcester Repertory Company.
Theatre since then has ranged from THE NORMAN CONQUESTS to THE RIVALS, from MACBETH to STEPPING OUT and screen work HI-DE-HI of course and THE KNOCK, HOLBY CITY, DOCTORS and feature films QUADROPHENIA, ON THE BUSES and ADOLF HITLER: MY PART IN HIS DOWNFALL.
| | |
| --- | --- |
| Languages: | English |
| Nationality: | British |
| Bases: | London |
| Links: | Website |
Featured Credits
Hillary Cavendish in DOCTORS
Lee Skelly/BBC
Sarah in THE NORMAN CONQUESTS
Ian Dickens/UK No 1 Tour
Lizzie Byrne in THE BILL
Jan Seargent/Thames TV
Chief Rocker Girl in QUADROPHENIA
Franc Roddam/The Who Films
Maddy in DIRTY LINEN
Ed Berman MBE/Arts Theatre
Florabelle in ONCE IN A LIFETIME
Trevor Nunn/RSC
Brenda Noye in FOOL'S GOLD: THE STORY OF THE BRINK'S-MAT ROBBERY
Terry Windsor/ITV
June (returning role) in THE KNOCK
Various/ITV
April (regular role) in HI-DE-HI
Various/BBC