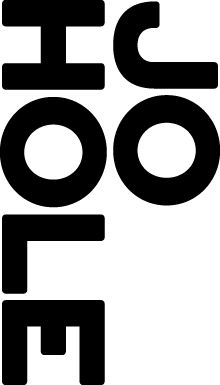 Agent: Jo Hole Associates
London Office: 07889 534833 / [email protected]
Northern Ireland Branch: 07746 107777 / [email protected]

Jemma Clarke
Jemma is originally from the West Midlands but now lives in East London. She studied Performing Arts at Stratford-upon-Avon College, but with no background of performing in her family or amongst her friends, for Jemma, acting didn't seem like an option and she spent the next ten years in a huge diversity of jobs, working and playing sport with equal enthusiasm.
But Jemma continued throughout to take acting workshops to keep her training fresh and learn new skills and in 2016 she finally came to London determined to work as a professional actress.
Since then, she has appeared in a number of short films and her proudest and most challenging performance to date was playing the complex and psychologically damaged Kayley in the film IN OUR SKIN.
Jemma's strengths as a performer are her natural stage presence and her ability to embrace and fully immerse herself into a character.
She is gifted with a wide range of regional accents and dialects and her sporting skills are as diverse, ranging from football, cricket + boxing, through tennis, hockey, netball + athletics to her life-long passion - horse-riding at which she is extremely accomplished.
| | |
| --- | --- |
| Languages: | English |
| Nationality: | British |
| Bases: | London, Stratford Upon Avon, Northumberland |
Featured Credits
Joy Perkins in DOCTORS
Vito Bruno/BBC Television
Miriam Godwinson in GOING VIRAL
Hayley Repton/Corpfilms
Sarah Williams in HIDE AND SEEK
Dave Stevens/Hark Pictures
Kayley in IN OUR FLESH
Kit Dafoe/University of Westminster
Christy in CAR PRANK
Jared Puetz/The Reel Scene
Cheerleader in VENUS GUY TRAP
George Cowan/Brymack Productions
Prankster in WHO'S THE DADDY
George Cowan/Brymack Productions
Dr Lands in SCARLETT CROSS AGENTS OF DEATH
Dean Meadows/Pentagram Pictures