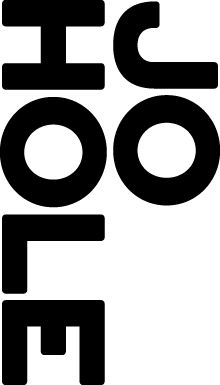 Agent: Jo Hole Associates
London Office: 07746 107777 / [email protected]
Northern Ireland Branch: 07746 107777 / [email protected]

JEMIMA WATLING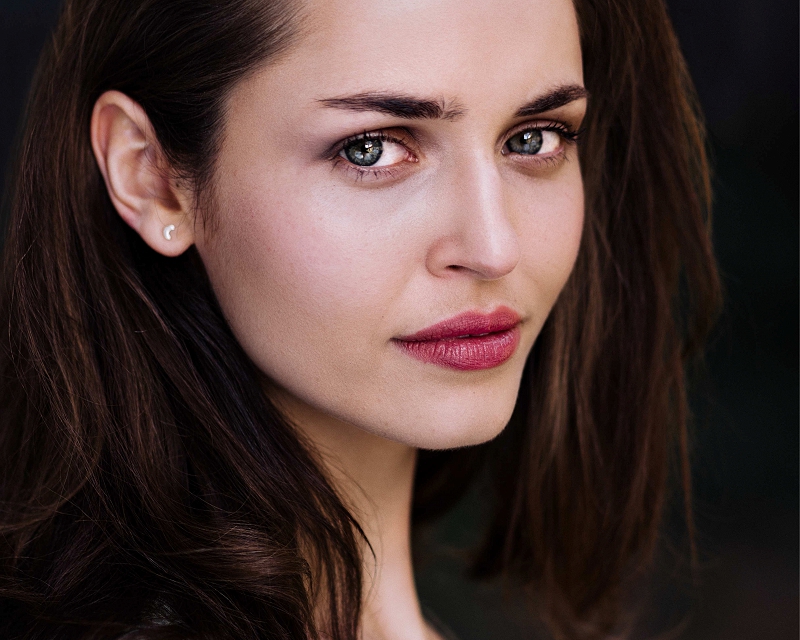 Jemima hails from Essex, and is the third generation of her family to join the business.
Her grandad was stage and silver screen star Jack Watling, and her dad, aunts, and uncles have been features of the British stage and screen over the last 50 years.
Jemima trained in Musical Theatre at the Royal Central School of Speech and Drama and is a classically trained soprano, having sung in venues from the Royal Albert Hall to St Peter's Church in the Vatican - though she is just as happy performing a vintage cabaret set for private events with her partner!
She also has a passion for classical theatre, and was fortunate to play 'Juliet' in ROMEO AND JULIET in Kings College Gardens, Cambridge for CSF.
Jemima feels lucky to have had a diverse career so far, throwing herself into everything from Shakespeare to Victorian melodrama, from musical theatre to high profile commercials. She is also a qualified yoga teacher and a bit of a history buff, and when not acting loves visiting heritage sites or sticking her nose into a good book!



Featured Credits
Rita/Angela in THE REVENGE
Kirk Foster/Market Theatre
Couple - Girl in BRITAIN'S GOT TALENT SERIES 15 - BACKSTORY
Alan Riches/ITV
Charlotte in GUILTY SECRET
John D. Collins/Frinton Summer Theatre
Alma in PEACE IN OUR TIME
Phil Wilmott/Union Theatre
Candidate in INTERVIEW (Commercial)
Nick Gordon/Somesuch
Louise in BLACK CHIFFON
Clive Brill/Park Theatre
Hero in AXE (DARK MATTER)
Mullen Lowe
Hannah in NEHEMIAH THE MUSICAL
Anne-Christelle Zanzen/Richard Burton Theatre
Meg March in LITTLE WOMEN
Bronagh Lagan/Hope Mill Theatre
Juliet in THE HAPPY FUNERAL
Kirk Foster/Market Theatre
Eliza in AFTER DARK
Phil Wilmott/Finborough Theatre
Marina in PERICLES
Mark Duncan/Cornucopia Theatre
Juliet in ROMEO AND JULIET
Simon Bell/Cambridge Shakespeare Festival
Lady Cuckoo Guillemot in WHO KILLED LADY CUCKOO?
Clive Brill/Frinton Summer Theatre
Ariel in THE TEMPEST
David Rowan/Cambridge Shakespeare Companhy