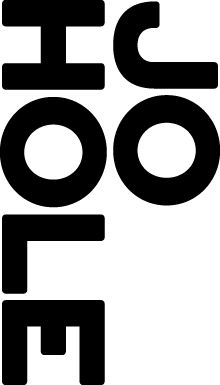 Agent: Jo Hole Associates
London Office: 07889 534833 / [email protected]
Northern Ireland Branch: 07746 107777 / [email protected]

Gabriella Shillingford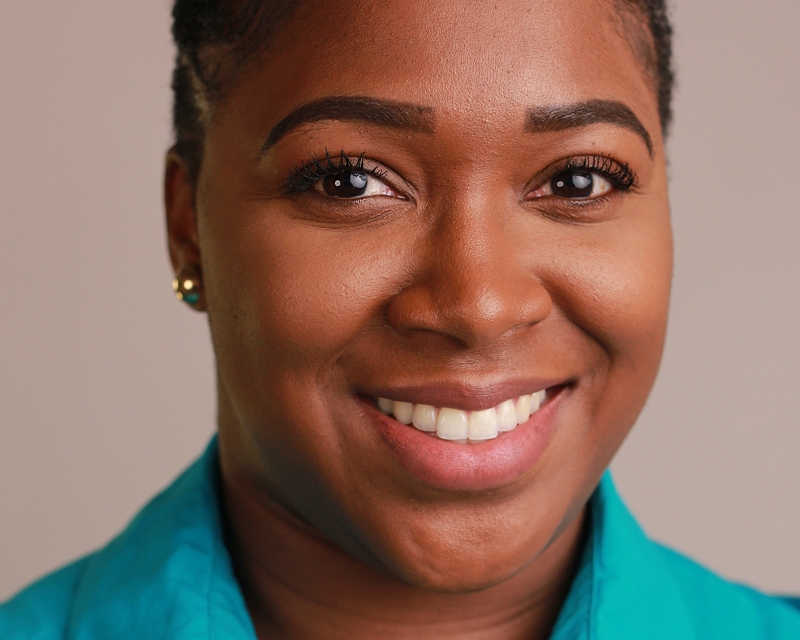 Gabriella Shillingford was born and raised on the Caribbean island of Dominica. She moved to the UK in 2009 where she trained for three years at East 15 graduating with a BA in Acting.
Gabriella is now a permanent resident in London and has appeared in several theatre premieres on the London fringe circuit, actively enjoying the challenge of new work. Gabriella is also fluent in French Creole which has created opportunities to work professionally in the Voice-over/ADR industry in productions including Death in Paradise(BBC One), Hooten and the Lady(CW/Sky One), The Crown(Netflix) and Yardie.
She is very much proud of her Caribbean roots and was thrilled to be chosen to take part in the research and development for the National Theatre's SMALL ISLAND - due to be revived later in 2020.
| | |
| --- | --- |
| Languages: | English, French |
| Bases: | London, Dominica, Texas |
Featured Credits
Winner in WILLIAM HILL (Commercial)
Self/WH Studios
Louisa Fairweather in AUSTEN AND THE CHELTONIANS
Caroline Summerfield/Churchill Theatre Bromley
Various in SMALL ISLAND (R+D)
Rufus Norris/National Theatre Studio
Various in THE CROWN (ADR) Season 3 Ep 10
Various/Netflix/Synch Or Swim
Various, YARDIE, SyncORswim, Idris Elba in YARDIE (Feature Film ADR)
Idris Elba/Warp Films/Synch Or Swim
Various, WORKING CLASS in WORKING CLASS
Kay Adshead/Mama Quilla/Broadway Theatre Barking
Ama in JELLY
Eugenie Rose Abbott/Cockpit Theatre/Camden Fringe Festival
The Speaker in THE SKULL
Julia Hinson/Lone Tree Theatre
Market Trader/Court Protester in SCRIBBLERS
Jeremy Mortimer/BBC R3