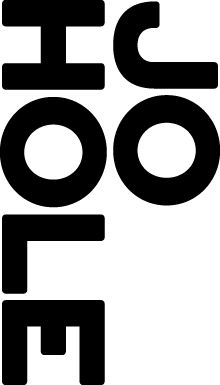 Agent: Jo Hole Associates
Jo Hole: 020 3735 5429 / [email protected]
General enquiries: 020 3735 5429 / [email protected]

Fabrizio Matteini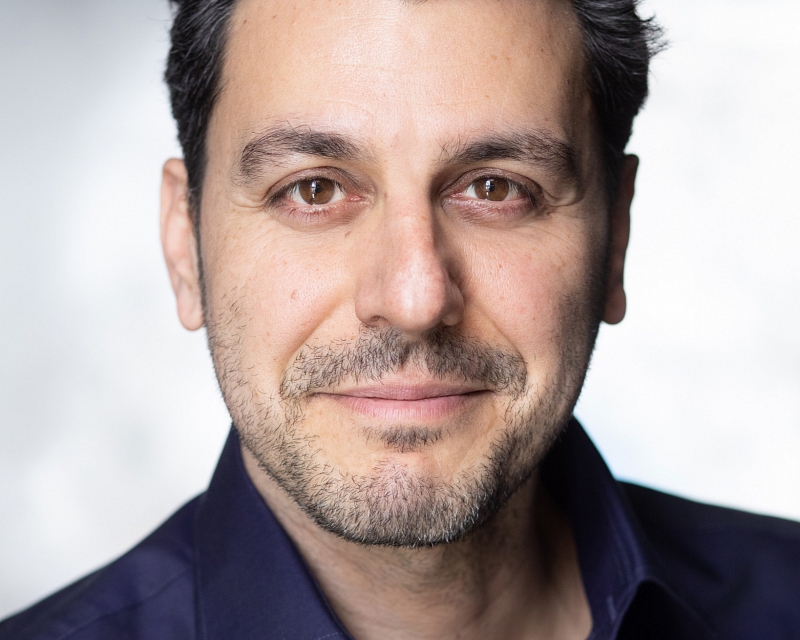 Fabrizio Matteini is an actor, director and singer who was born in Genova, Italy. He graduated from the Theater Academy at the Teatro Stabile of Genoa in 1998 and in Ancient Drama cum laude at the Univ. Of Genova.
Fabrizio has worked in theatre, cinema and television in Italy, France, Spain, Belgium and the U.S. As an actor he has worked with many top Italian directors and also with the film director Peter Greenaway in a stage project in Italy.
Fabrizio has created and directed several shows and been teaching acting for years as well as Drama and Direction at the University Theatre IUAV in Venice. He won a Hystrio Vocation Award in 2004. In 2010 he wrote and directed "What has Mafia to do in Genoa?". Since 2013 he has been Artistic Director of Valle Christi Theatre Festival (Rapallo, Italy).
He is Cardinal Mosca in MEDICI: MASTERS OF FLORENCE Netflix series starring Dustin Hoffman and Richard Madden and is upcoming in Joanna Hogg's brilliant and already award-winning 2019 feature film THE SOUVENIR with Tilda Swinton.
IN 2017 Fabrizio played 'M. Giraffa' in Sally Cookson's celebrated production of LA STRADA, based on the famous Fellini film on UK No 1 tour then for a London season at The Other Palace (formerly St James Theatre).
He returned to his home country in 2018 to play in Teatro Elfo/Teatro Nazionale major revival of AFGHANISTAN: THE GREAT GAME in Milan, Naples and Rome.
| | |
| --- | --- |
| Languages: | Italian, English, French |
| Nationality: | Italian |
| Bases: | London, Genoa |
Featured Credits
Concierge in THE SOUVENIR (2019)
Joanna Hogg/Protagonist Pictures
General Akhtar, Massoud Khalili in AFGHANISTAN - THE GREAT GAME (2018)
F. Bruni + E. de Capitani/Teatro Elfo - ERT Teatro Nazionale, Italy
M. Giraffa in LA STRADA (2017)
Sally Cookson/Kenny Wax Ltd/UK tour/The Other Palace
Mr Henry (Hermes) in EURYDICE by Jean Anouilh (2016)
Emanuele Conte/Teatro della Tosse, Genova
Cardinal Mosca in MEDICI: MASTERS OF FLORENCE (2016)
Sergio Mimica-Gezzan/Big Light Productions/RAI Radiotelevisione Italiana