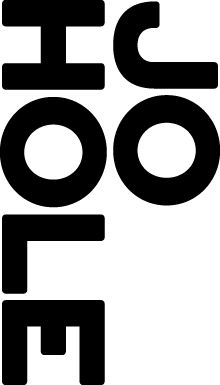 Agent: Jo Hole Associates
London Office: 07746 107777 / [email protected]
Northern Ireland Branch: 07746 107777 / [email protected]

Elizabeth Webster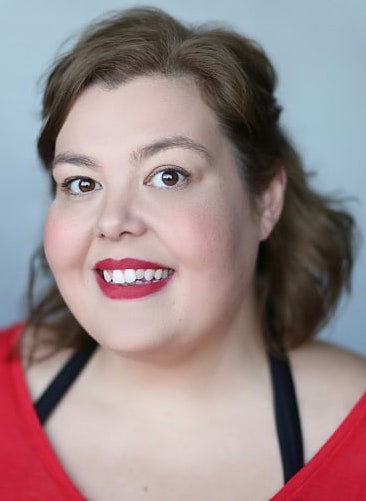 I was born and raised in the posher part of the Medway Towns (Rochester) but schooled in the less posh bit (Chatham) - fitting for the patchwork, hotchpotch that is me.
My Mum was born in India to English parents with Russian heritage and my Dad is adopted with East End roots and possibly a little American thrown in. I've never been much good at being left out of things so when my brother started at a local drama group I HAD to join too. And so it began...After finishing at college, life got in the way for a bit and I ended up doing vocational training as a Project Manager. I finally found the light again in 2005 and went back to actor training with the City Lit. graduating with a distinction in Advanced Performance in 2008. I have never looked back.
I've never been more privileged than working with the late Richard Briers on movie COCKNEYS VS ZOMBIES - what an absolute legend! And more recently the joy of being cast as Walda Bolton (nee Frey) in GAME OF THRONES, most especially because of the look on my Dad's face when I told him!
I also really love creating my own work and work for others with Give It Some Room which some friends and I started in 2013. I relished doing Neil LaBute's unperformed short play LAND OF THE DEAD for the company recently at The Old Red Lion. He's my kind of playwright.
| | |
| --- | --- |
| Languages: | English |
| Nationality: | British |
| Bases: | London, Cheshire, Derbyshire, Devon, Toronto, Vancouver |
Featured Credits
Ms Rooney in DOCTORS (Body Of Evidence)
Piotr Szkopiak/BBC
Dani in LET ME GO (Feature Film)
Polly Steele/In Trust Films/Evolutionary Films
Walda Bolton in GAME OF THRONES (Seasons 4,5,6)
Alex Graves/HBO
Gypsy Lady in NAN
Geoff Posner/Tiger Aspect/BBC
Emma in THE SPA
Sandy Johnson/Tiger Aspect
Natasha in COCKNEYS VS ZOMBIES
Matthias Hoene/Optimum Releasing/Studio Canal
Mrs Foster in CALL THE MIDWIFE
Jamie Payne/BBC
Laida in MADNESS IN VALENCIA
Simon Evans/Trafalgar Studios