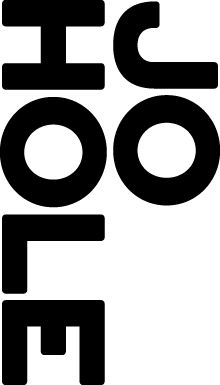 Agent: Jo Hole Associates
London Office: 07746 107777 / [email protected]
Northern Ireland Branch: 07746 107777 / [email protected]

Beth Chalmers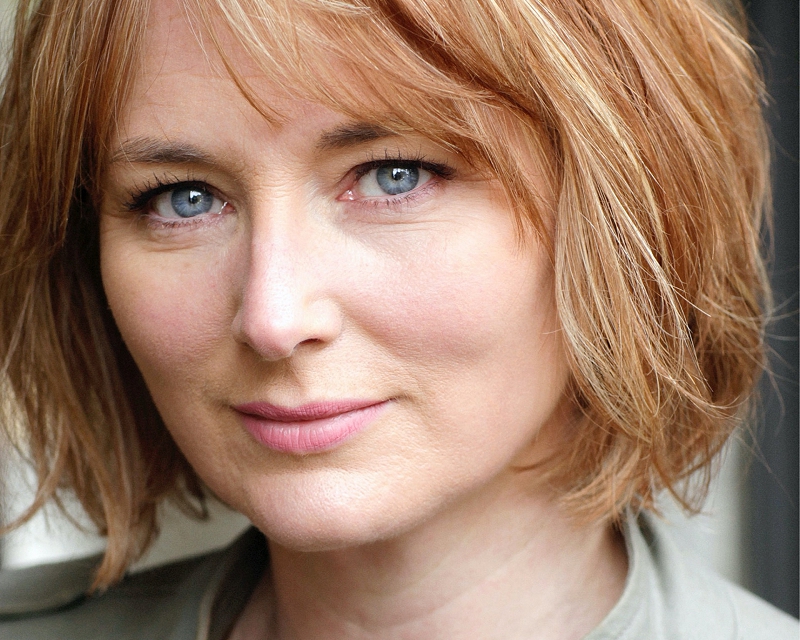 Beth spent her first 6 months out of drama school working on the BBC Radio Rep, having won the Carlton Hobbs Award. She has continued to work extensively in radio comedy and drama, clocking up over 300 plays, many animations and playing companion to Sylvester McCoy's DR WHO in the Big Finish dramas.
Beth has worked in theatre, television and film including tv series APPLE TREE YARD (Kudos), guest lead in MIDSOMER MURDERS and Mark Greenstreet's feature film SILENT HOURS with Hugh Bonneville and appearances in MIRANDA (BBC) and THE LENNY HENRY SHOW (BBC)
An event rider until the age of 18, Beth gave up horses to focus on her acting but now gets her adrenaline fix in the boxing ring, having fought in London and Barcelona. With her writing partner, Amy Shindler, Beth had her first network television series PAT AND CABBAGE aired on ITV in 2013 and has a new tv series currently in development.
| | |
| --- | --- |
| Languages: | English |
| Nationality: | British |
| Bases: | London |
Featured Credits
Mrs Hopeleigh in THE BUCCANEERS
Susanna White/Apple+
Sally in FINDING ALICE
Roger Goldby/Red Productions
Sally in APPLE TREE YARD
Jessica Hobbs/Kudos for BBC1
Helen Wilson in SILENT HOURS (feature film 2015)
Mark Greenstreet/Gallery Pictures
Kim in PAT AND CABBAGES
Syd Macartney/ITV/Red Production
Miss Havemuch in BLEAK SHOP OF STUFF
Ben Fuller/BBC2
Angela in MIRANDA
Emma Strain/BBC TV
Marina in MIDSOMER MURDERS
Peter Smith/ITV/Bentley Productions
Chloe in ARCADIA
Peter Wood/Chichester Festival Theatre