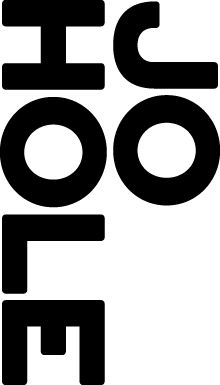 Agent: Jo Hole Associates
London Office: 07889 534833 / [email protected]
Northern Ireland Branch: 07746 107777 / [email protected]

Arthur Bostrom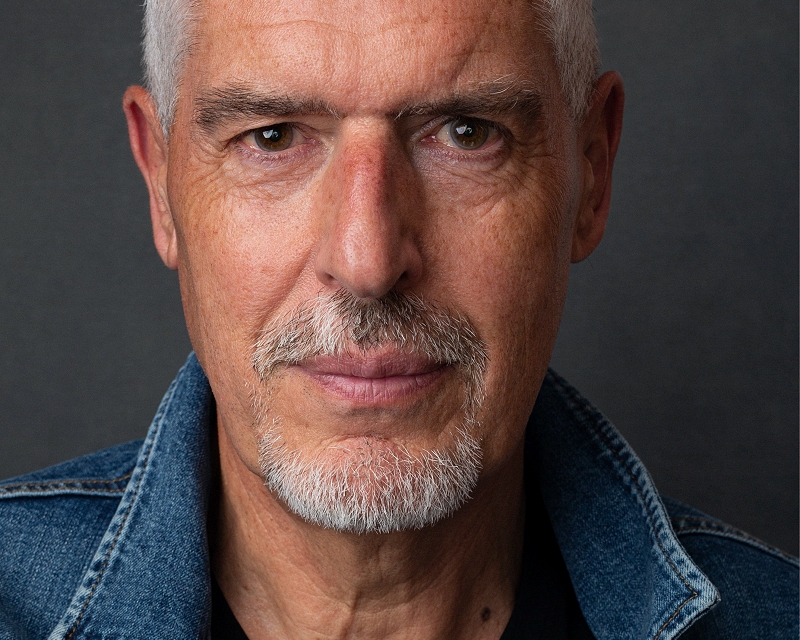 Arthur graduated from the University of Durham in 1977 and then trained for the theatre at the Drama Studio. He has worked in many rmajor regional theatres including the roles of 'Bishop of Lax' in SEE HOW THEY RUN (Manchester Royal Exchange) and 'Aubrey Allington' in TONS OF MONEY (Leeds Playhouse). Recent UK tours include Ray Cooney's OUT OF ORDER (Tom O'Connell Productions), TWELFTH NIGHT and BIRDSONG (Original Theatre Co) and THE RIVALS (British Actors Theatre Co). Arthur recently revived his performance in CAN WE STOP IT THERE as part of 10th anniversary celebration of Manchester new-writing institution JB SHORTS at 53-Two Theatre and premiered solo show ARE YOU BEING MURDERED? at Edinburgh Fringe Festival 2022.
Best known as 'Inspector Crabtree' in 'ALLO 'ALLO! (BBC 1985-93), Arthur's TV credits also include FATHER BROWN, DOCTORS, HEBBURN, MISS MARPLE (all BBC) and THE RETURN TO TREASURE ISLAND (ITV) and he is upcoming in new feature film ADVENT.
Radio drama includes TRIAL BY LAUGHTER, GRAND DESIGNS OF THE THIRD KIND, and GIVE DOTTY A CHANCE (BBC R4).
Arthur presented WORD OF MOUTH (Radio 4), ARTHUR BOSTROM'S SUMMER HOLIDAY and BRIAN BLESSED'S RADIO ADVENTURES (Radio 4 Extra).
Arthur is a skilled and experienced Voice Artist with his own home studio + ISDN line.
He is a Fellow of the Royal Geographical Society.
| | |
| --- | --- |
| Languages: | English, French |
| Nationality: | British |
| Bases: | Liverpool, London, Warwickshire |
Featured Credits
Jamie Button in ARE YOU BEING MURDERED? (2022)
James Callas Ball/James Seabright Ltd/EICC Edinburgh
Man (lead) in A DAY IN THE LIFE OF US (2022)
Janys Chambers/Two Women/Theatr Twm o'r Nant
The Mayor in ADVENT (feature film - 2021)
Dave Hastings/Lightbeam Productions
Gerald in CAN WE STOP IT THERE?
Brainne Edge/53-Two Manchester/JB Shorts
Mr Hobbs in GRAND DESIGNS OF THE THIRD KIND
Charlotte Riches/BBC R4
The Manager in OUT OF ORDER
Ray Cooney/Ray Cooney Productions/No 1 Tour
Richie in FATHER BROWN
Bob Thomson/BBC
Matthew in MIDNIGHT IN CHRISTMAS
Charlotte Riches/BBC Radio Drama North
Pauncefort Quentin in THE VORTEX
Bob Thomson/British Theatre Playhouse
Mr Artois in CLASS DISMISSED
Damian Farrell/BBC
Murray Bathurst in DOCTORS
Bob Thomson/BBC
Martin in HEBBURN
Christine Gernon/Baby Cow
Officer Crabtree (series regular) in ALLO ALLO!
Various/BBC
George Bartlett in MISS MARPLE - THE BODY IN THE LIBRARY
Silvio Narizzano/BBC
Adams/Berard/Colonel Barclay in BIRDSONG
Alistair Whatley/Original Theatre Company/No 1 Tour
Charles, ONIONS CRY TOO, Lowry Theatre, Manchester, Sue McGeorge in ONIONS CRY TOO
Sue McGeorge/Lowry Theatre
Malvolio in TWELFTH NIGHT
Alistair Whatley/Original Theatre Company/No 1 Tour
Bishop of Lax in SEE HOW THEY RUN
Sarah Frankcom/Christopher Harper/Manchester Royal Exchange/No 1 Tour
Aubrey Allington in TONS OF MONEY
Alan Dossor/Leeds Playhouse (West Yorkshire Playhouse)